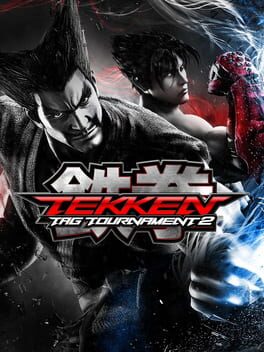 Tekken Tag Tournament 2
Publisher

Bandai Namco Entertainment

Developer

Bandai Namco Entertainment

Release date

14 Sep 2011
A highly competitive fighting game where you can choose from 60 different characters. Some new and most old, still making the game of the franchise the most character-rich of them all so far.
see all / fold
| AGM score | 80% |
| --- | --- |
| IGN | 7.5 |
| GameSpot | 8.5 |
expand / fold
About Tekken Tag Tournament 2
Tekken Tag Tournament 2 is released by Bandai Namco Entertainment in 14 Sep 2011. The game is designed by Bandai Namco Entertainment. Tekken Tag Tournament 2 is a typical representative of the Fighting genre. Playing Tekken Tag Tournament 2 is a pleasure. It does not matter whether it is the first or a millionth hour in Fighting, there will always be room for something new and interesting. Thrilling levels and gameplay Tekken Tag Tournament 2 will not leave anyone indifferent. The complexity of gameplay increases with each new level and does not let any player get bored.
In addition to it in 14 Sep 2011 released games such as:
In addition to Tekken Tag Tournament 2, the representatives of Fighting games also belong:
A complete list of games like Tekken Tag Tournament 2 can be found at AllGame here.
Tekken Tag Tournament 2 is versatile and does not stand still, but it is never too late to start playing. The game, like many Fighting games has a full immersion in gaming. AllGame staff continues to play it.
Tekken Tag Tournament 2 is perfect for playing alone or with friends.
At AllGame you can find reviews on Tekken Tag Tournament 2, gameplay videos, screenshots of the game and other Fighting representatives.
Tekken Tag Tournament 2 - Analysis
Author: Víctor Ayora
Date: 2020-07-30 18:44:46
Every time I think of Tekken I remember the first games that I could enjoy in the arcades that could still be found in our country, those halls, which were beginning to be seriously ill, and which, soon after, mutated to call shops or premises betting
It was precisely games like Tekken that began to slowly kill the business of arcade rooms in Spain. Its spectacular three-dimensional graphics, covered in a new, larger piece of furniture, meant an increase in price - from 25 pesetas a game cost, it went down to twenty duros -, which shortened the time that the kids of the 90s happened in those arcades. However, this was not the drop that filled the glass. The deadly stab was the arrival of 32-bit consoles and their incredible conversions, to the domestic market, of the same games that we could find on neighborhood machines. Who was going to spend 100 pesetas per game being able to play "free" on their home console?
After 6 numbered installments, where we are involved in the family troubles of the Mishima (Heihachi and Kazuya) and Kazama (Jin and Jun), something that leaves the SpongeBob up to Falcon Crest, the second installment of Tekken arrives Tag Tournament , an episode of the tournament where there is no story or blood revenge, we only have the basics left: distributing wax in a beautiful way.
This subsaga, within The King of Iron Fist Tournament , debuted on PlayStation 2 in 2000 , making it the first game in the Sony second console franchise. In it, the possibility of controlling all the characters that appeared in the first three games was introduced, regardless of whether they had previously died. In addition, the main novelty, which meant a total change in gameplay, was the new tag mode, in which, despite maintaining the one-vs-one structure, the combats are carried out in pairs, being able to change at any time of character at the touch of a button.
In Tekken Tag Tournament 2 the formula remains intact: "thousands" of characters, without the need to use a story to split your face, and the same system of fighting in pairs. Now, that first game was not entirely well received by fans (like the fourth installment), but this second part promises to give fans a joy to the Namco title, not in vain, it is based on the fantastic Tekken 6 .
The presentation of the game has no mystery, online , offline game, customization and gallery . The first two are pretty clear and very similar to the sixth part of the franchise. The gallery, exactly the same. However, where we can get more tips is in customization. Each character will have a varied and numerous wardrobe where we can change its appearance almost entirely: headwear, costumes and accessories. Namco, in addition, allows the modification of the HUD on the screen , so we can change the size of the marker, including the life bars.
The main problem that we find in this section is the excessive loading time that we will find throughout the game. In addition, the introduction of the fighters, which occurs in an area full of LEDs and a lot of light, produces a lot of confusion by not locating the characters in the combat scenario itself.
Challenge your fighting style on the next page.
Screenshots
Screenshots will help you evaluate the graphics and gameplay of Tekken Tag Tournament 2.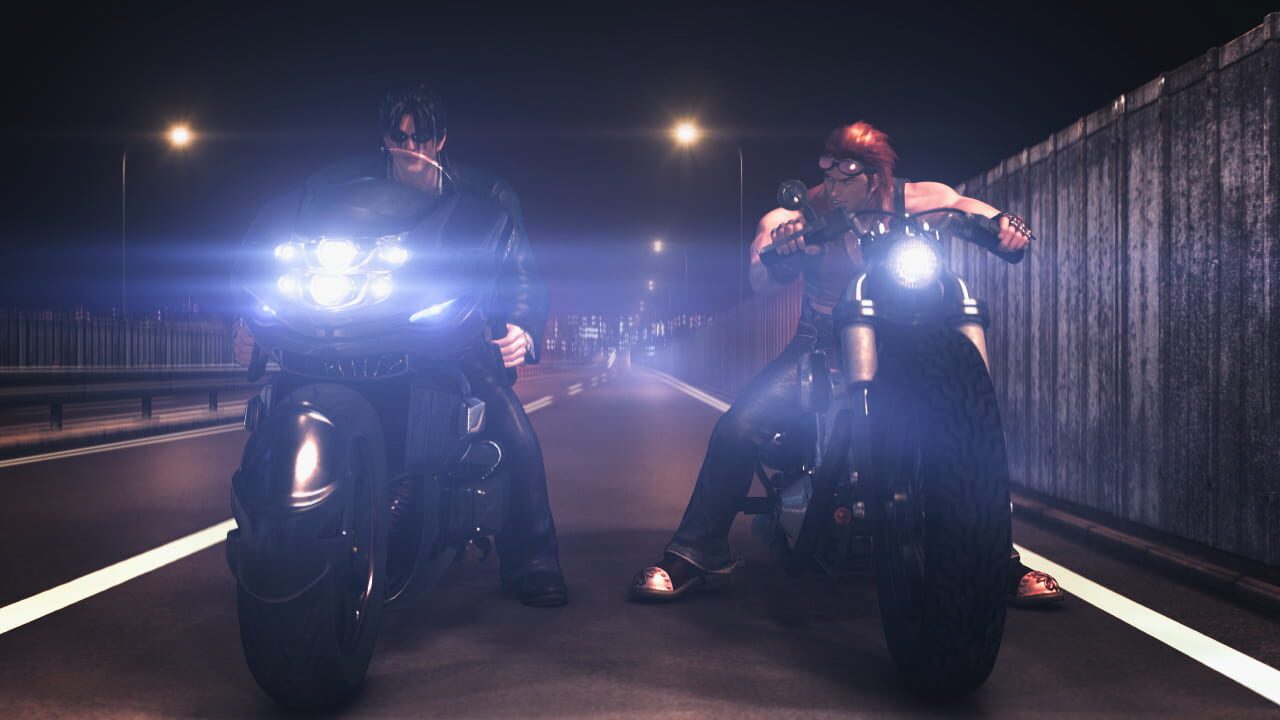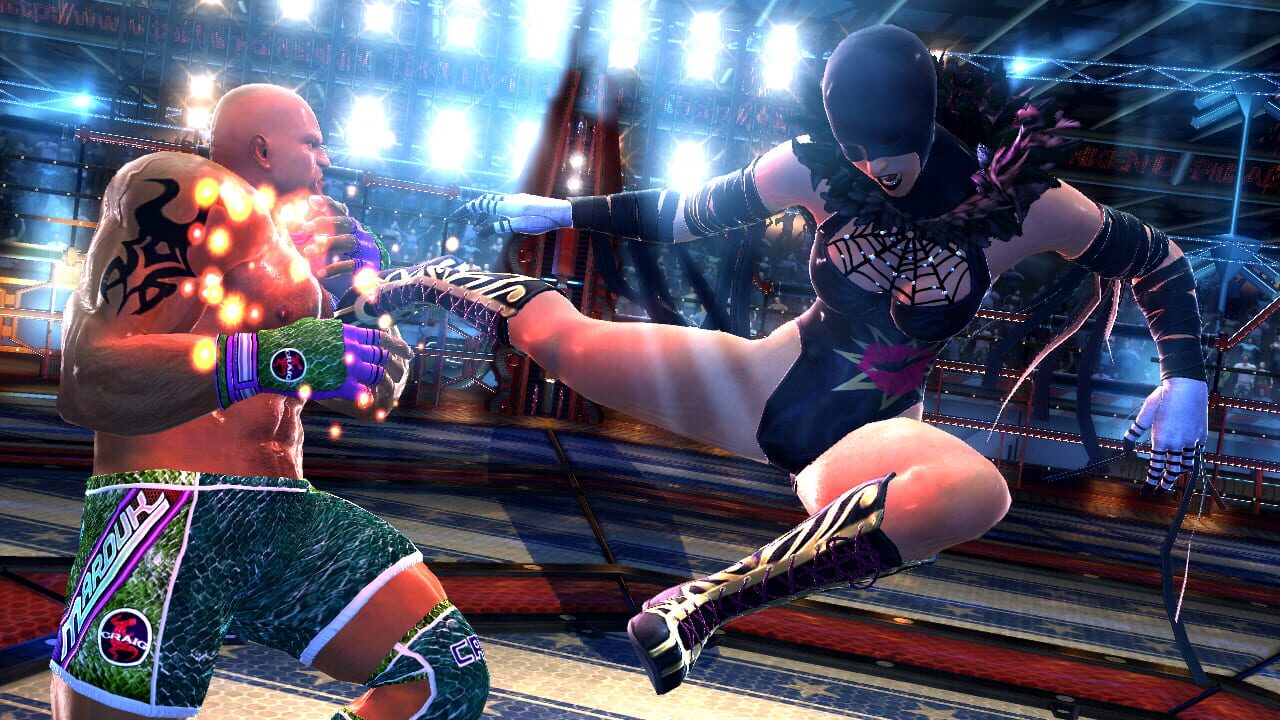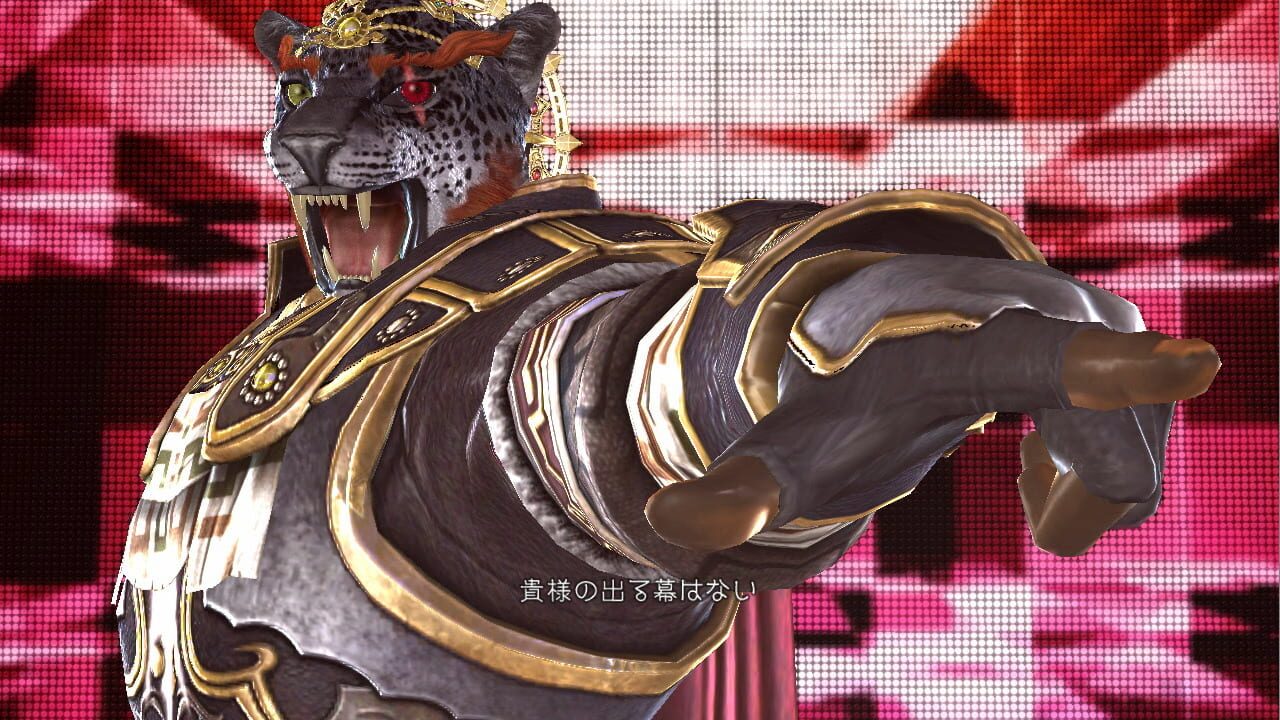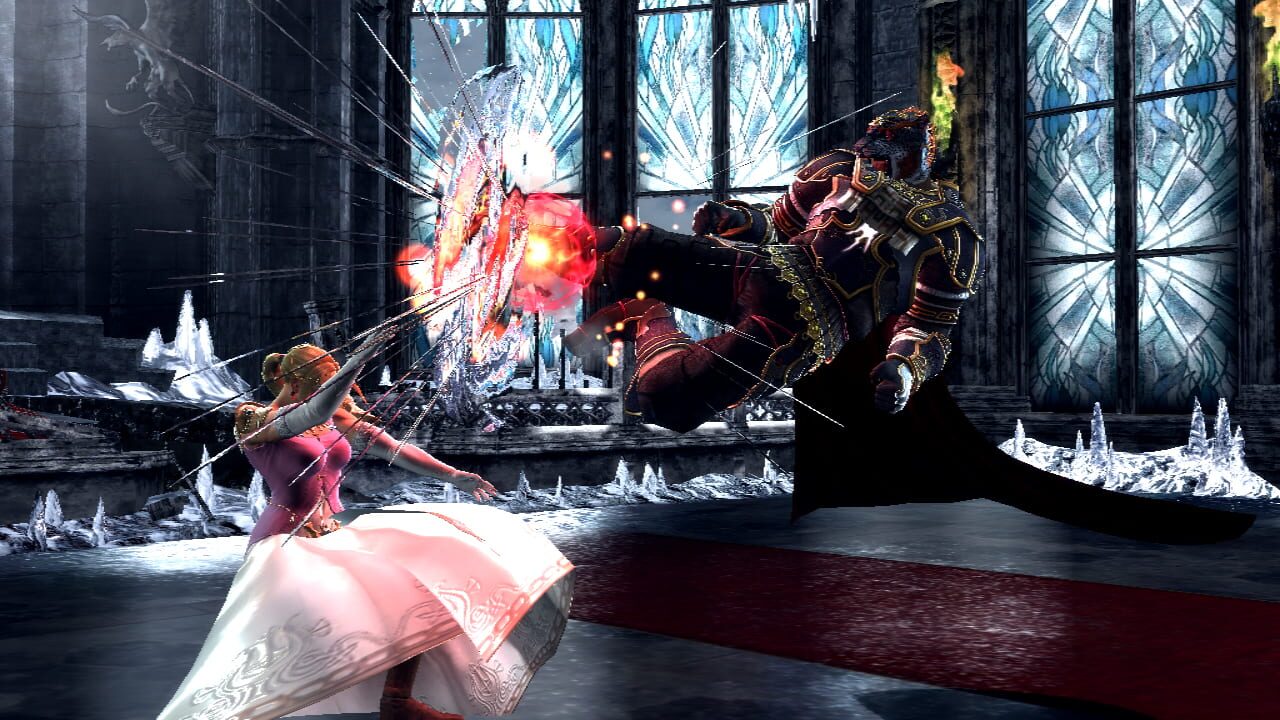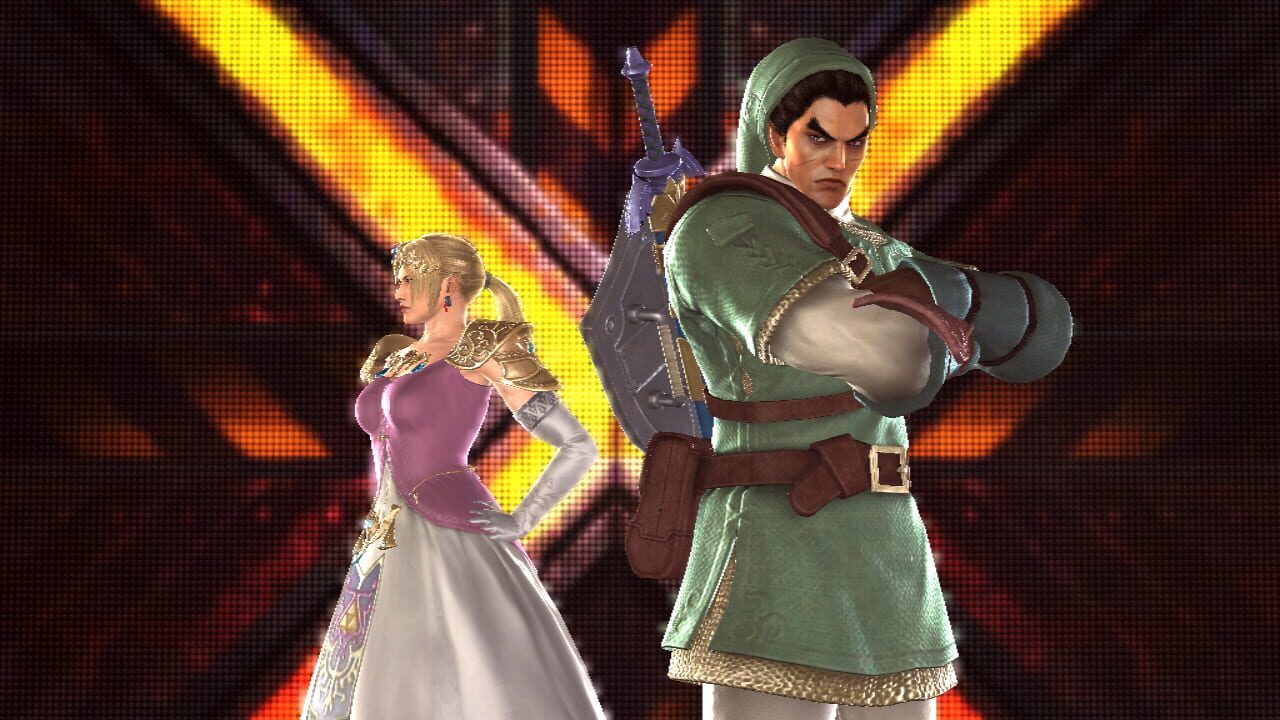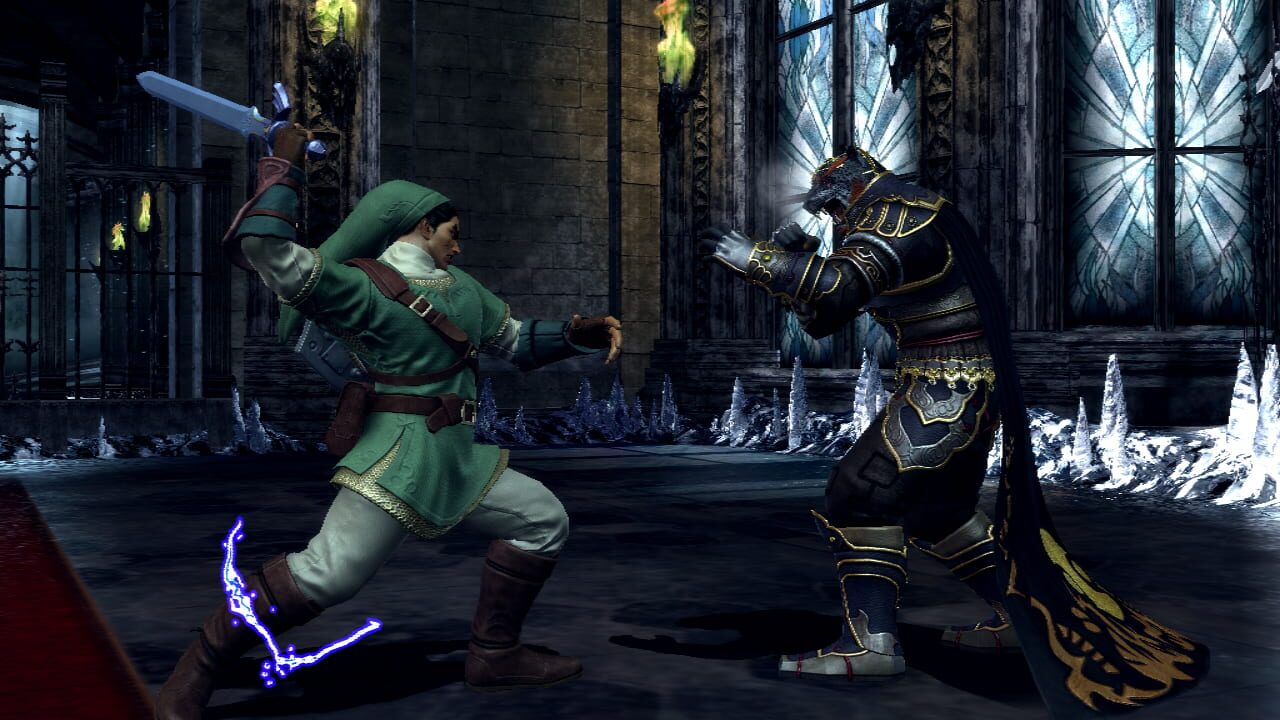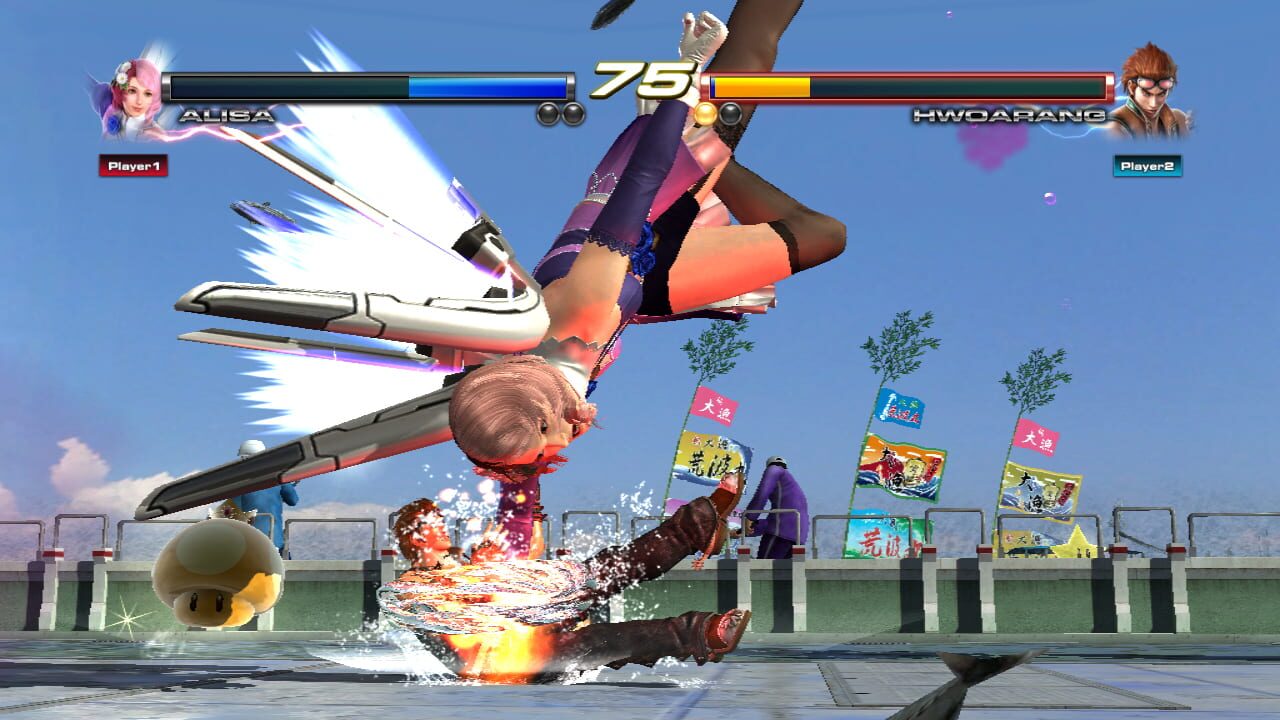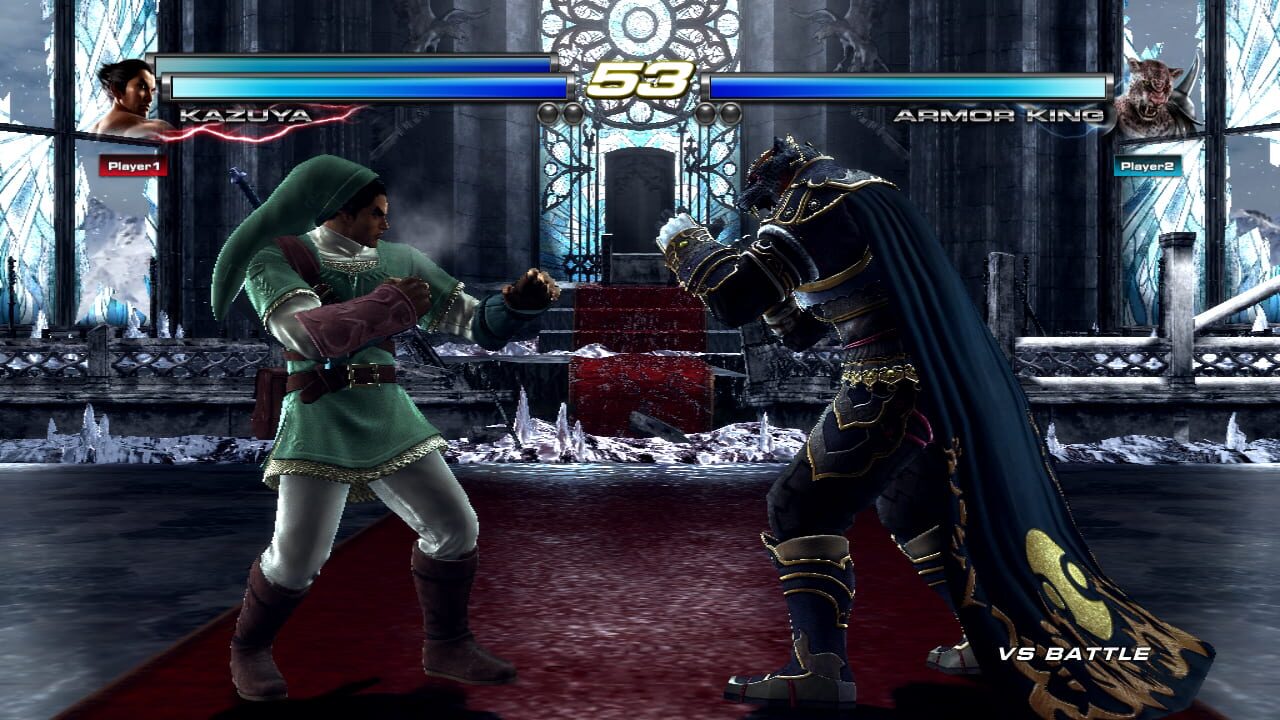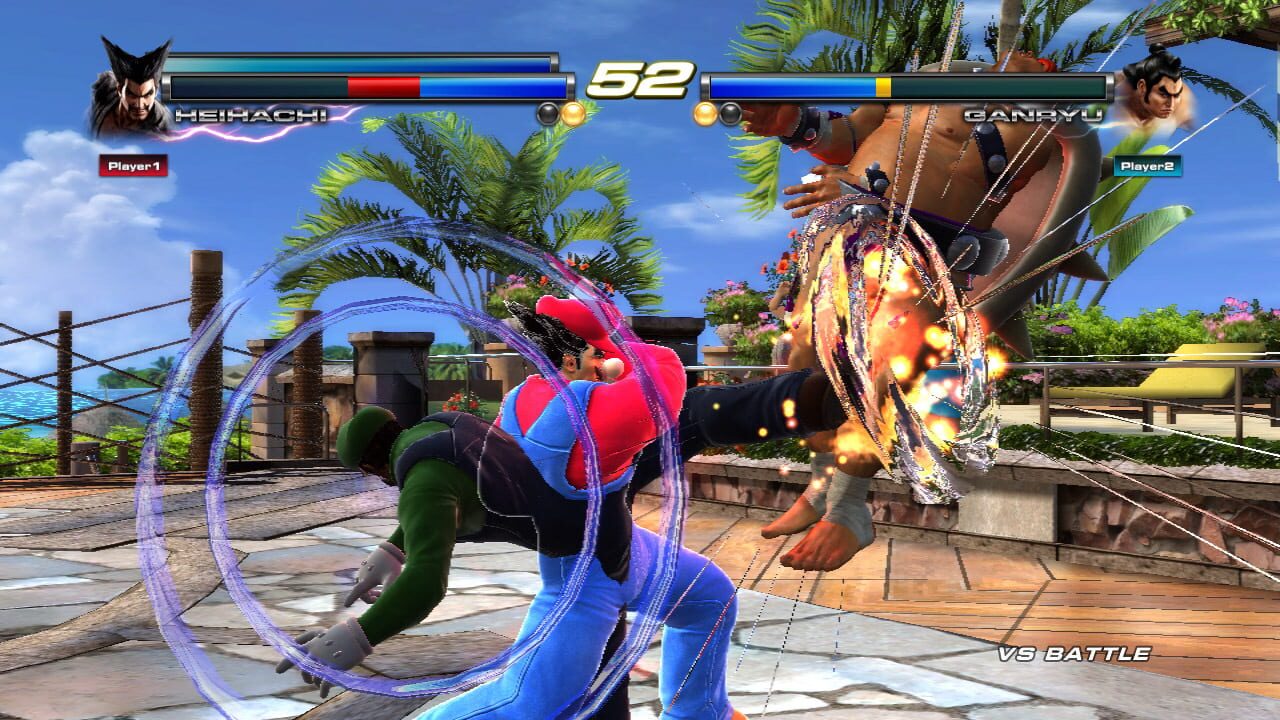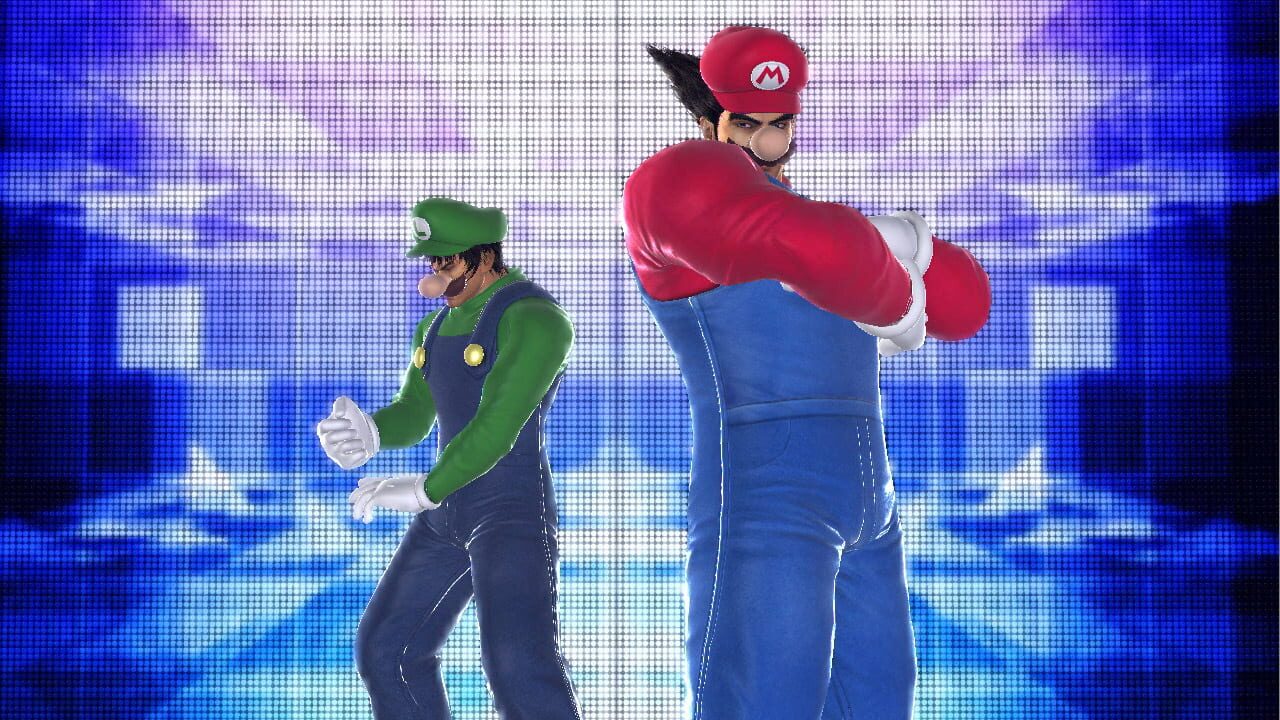 Videos
If screenshots are not enough, you can enjoy creative videos from Bandai Namco Entertainment
Streams
But that's not all! We also carefully prepared the best strips from Tekken Tag Tournament 2.
You may also like
If you like Tekken Tag Tournament 2, but you're tired of it and want something new, you can try other games.