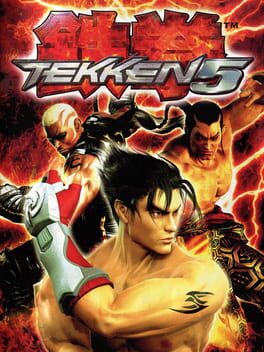 Tekken 5
Publisher

Sony Interactive Entertainment

Developer

Namco

Release date

1 Dec 2004
After the death of Heihachi Mishima, the fifth King of Iron Fist Tournament began. Tekken 5 lets you join this battle as one of many characters, including three fighters who are new to the Tekken series. This time, the environments feature destructible objects and dangerous obstacles. Customize your character with a variety of accessories, such as beanies, glasses, and costumes. Beat the game with each character to learn his or her story.
see all / fold
| AGM score | 93% |
| --- | --- |
| IGN | 9.3 |
| GameSpot | 9.2 |
expand / fold
About Tekken 5
Tekken 5 is released by Sony Interactive Entertainment in 1 Dec 2004. The game is designed by Namco. Tekken 5 is a typical representative of the Fighting genre. Playing Tekken 5 is a pleasure. It does not matter whether it is the first or a millionth hour in Fighting, there will always be room for something new and interesting. Thrilling levels and gameplay Tekken 5 will not leave anyone indifferent. The complexity of gameplay increases with each new level and does not let any player get bored.
In addition to it in 1 Dec 2004 released games such as:
In addition to Tekken 5, the representatives of Fighting games also belong:
A complete list of games like Tekken 5 can be found at AllGame here.
Tekken 5 is versatile and does not stand still, but it is never too late to start playing. The game, like many Fighting games has a full immersion in gaming. AllGame staff continues to play it.
Tekken 5 is perfect for playing alone or with friends.
At AllGame you can find reviews on Tekken 5, gameplay videos, screenshots of the game and other Fighting representatives.
The story
This section tells the history of the world of Tekken 5
After the conclusion of The King of Iron Fist Tournament 4, an intense battle between father and son, Kazuya and Jin, took place at Hon-Maru in the Mishima Zaibatsu headquarters. Jin emerged as the victor, and Heihachi turned his back on Kazuya and said. "What a pathetic wretch... You worthless coward!" The battle between Heihachi and Jin began. Jin defeated Heihachi. Filled with anger, his black wings spread, Just as Heihachi thought he was doomed, Jin regained control of himself. "Thank my mother, Jun Kazama." Jin said as he took flight. The sounds of battle gave way to silence as Heihachi lay spread out on the ground. The silence was soon interrupted by approaching aircraft. The roar of the aircraft increased and the sound of something being ejected was heard. A group of Jack-4s crashed through the ceiling. At first, Heihachi suspected that Kazuya was responsible for the intrusion but realized that Kazuya was just as bewildered by the sudden attack. "Why are you here?" tells Heihachi as the wave of Jack 4s approaches. Heihachi and Kazuya team up and battle waves of Jack 4s but reinforcements appear as fast as the Jacks are destroyed. Heihachi starts to lose his breath. Kazuya then betrays Heihachi, throwing him into the middle of the army of Jacks, and uses the opportunity to escape from Honmaru. Shortly after, Honmaru is devastated by a huge explosion and Heihachi goes flying, landing in a graveyard On an airplane close by, the battle is watched by a man dressed in black. He raises his hand to his ear and speaks into his radio. "Heihachi Mishima is dead..." At that moment, a Jack attacks from behind but it cut in half instantly as the man disappears. Hon-Maru is completely destroyed, a raging inferno in its place. A pile of debris was blown apart as something emerged from the earth, unseen. The next day, news of Heihachi Mishima's death spread rapidly across the globe. Most people believed that Heihachi's death would bring about the end of the Mishima Zaibatsu, but behind the scenes someone else had taken control, and business went on as usual. A month later, it was announced that the Mishima Zaibatsu will hold The King of Iron Fist Tournament 5.
Screenshots
Screenshots will help you evaluate the graphics and gameplay of Tekken 5.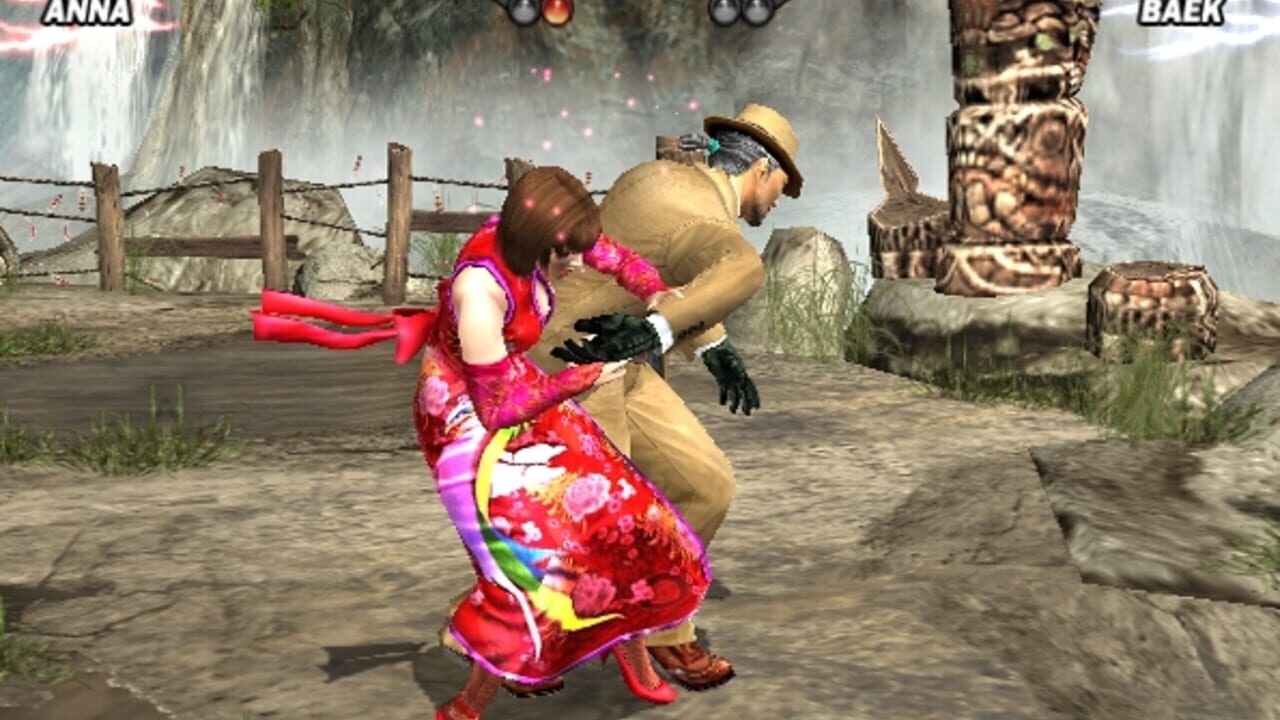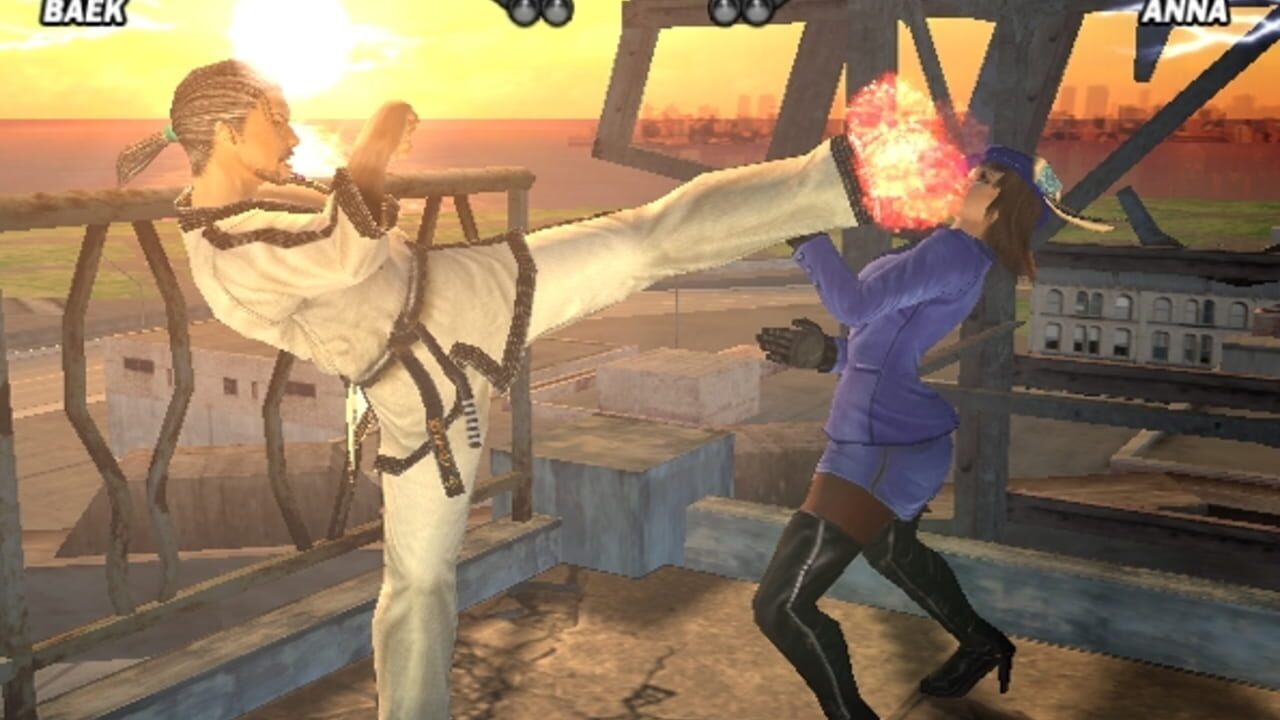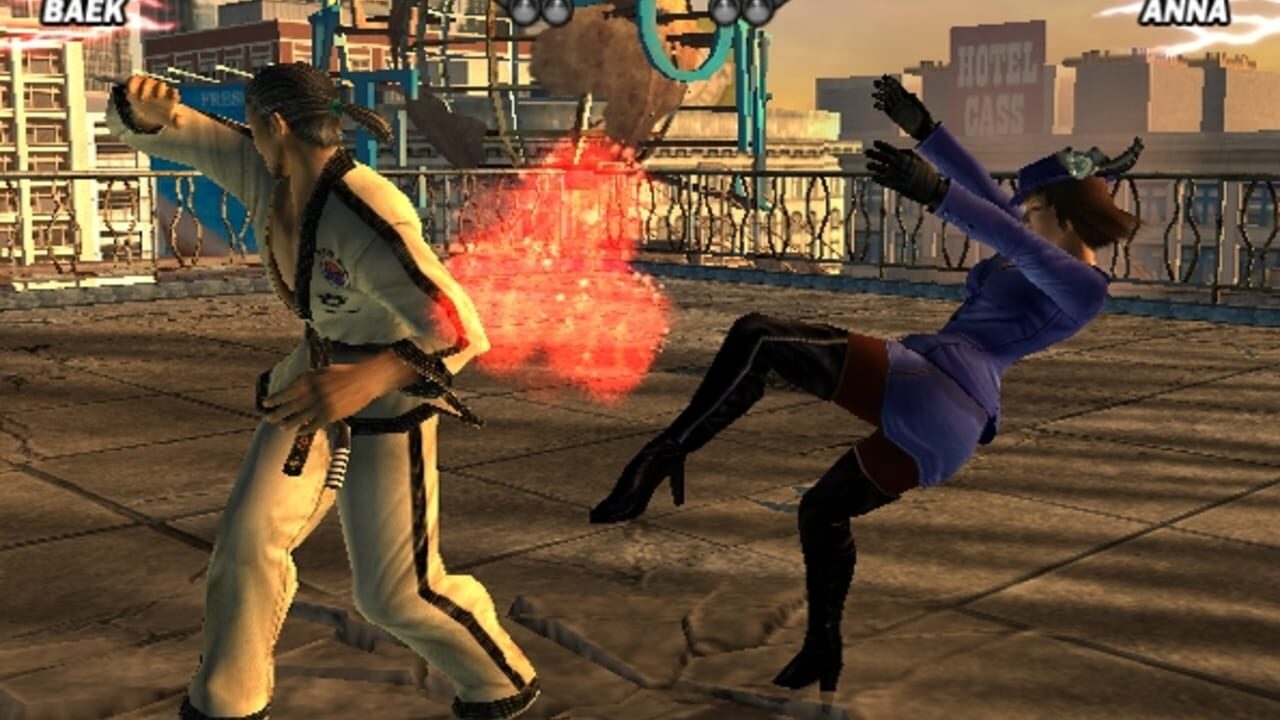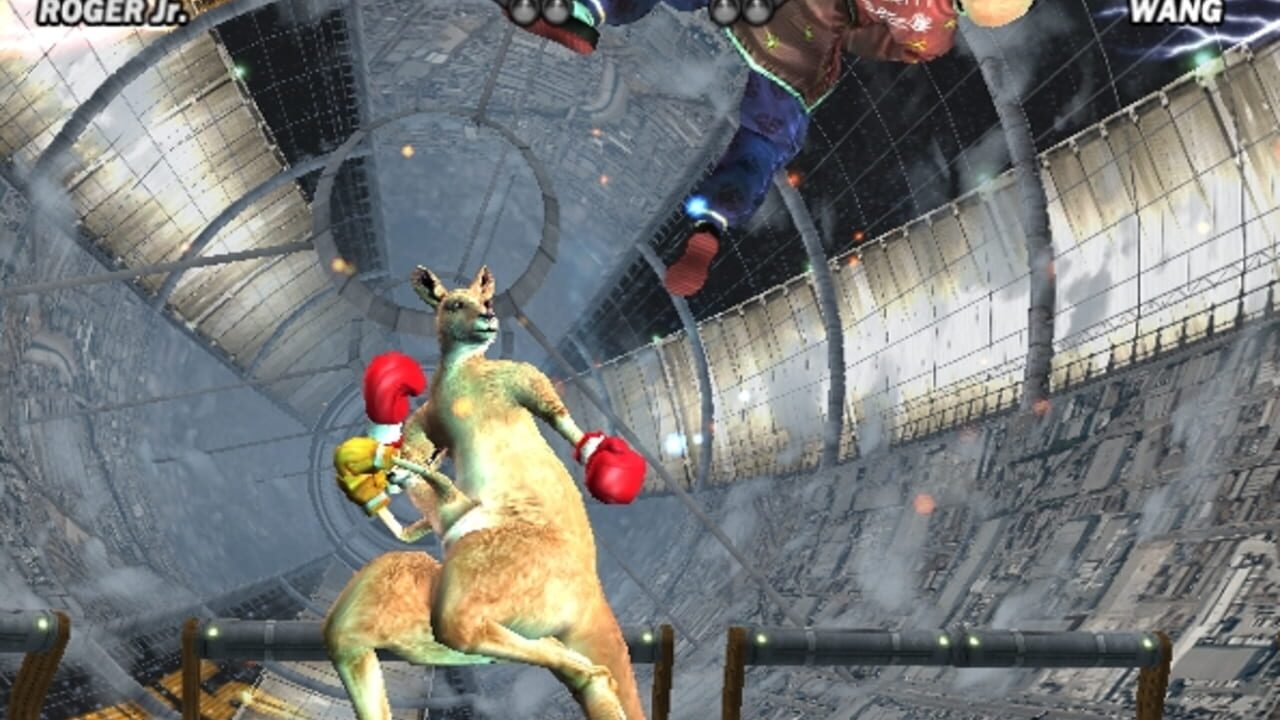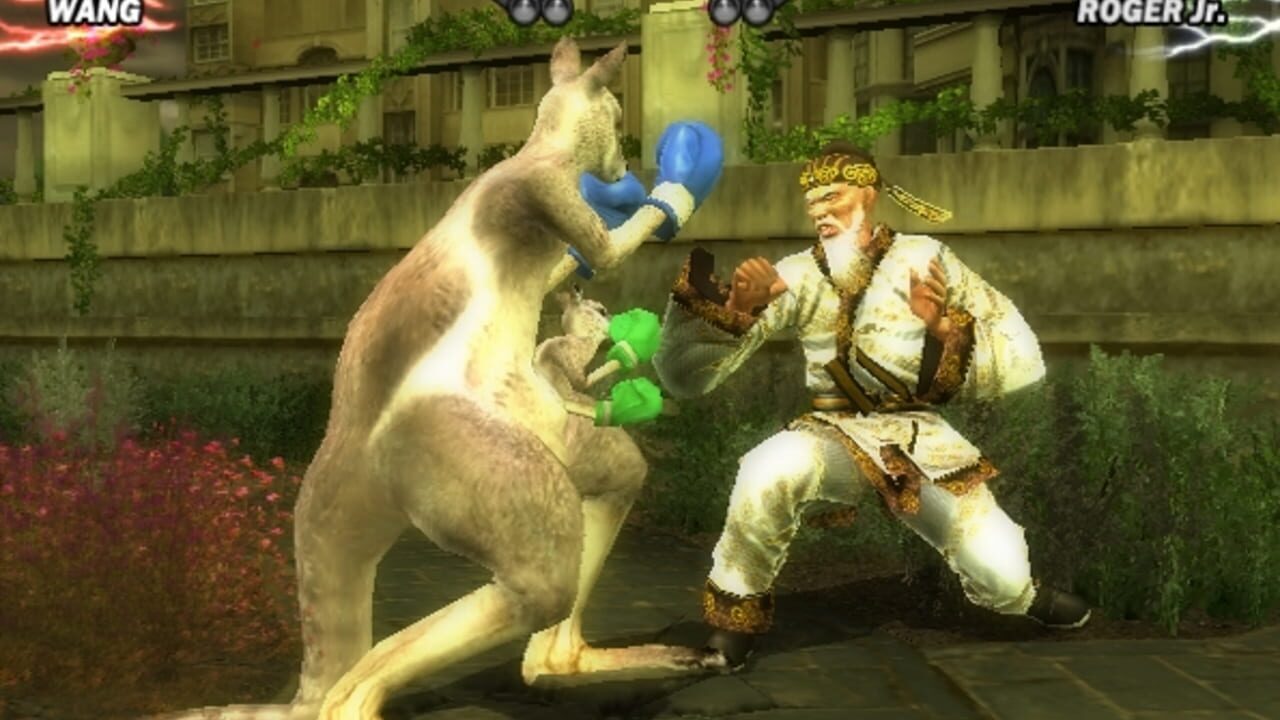 Videos
If screenshots are not enough, you can enjoy creative videos from Sony Interactive Entertainment
You may also like
If you like Tekken 5, but you're tired of it and want something new, you can try other games.