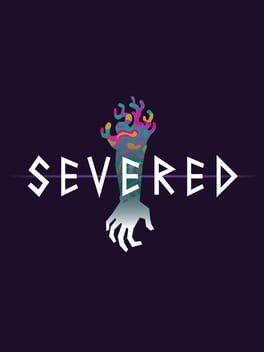 Severed
Publisher

Drinkbox Studios

Developer

Drinkbox Studios

Release date

26 Apr 2016
Severed Is a first-person dungeon crawler that uses touch based combat mechanics. It has a loot and crafting system based on severing enemy body parts to create and upgrade armor.
see all / fold
| AGM score | 72% |
| --- | --- |
| IGN | 6.4 |
| GameSpot | 8 |
expand / fold
About Severed
Severed is released by Drinkbox Studios in 26 Apr 2016. The game is designed by Drinkbox Studios. Severed is a typical representative of the Role-playing (RPG) genre. Playing Severed is a pleasure. It does not matter whether it is the first or a millionth hour in Role-playing (RPG), there will always be room for something new and interesting. Thrilling levels and gameplay Severed will not leave anyone indifferent. The complexity of gameplay increases with each new level and does not let any player get bored.
In addition to it in 26 Apr 2016 released games such as:
In addition to Severed, the representatives of Role-playing (RPG) games also belong:
A complete list of games like Severed can be found at AllGame here.
Severed is versatile and does not stand still, but it is never too late to start playing. The game, like many Role-playing (RPG) games has a full immersion in gaming. AllGame staff continues to play it.
Severed is perfect for playing alone or with friends.
At AllGame you can find reviews on Severed, gameplay videos, screenshots of the game and other Role-playing (RPG) representatives.
Severed - Analysis
Author: Juan García
Date: 2020-07-30 18:02:44
Severed is Drinkbox's way of telling us that they dare with everything. After having tasted the honeys of success with the excellent Guacamelee, it would have been normal to continue on the platform path that has given them so much joy. However, they dare to create something completely different and original, closer to the older dungeon crawlers than to the most modern titles that take over the market. They have even dared to refer to such illustrious titles as Mega Man, Infinity Blade and Punch-Out. The truth is that it has a little of each of them, and even with those we are still facing something unique and characteristic ... although it is not perfect. We're going on a journey to another world, welcome to Severed.
It all begins by showing us the protagonist of the adventure, a young woman with one arm who wakes up in a gloomy land. She is alone and helpless, although that does not last long. Soon an enigmatic presence gives us a sword and urges us to rescue our family, disappeared in the game world that Severed offers us. A simple premise that, in addition, does not receive great turns, nor a specific treatment throughout the adventure, leaving it to be the action that is proposed that guides the evolution of the title of Drinkbox .
In this sense, what we will find is a Dungeon Crawler in which we will move from stay to stay from a first-person perspective . Almost as if they were squares on a board, with somewhat rough transitions, we will move as we explore the game world. The usual thing will be to find nothing or, at most, vessels containing body parts, the currency of exchange to improve the skills of the protagonist of the adventure, this being the first of the many elements that define and differentiate Severed.
Because this title is an RPG with real-time combat with a lot of backtracking and a unique and peculiar setting. In other words, we should focus on exploring the dungeons, but along the way we will find various secrets that we cannot reach, closed doors and apparently dead-end roads that invite us to revisit each of the game's locations. Throughout the 5 to 6 hours the game lasts, we will gain new powers and abilities (the ability to levitate, potentiate our attacks with anger, freeze enemies in combat ...) that will allow us to reach previously unattainable places, enabling that, when we go back, we unravel the mysteries of the five areas to visit. In them we will find the pieces of heart or brain that we lack to maximize the health or skill bar of the heroine, but also more and more guts with which to empower the protagonist in the 3 skill trees that we will be opening.
The utility of these three skill trees is applied during Severed battles, which are a mix of turns and real time, executed through the touch screen (with enough precision, but some failures). We will attack using 'slashes' on the screen, which we can release freely at any time. We cannot cover ourselves, but we can counteract any enemy attack, if we make a movement contrary to the supposed enemy attack at the indicated moment. This, which would be difficult to foresee, is not so difficult when indicating with a bar when it will attack each of the enemies. And it is that if you expected to face the monsters of Severed one by one, you will get a disappointment, since the difficulty of the title lies in the combination of these beings, who are making things increasingly difficult. The original touch is that, if we manage to raise a bar during combat, we can try to dismember the enemy by ending their energy, then using their guts to improve the protagonist of the game.
It is not that there are many types of enemies , but they are not necessary either, since the game is not exactly very long, nor too replayable. Once we finish it, we can reload the game and go through the dungeons in search of the collectibles that we have left along the way, and that's it. It will not take us more than 8 hours to have everything or almost everything discovered , and we have not seen any extra game modes that encourage a second round. In addition, the lightness of its plot proposal means that a great immersion in the proposal is not necessary, which, yes, works perfectly in terms of playable evolution and hooking ability.
As for the visual and sound aspects, the most remarkable thing about Severed is its artistic invoice, which puts us in a disturbing world in which both the scenarios and the creatures that populate it could go hand in hand when it comes to populating our nightmares . An excellent work that is not endorsed by an animation work at the same height. We are not referring to the monsters, but to the transitions between locations, somewhat sparse and too evident. It may be somewhat limited in this regard, but it is not out of place either with the genre or with the aims of production. On the other hand, its sound section is up to the circumstances, being gloomy and adequate, and maintaining tension at the indicated times. In addition, it must be added that the title comes to us translated into Spanish, so there will be no complaints in that regard either.
Screenshots
Screenshots will help you evaluate the graphics and gameplay of Severed.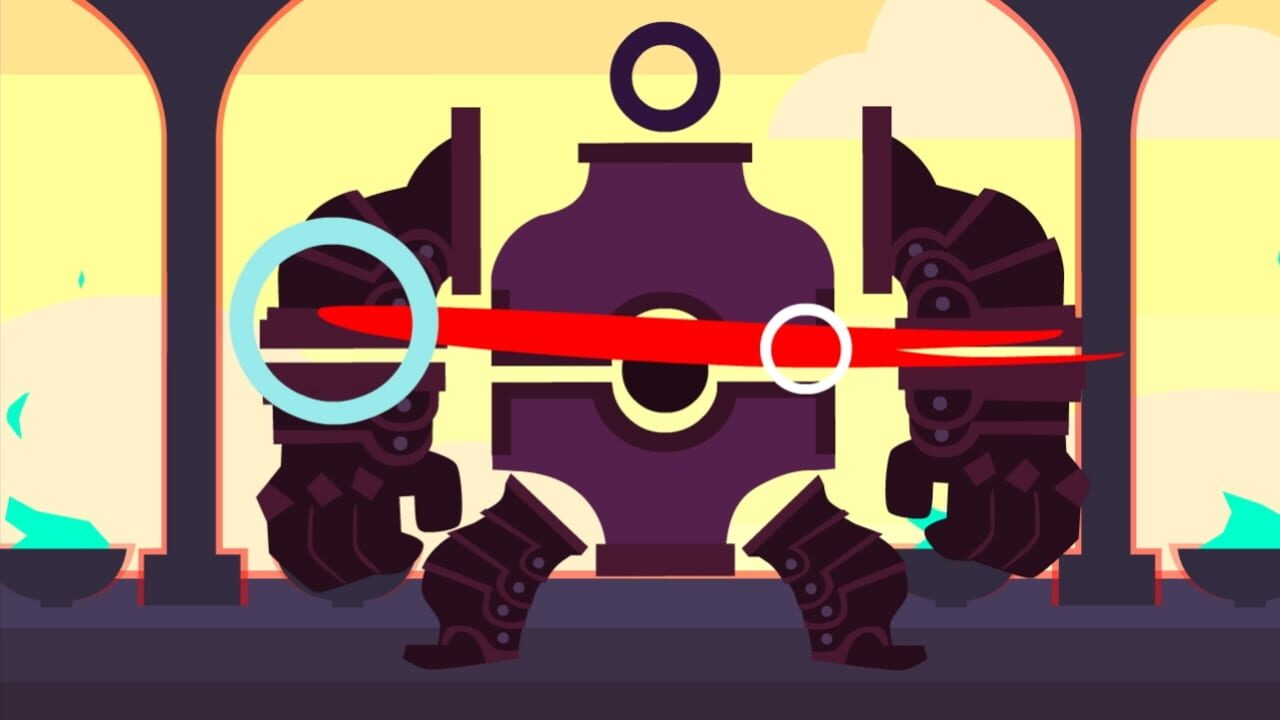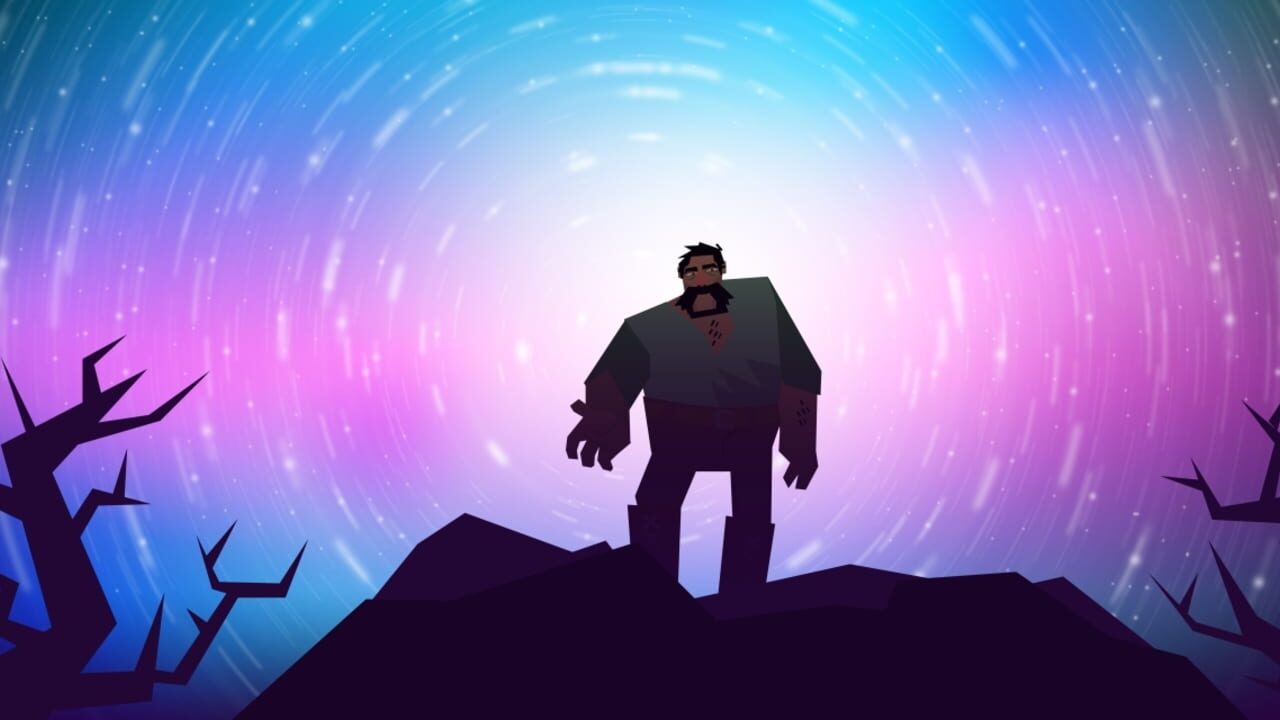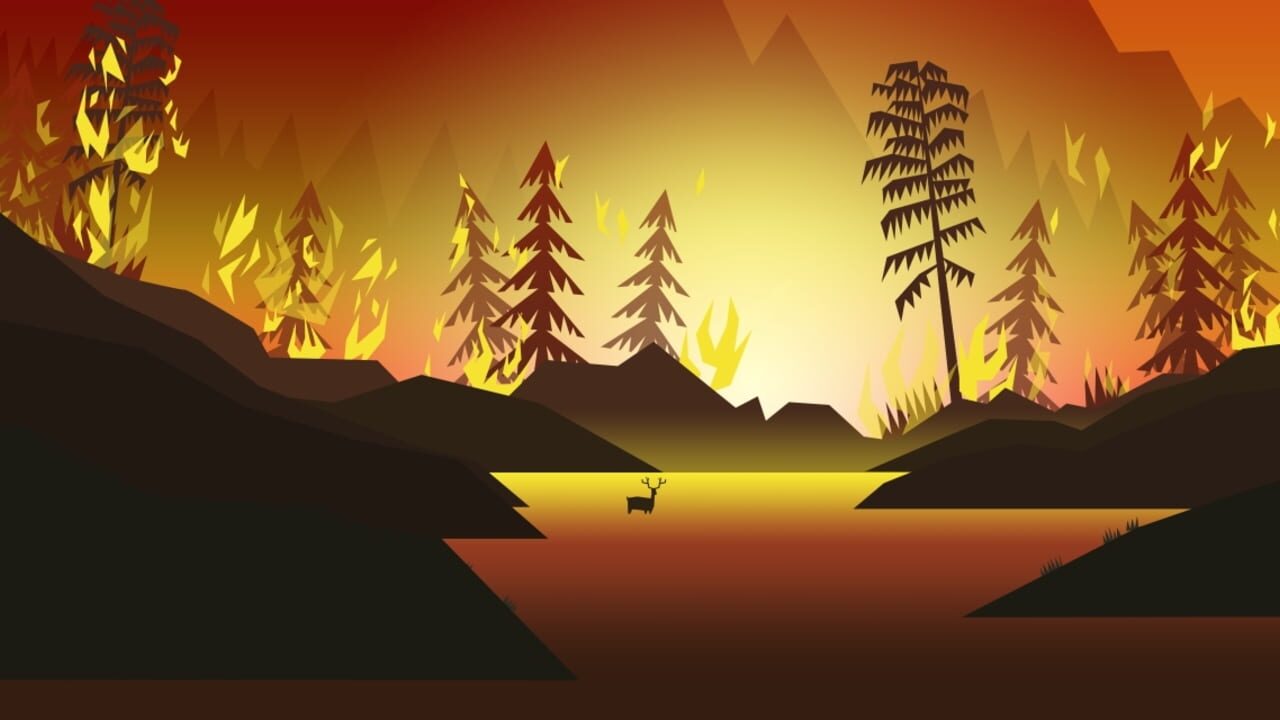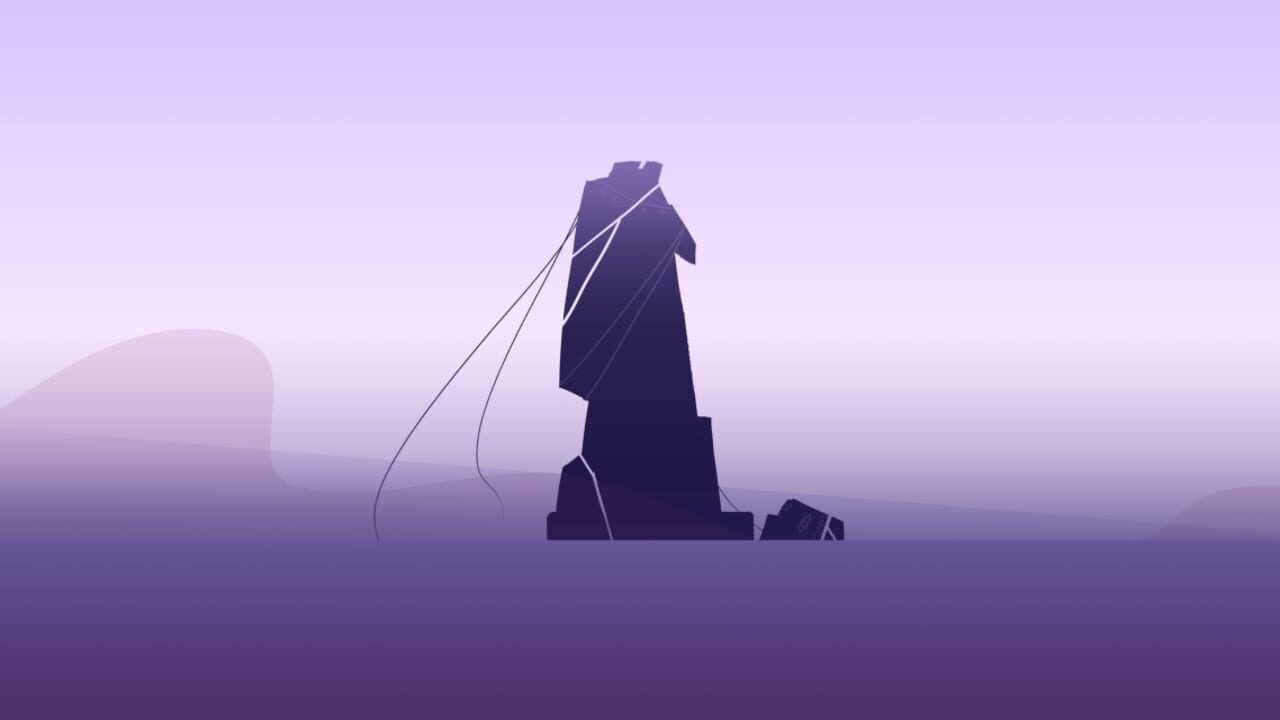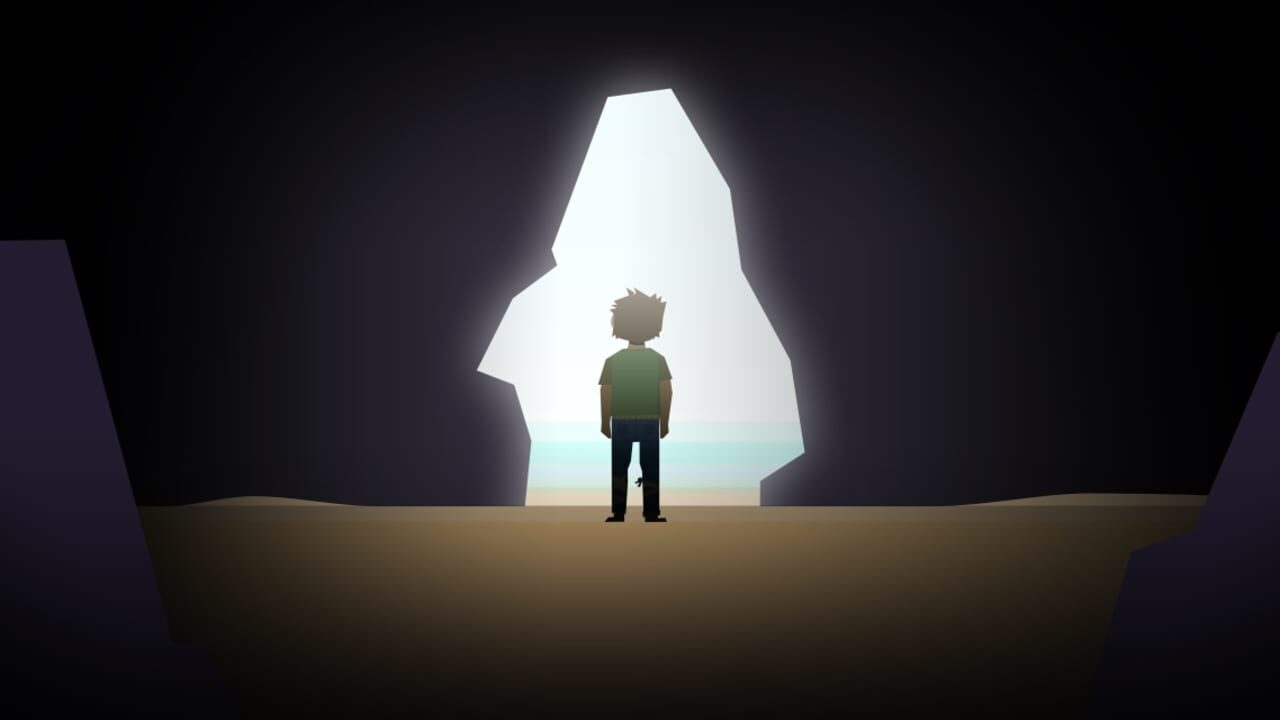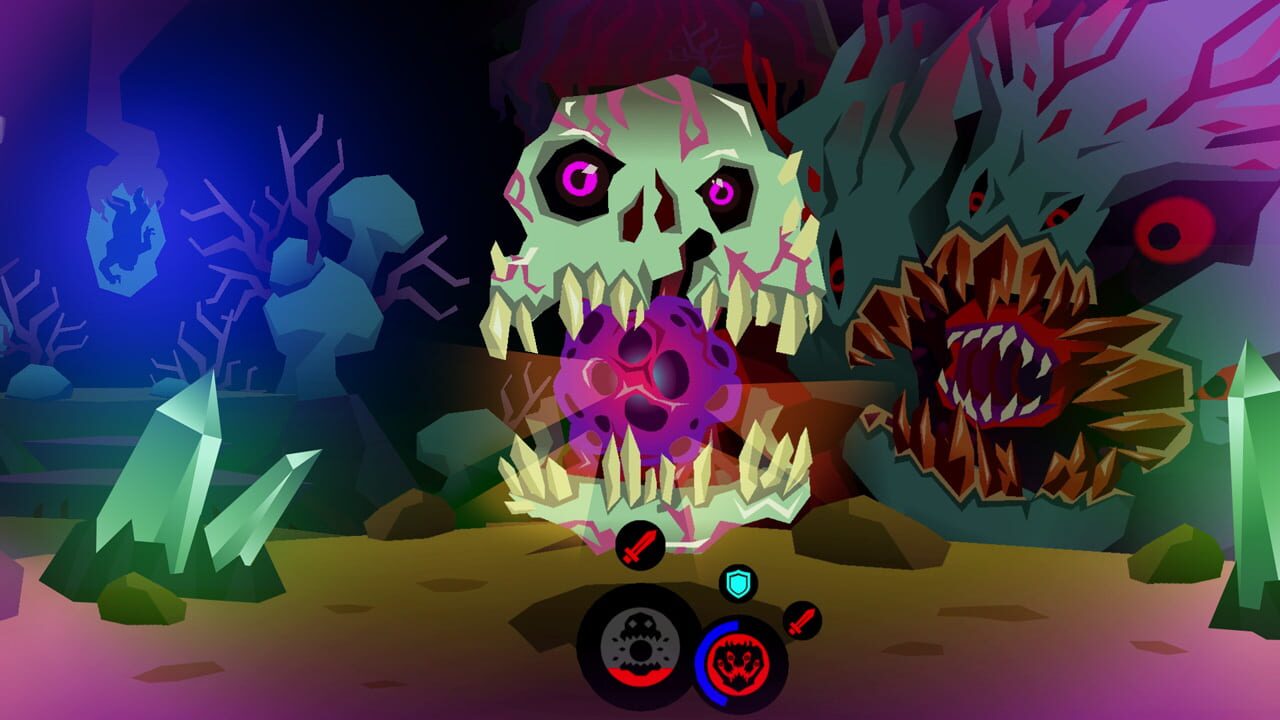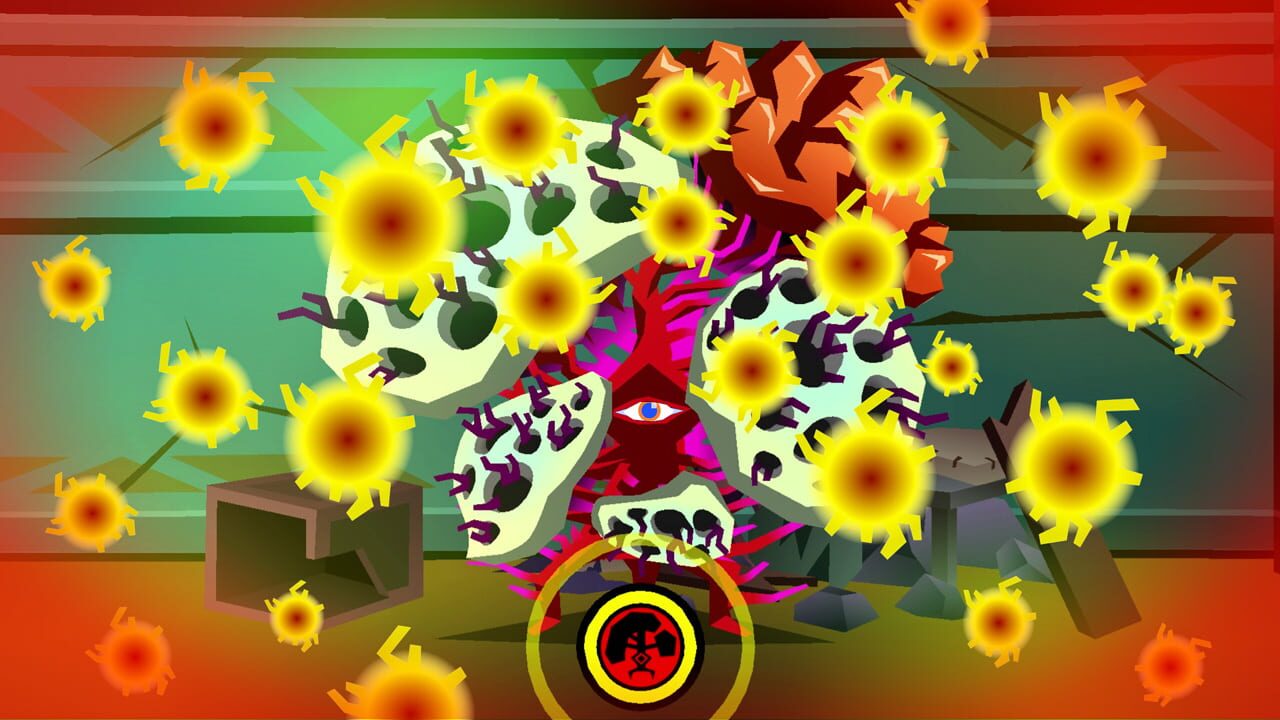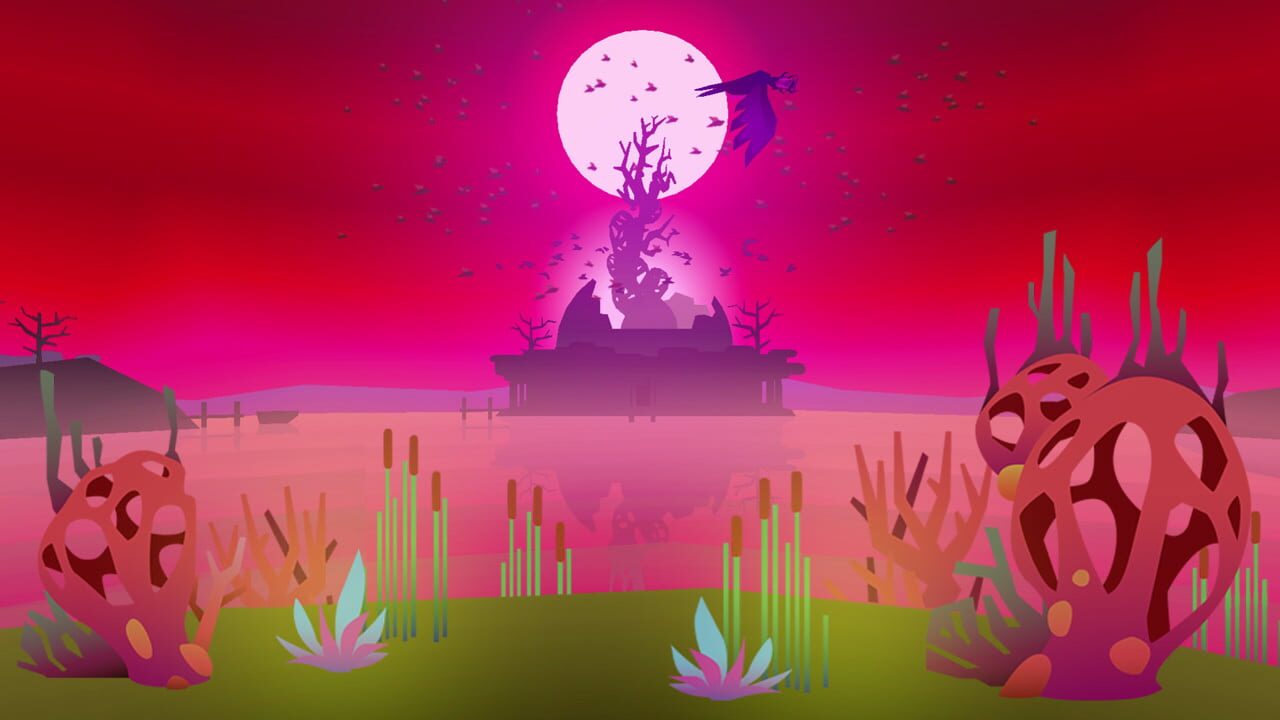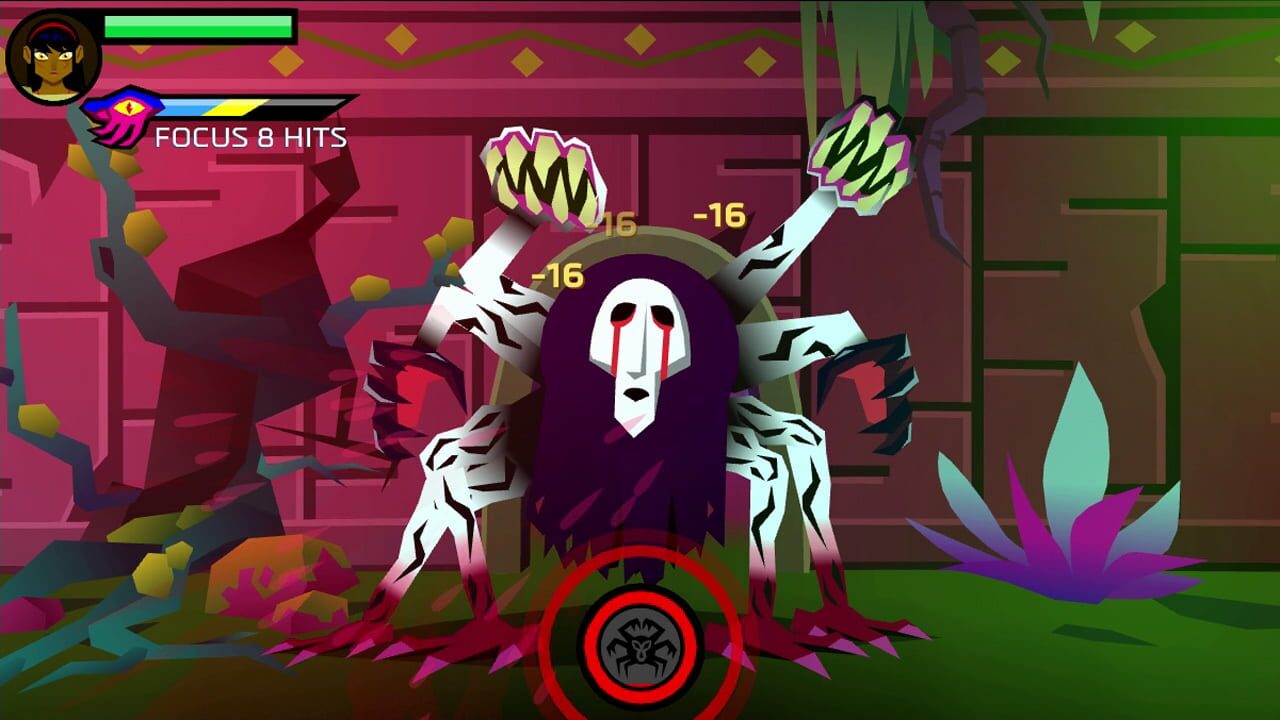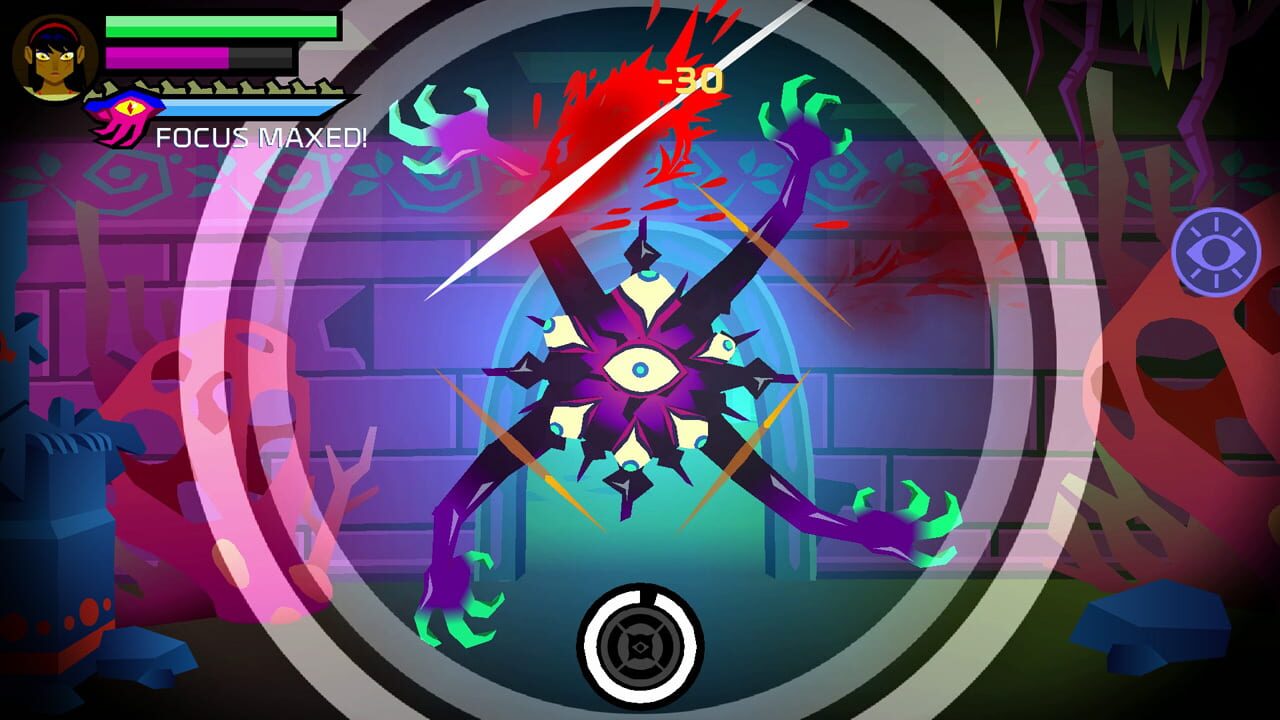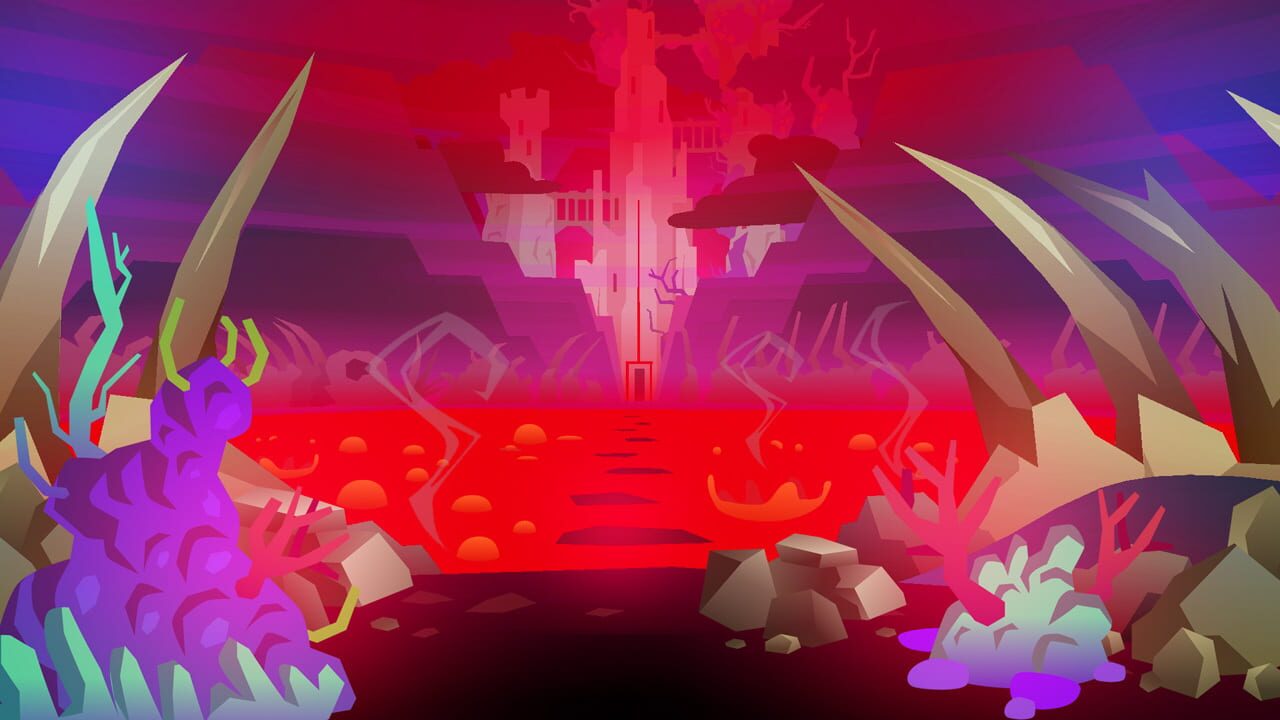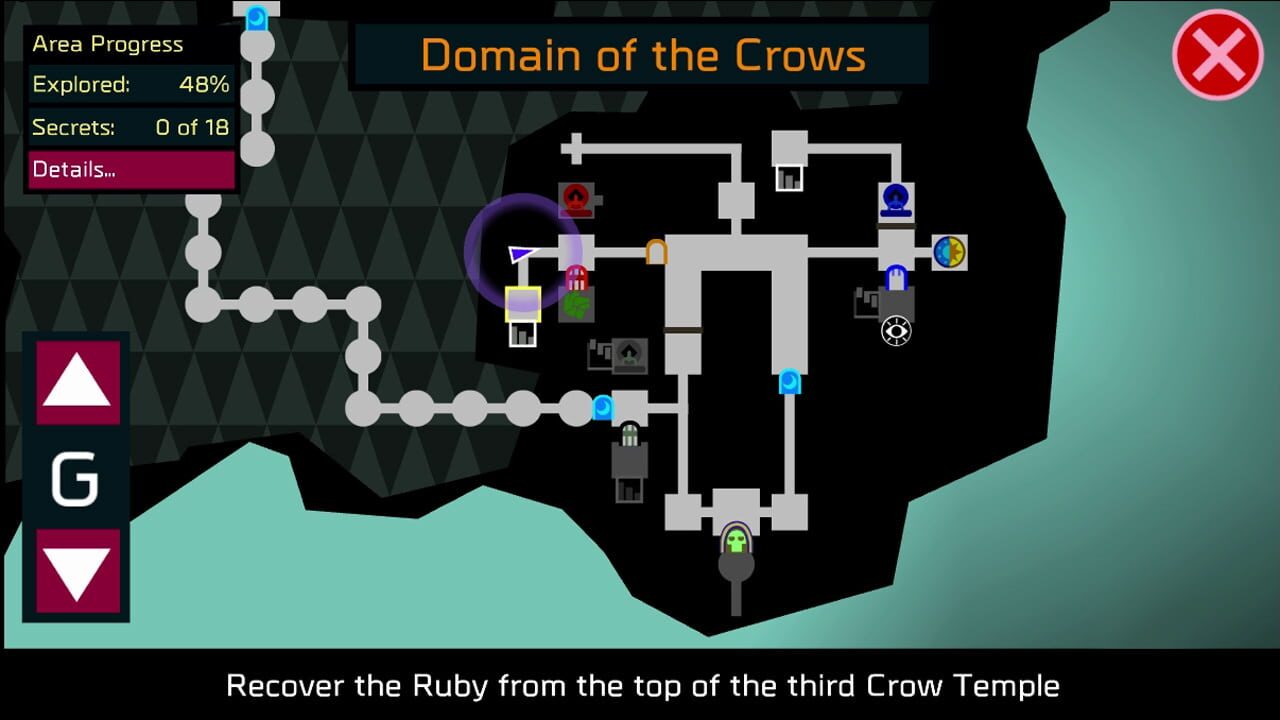 Videos
If screenshots are not enough, you can enjoy creative videos from Drinkbox Studios
You may also like
If you like Severed, but you're tired of it and want something new, you can try other games.