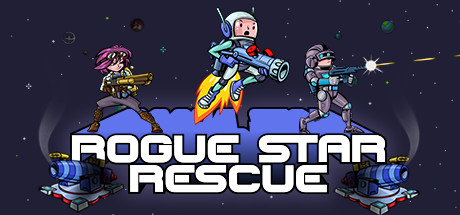 Rogue Star Rescue
Publisher

Chute Apps

Developer

Chute Apps

Release date

8 Mar 2020
Bullet Hell Insanity + Tower Defense Strategy. Rogue Star Rescue is a quirky new type of rogue-like shooter. Blast your way through diverse planets while rescuing your teammates and gathering traps for your defense strategy. Play solo or online to stop the Rogue Star before it annihilates everything!
see all / fold
expand / fold
About Rogue Star Rescue
Rogue Star Rescue is released by Chute Apps in 8 Mar 2020. The game is designed by Chute Apps. Rogue Star Rescue is a typical representative of the Adventure genre. Playing Rogue Star Rescue is a pleasure. It does not matter whether it is the first or a millionth hour in Adventure, there will always be room for something new and interesting. Thrilling levels and gameplay Rogue Star Rescue will not leave anyone indifferent. The complexity of gameplay increases with each new level and does not let any player get bored.
In addition to it in 8 Mar 2020 released games such as:
In addition to Rogue Star Rescue, the representatives of Adventure games also belong:
A complete list of games like Rogue Star Rescue can be found at AllGame here.
Rogue Star Rescue is versatile and does not stand still, but it is never too late to start playing. The game, like many Adventure games has a full immersion in gaming. AllGame staff continues to play it.
Rogue Star Rescue is perfect for playing alone or with friends.
At AllGame you can find reviews on Rogue Star Rescue, gameplay videos, screenshots of the game and other Adventure representatives.
System requirements
Minimum:

Requires a 64-bit processor and operating system

OS: Windows 7 or later

Processor: Intel Core 2 Duo E6320 (2*1866) or equivalent

Memory: 1 GB RAM

Graphics: GeForce 7600 GS (512 MB) or equivalent

Storage: 1 GB available space
Recommended:

Requires a 64-bit processor and operating system
The story
This section tells the history of the world of Rogue Star Rescue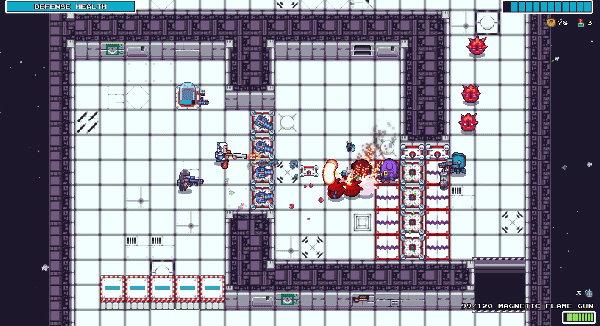 A New Kind of Roguelike Shooter. It's time to bring roguelikes to the next level! Rogue Star Rescue is a unique mix of bullet hell roguelike and tower defense games. We're adding strong strategy elements to the all-out insanity of bullet hell shooters. The action is smooth, the gameplay is challenging, the story is complex and nonlinear. It's a game you'll get sucked into, and will end up spending months exploring the multiple intricacies and outcomes. Keeping the game fun well past the 50-hour mark is our core design focus.





Online Co-op! Games like this are better with friends. Connect with our community online to explore the RSR galaxy with up to 4 people simultaneously! You won't find this feature in the other popular roguelite shooters. Progress with your friends and unlock the secrets of the galaxy as a team. Along with exclusive multiplayer content, there will always be something new to discover.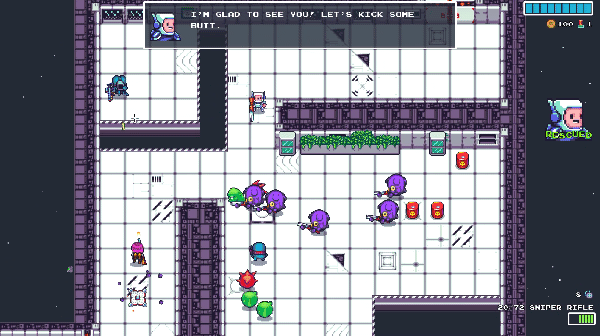 A Breath of Fresh Air. Stylistically we're breaking away from traditional dark-dungeony themes by making bright and accessible retro-style graphics. Do you remember the first time you played Sonic the Hedgehog? We're incorporating that feeling of visual splendor and wonder. It's much more refreshing than crawling around in the same old dank dungeons.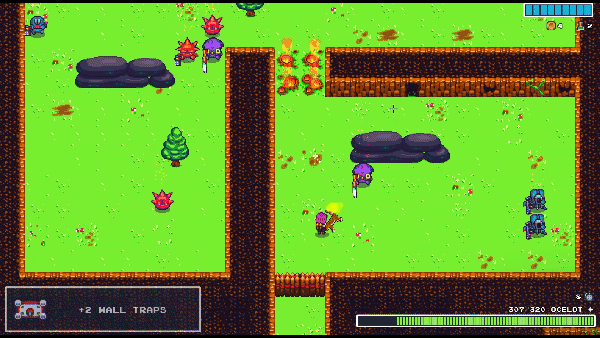 Fight with your Team! You won't be able to stop the Rogue Star alone. Rescue your teammates along the way and they'll fight beside you against the evil aliens. Your quest is interactive and full of hilarious dialogue, not another lonely solo-mission.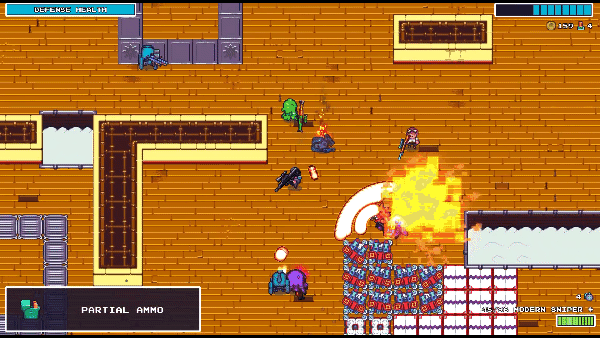 The Rogue Star. A massive Rogue Star has formed from the cosmos and is on a direct collision path with us. It threatens to vaporize everything. Leaders from planets around the galaxy have assembled a top team of fighters to stop the Rogue Star at all costs. Choose your own non-linear path through the galaxy and explore each planet carefully. Planets such as Viridi, SpaceStation, SteamPunk, Ice, Desert, Fire, Nuclear Plant, the Haunted, and many more.




Your Choices, Your Ending. Choose which planets to travel to and make important decisions that decide the fate of the galaxy! Depending on the path you take, there are dozens of different outcomes. The Rogue Star can destroy the entire galaxy, be reflected to the enemy's galaxy, swallowed by a black hole, sent far away through a galactic wormhole, and dozens of other hilarious possibilities in between. It's really up to you to make the right decisions based on the outcome you want to see, and who you want to rescue.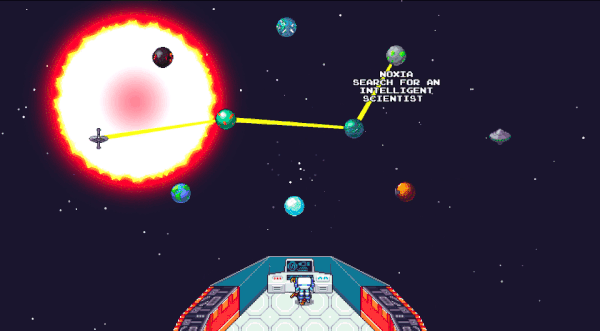 Traps and Defense. While exploring each planet you must gather traps and resources to face an epic mini-boss and his waves of minions at the end of each level. Strategically placed traps slow, block, push, spike, burn, freeze and shoot at enemies. Traps can be upgraded to make themselves stronger, and specialized attributes can be chosen based on your player type. Managing trap inventory and usage intelligently is critical to your success in the game, especially during the later levels.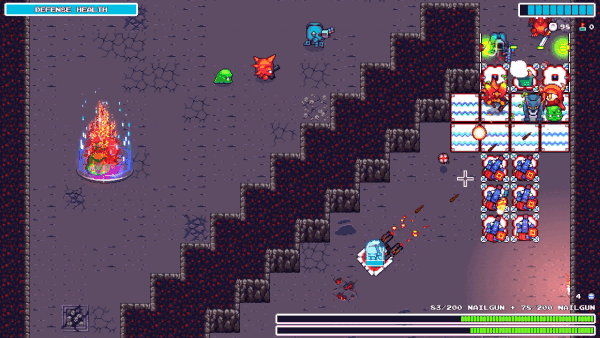 Heroes. Choose from one of the elite team members with a unique set of special abilities, each with a personal drive to save their home planet from annihilation. Unlock new players by achieving specific outcomes.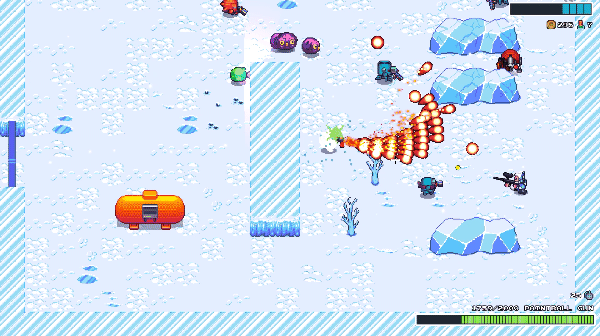 Level Up! Unlike traditional roguelikes, we've added a persistent leveling up system. With each level you earn attribute points that can improve strength, speed, damage, health, and luck. The more you fight, the more experience points you earn, the stronger you get. Build your player wisely.





Guns and Items. Discover and unlock hundreds of unique items! We're thrilled to present a wide variety of guns from advanced space weaponry, to historical weapons, and everything in between. On top of carrying the main gun, you will have an arsenal of powerful grenades ready at the tap of a button.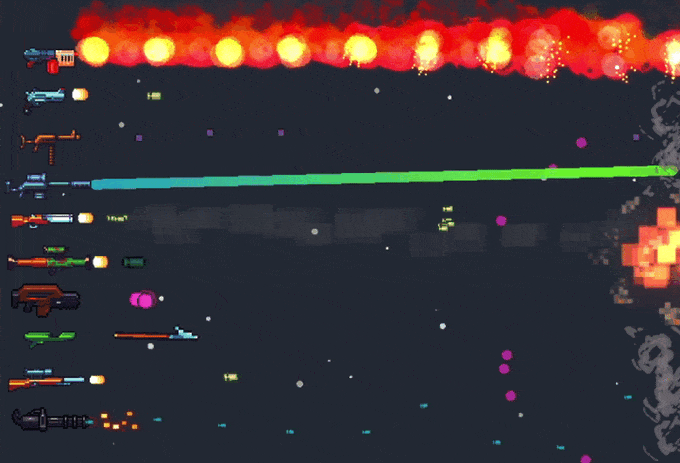 Time is ticking, can you stop this galactic doomsday before it's too late?
Screenshots
Screenshots will help you evaluate the graphics and gameplay of Rogue Star Rescue.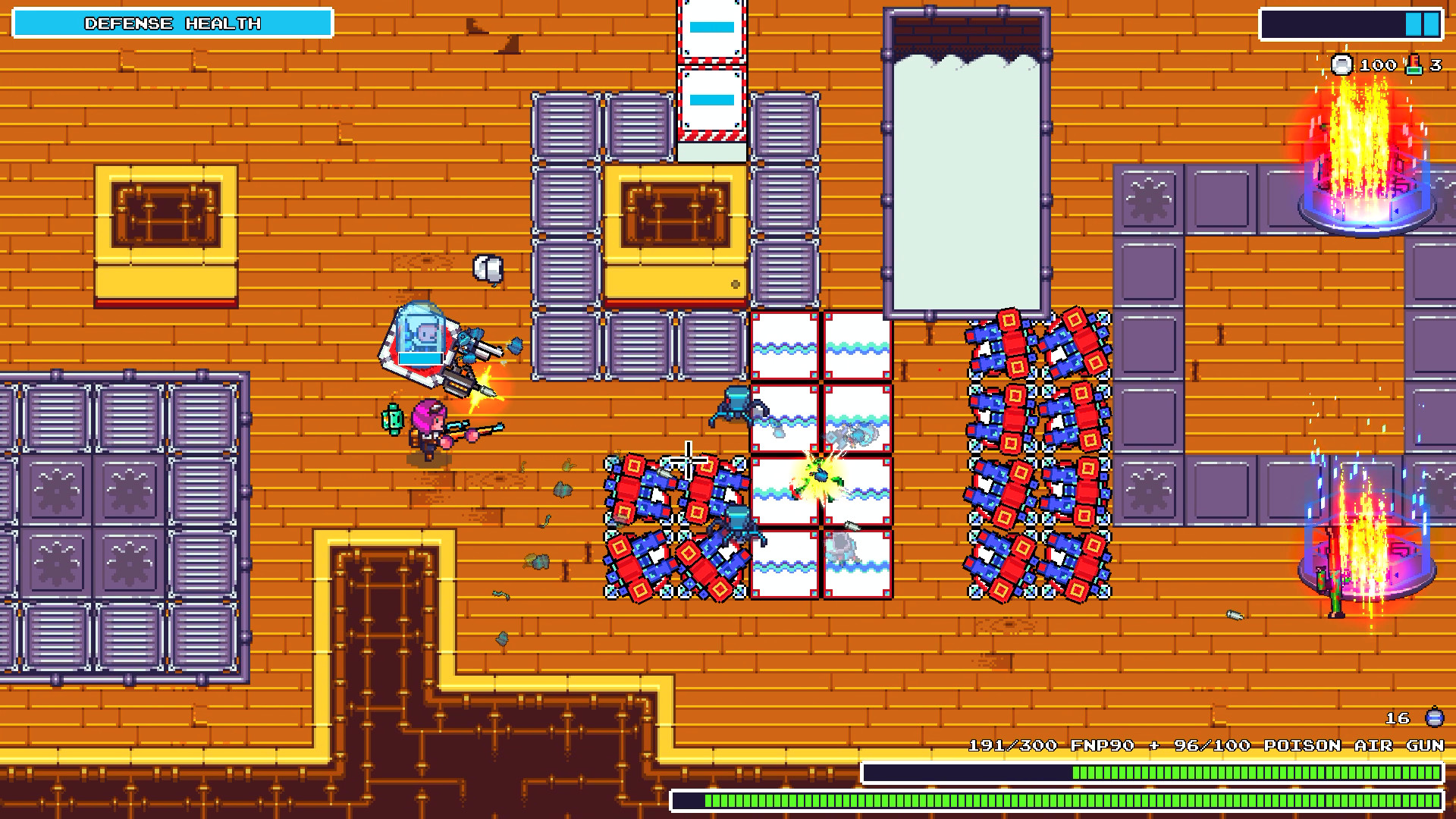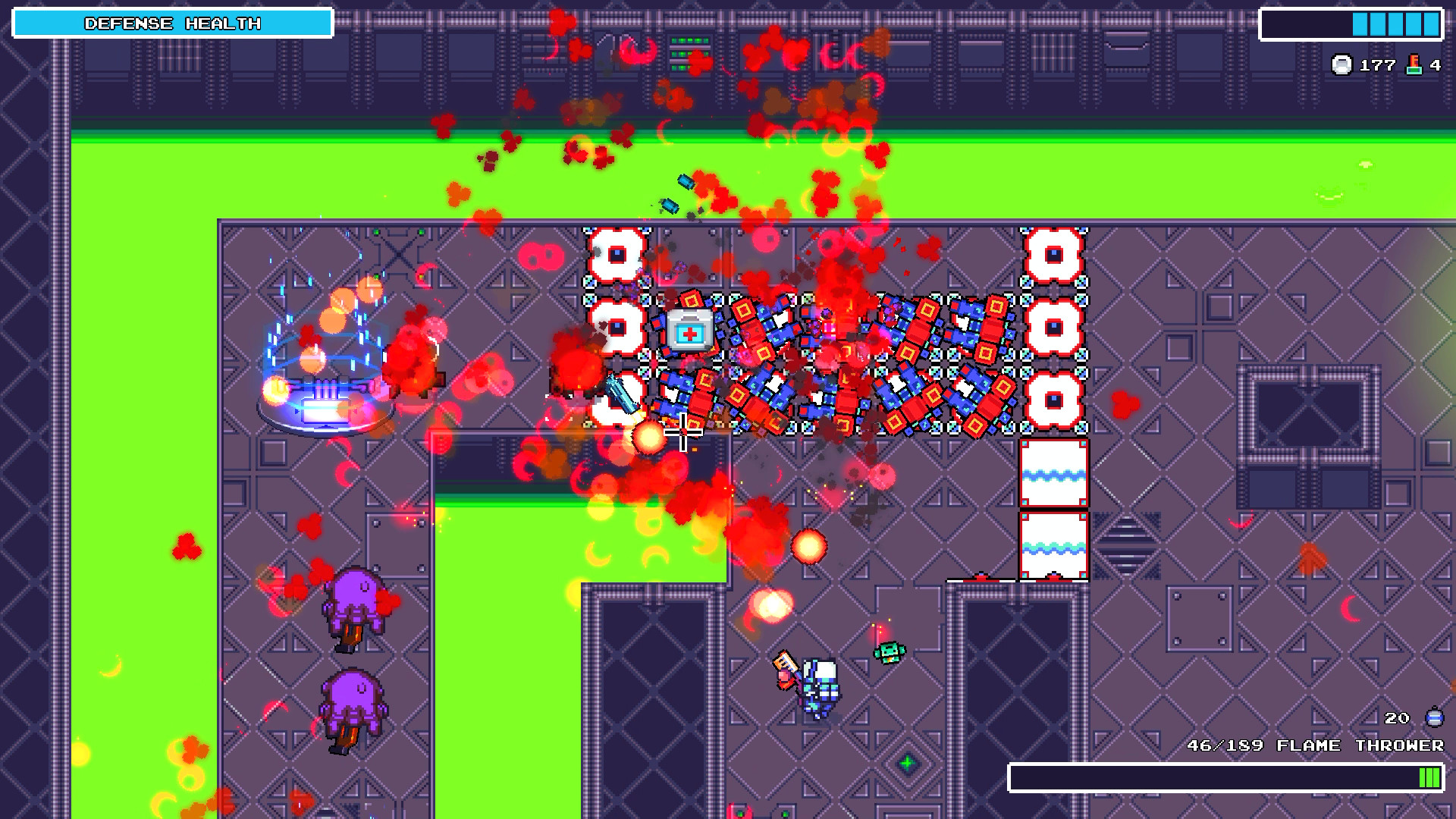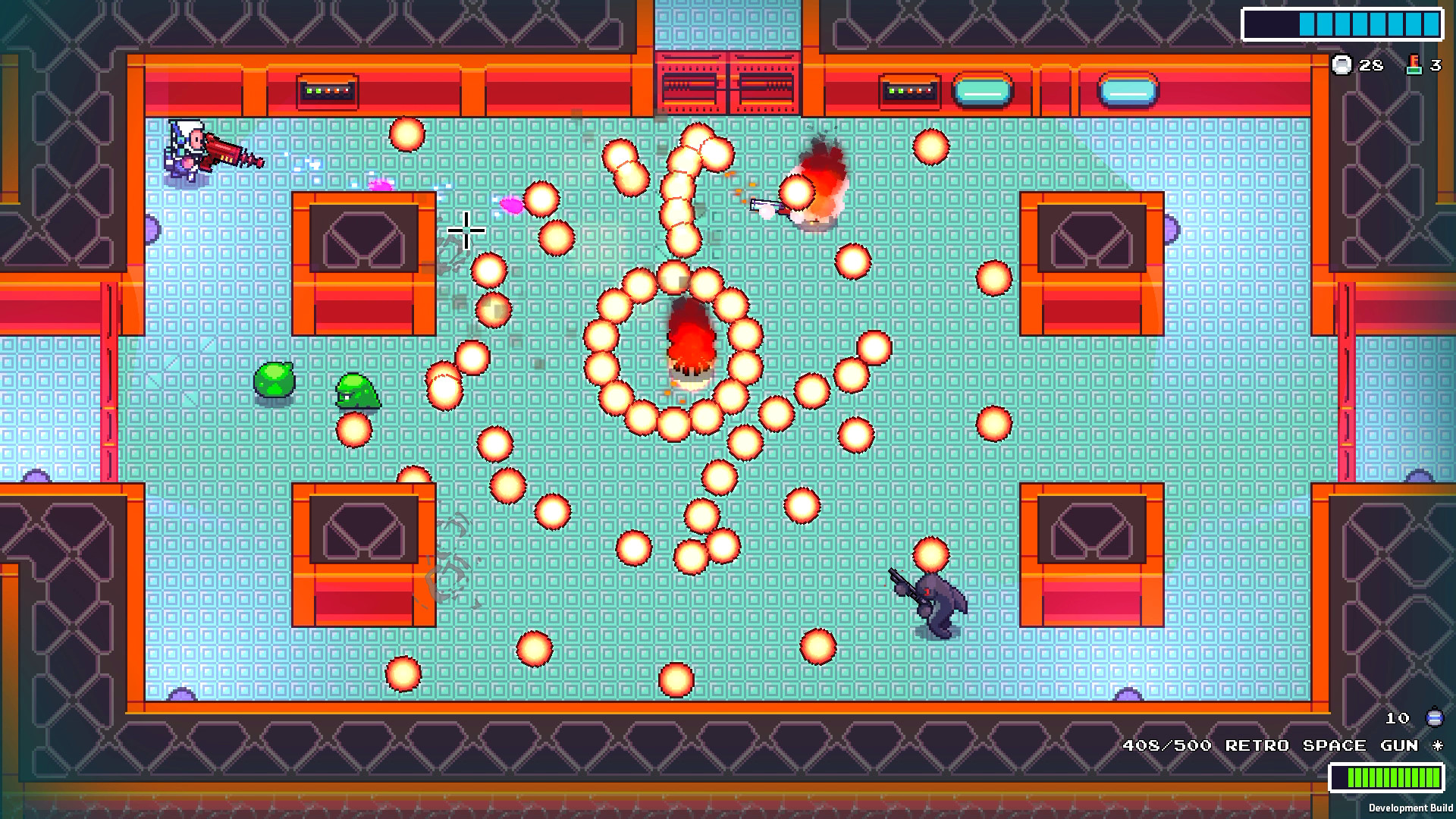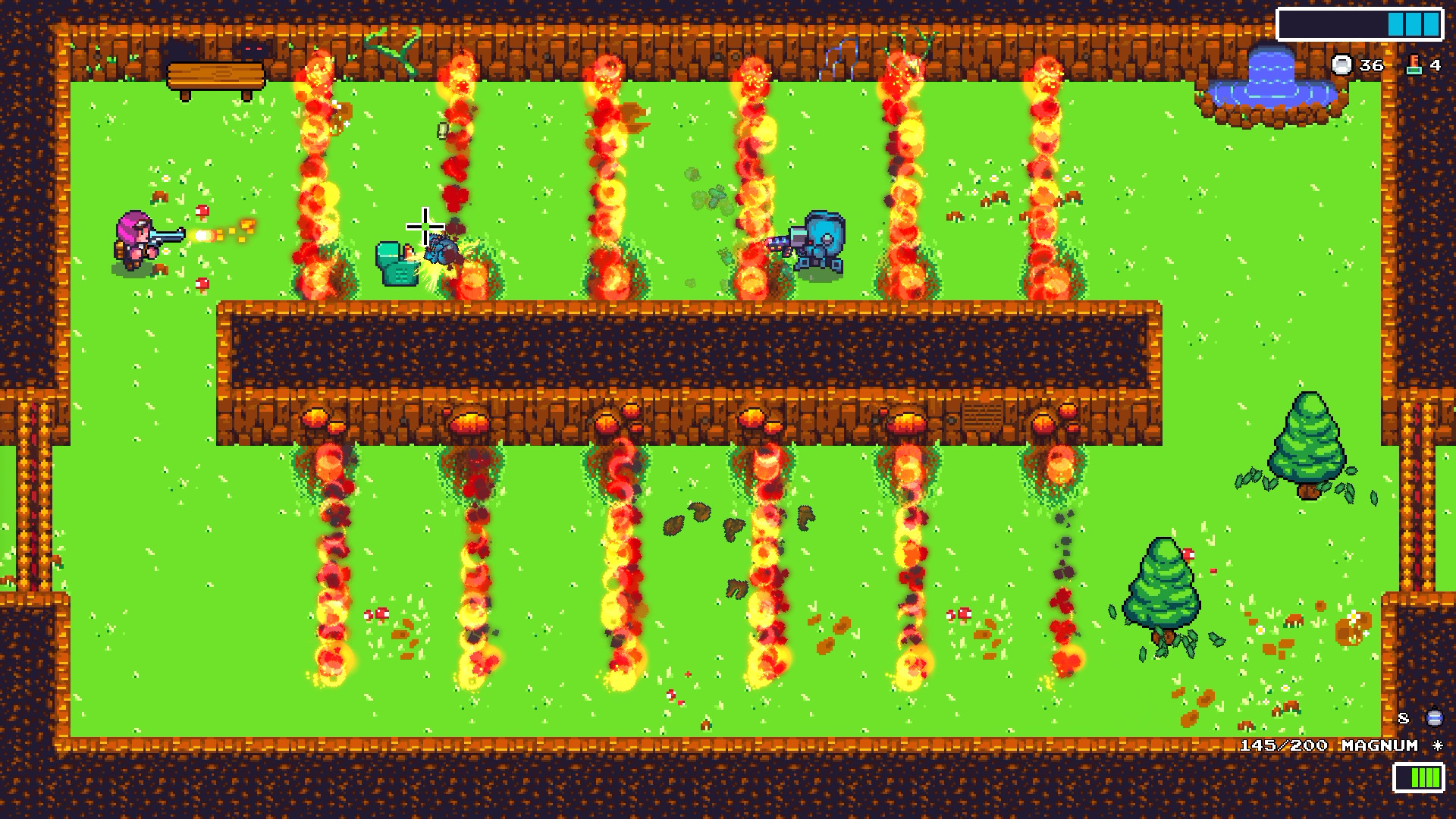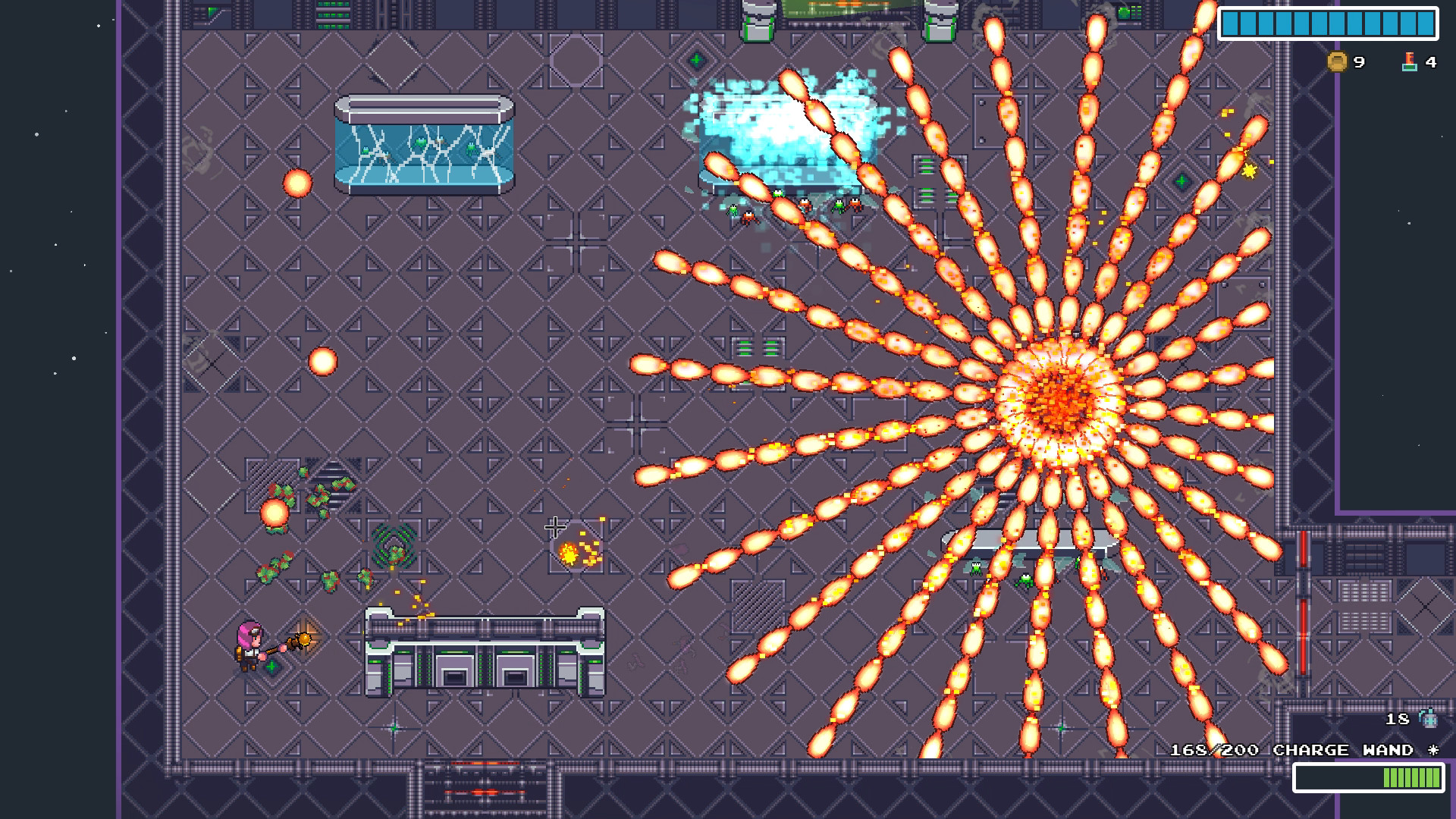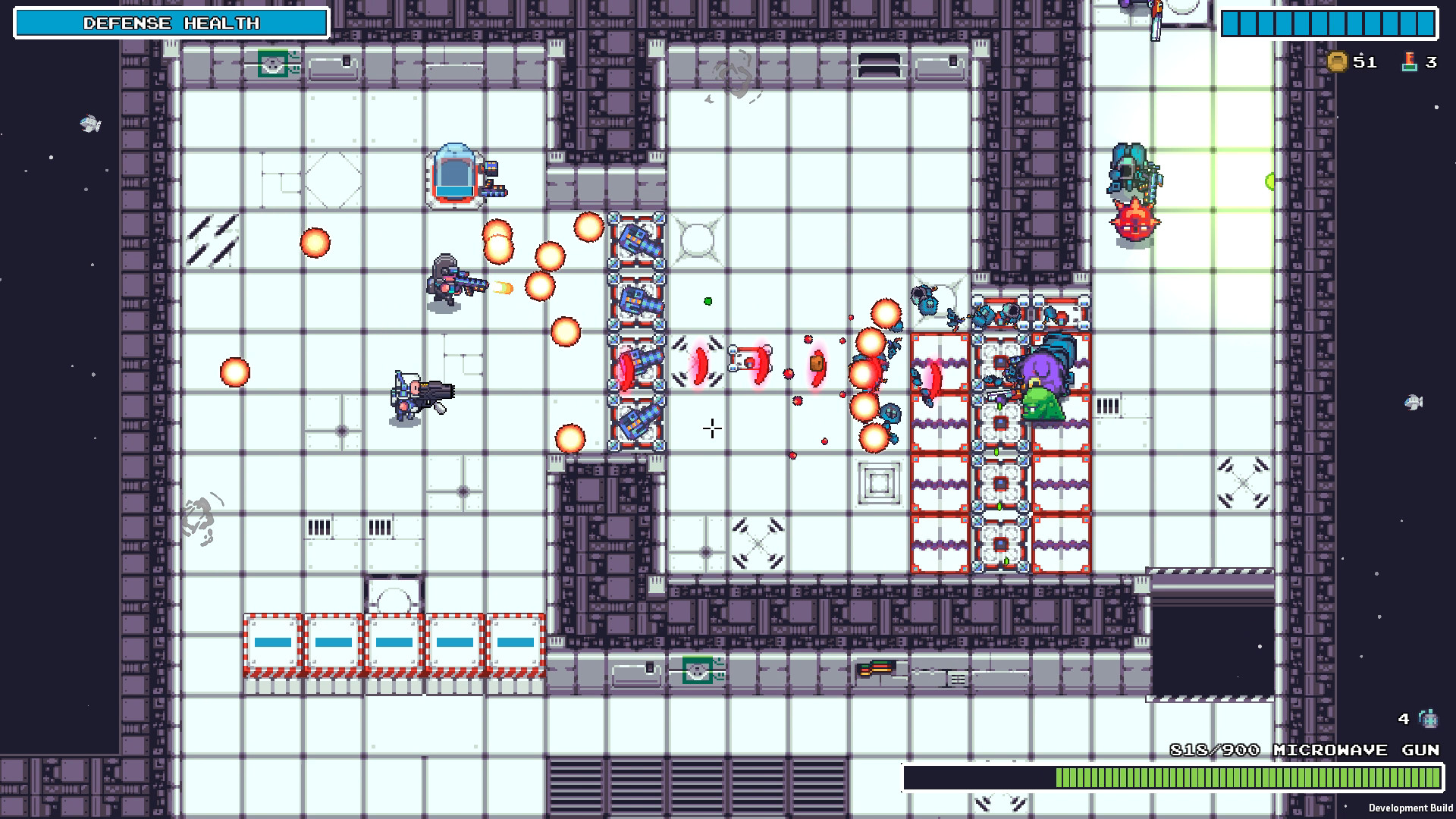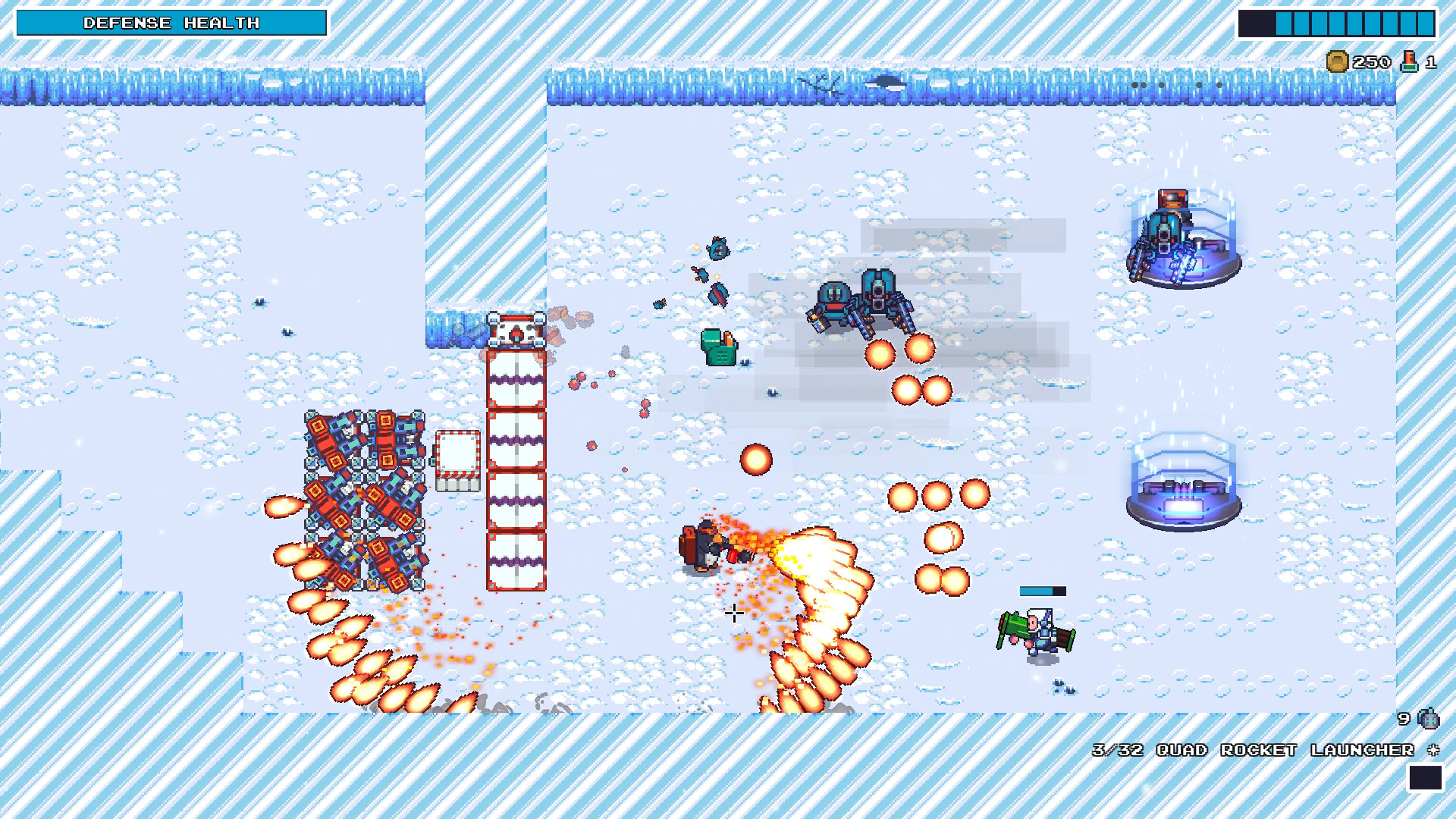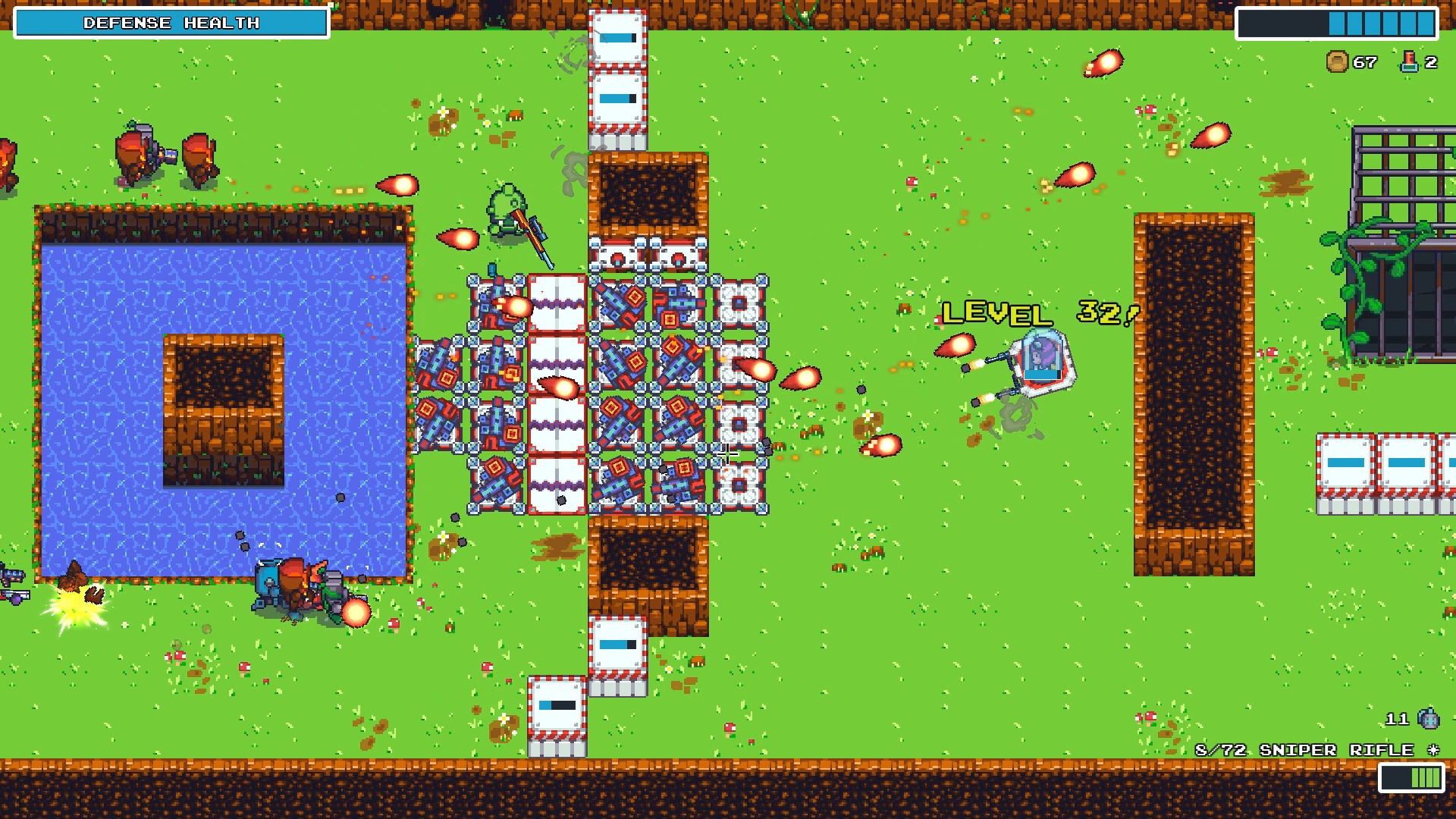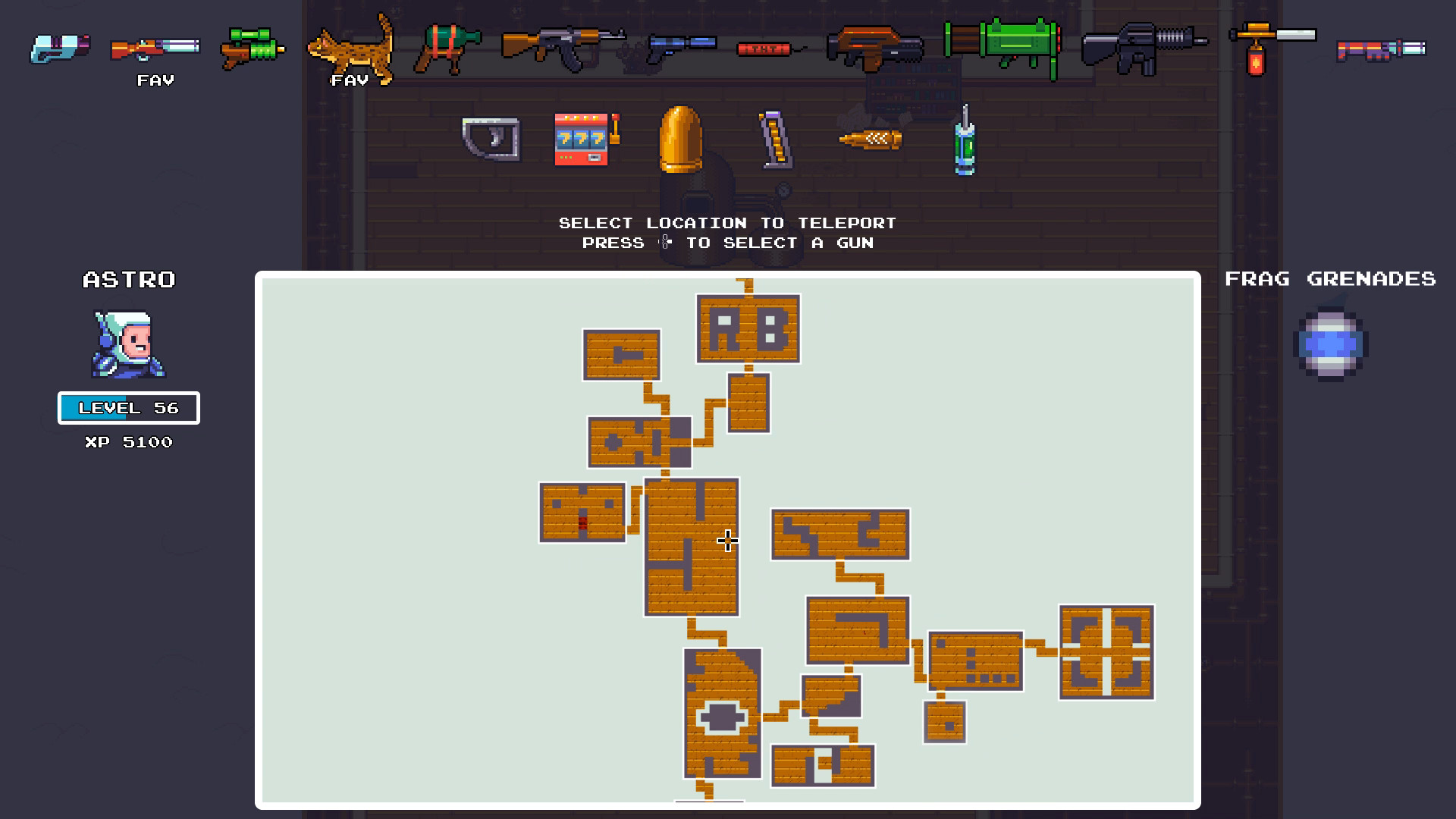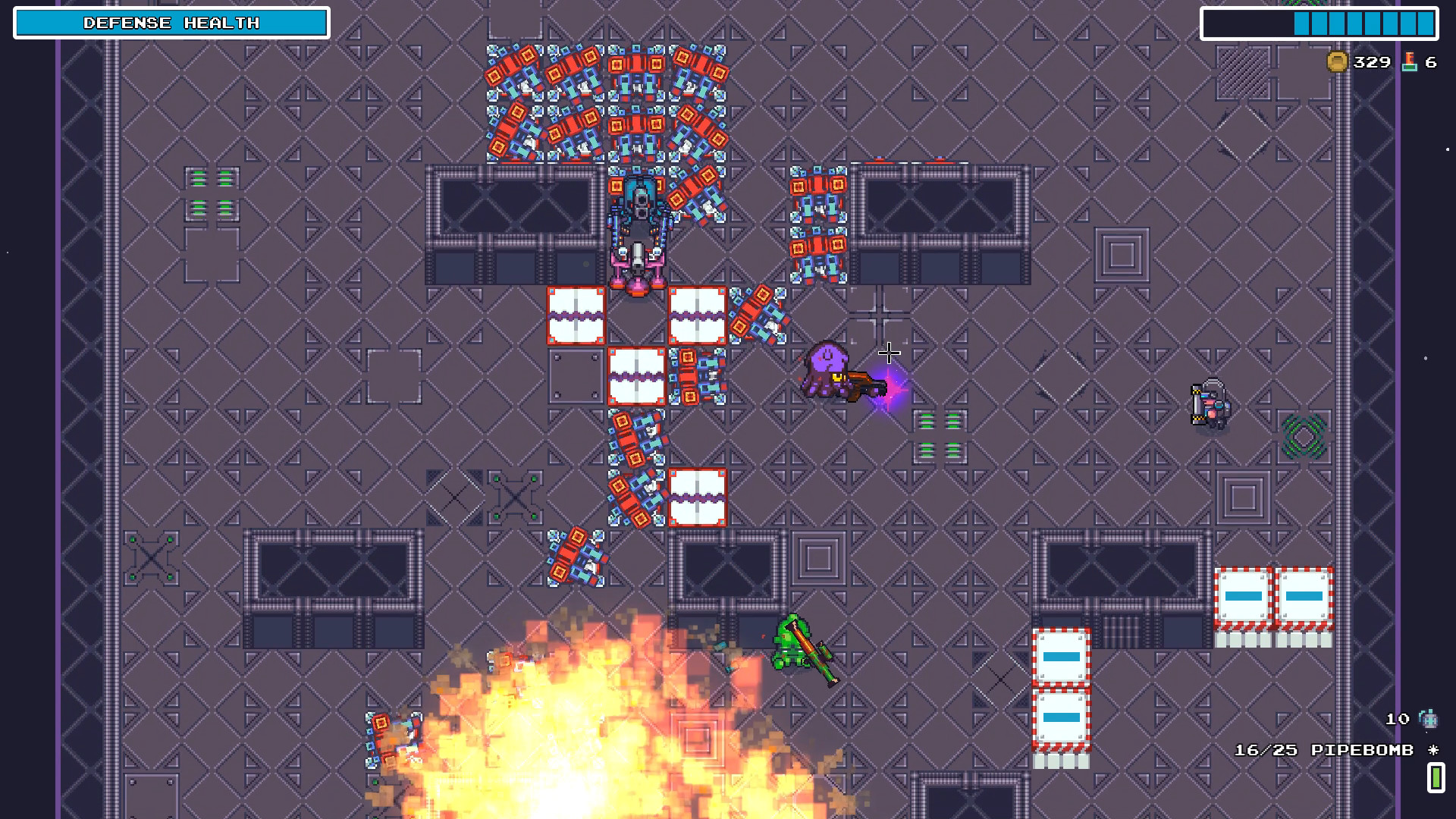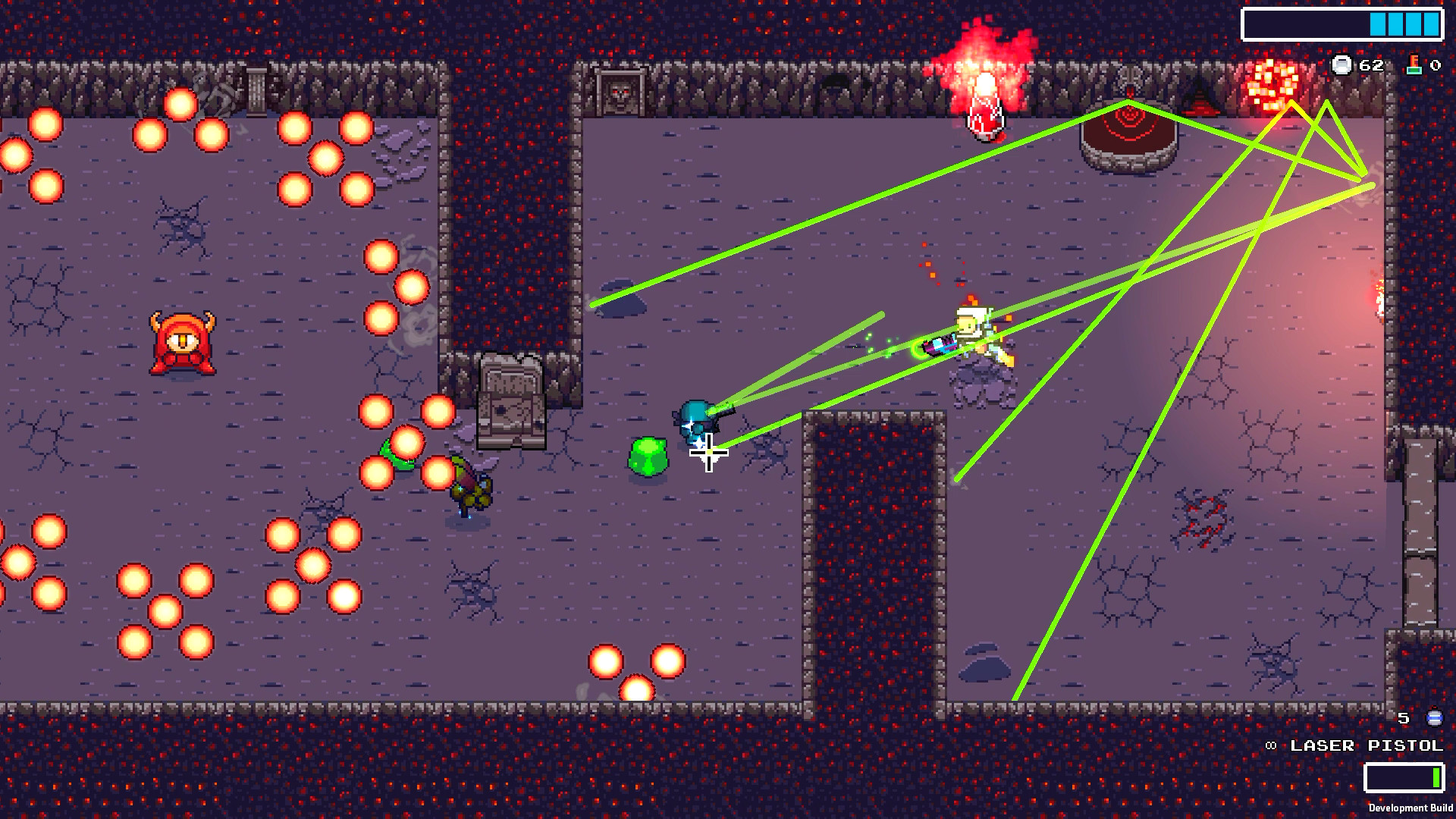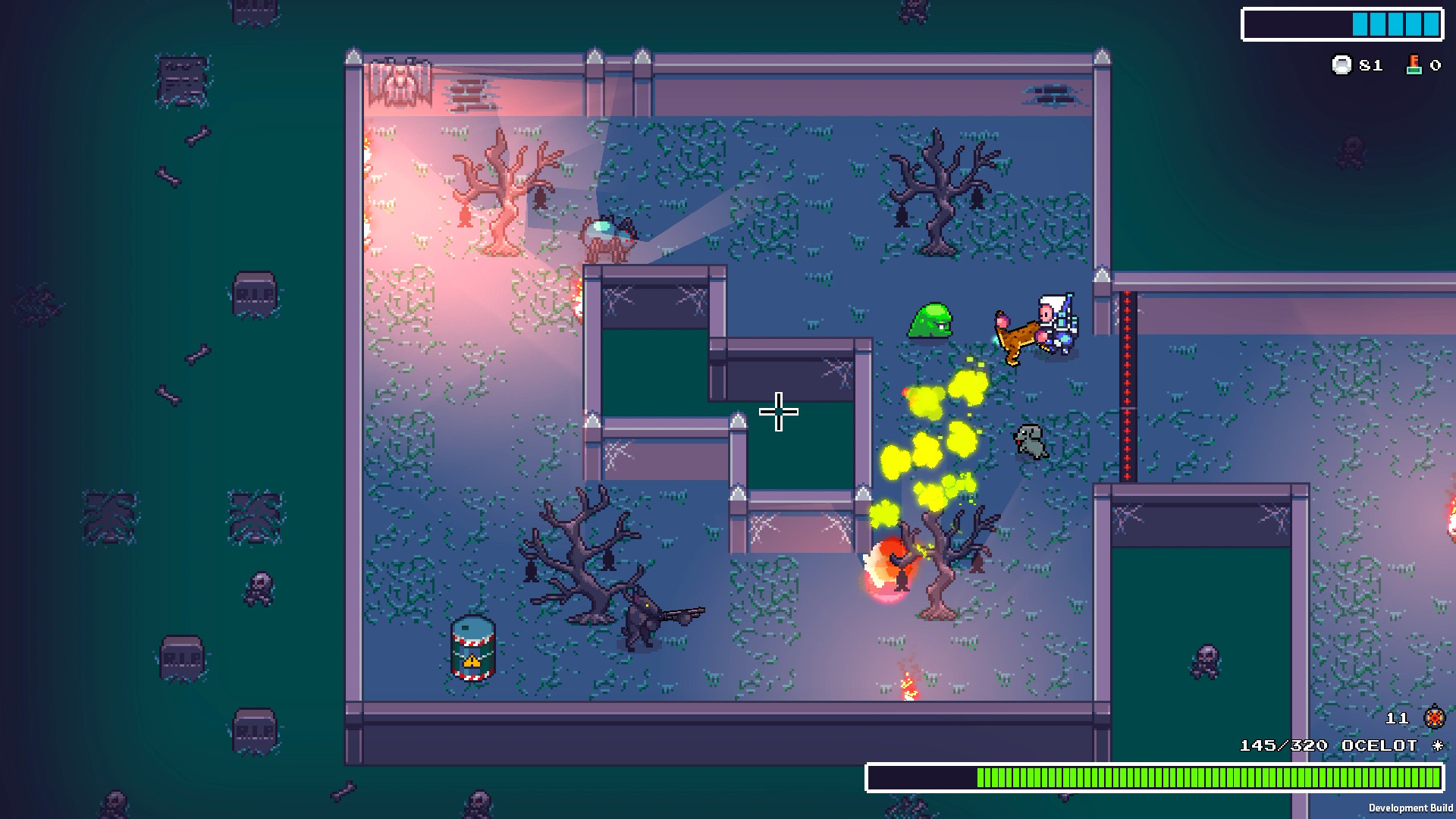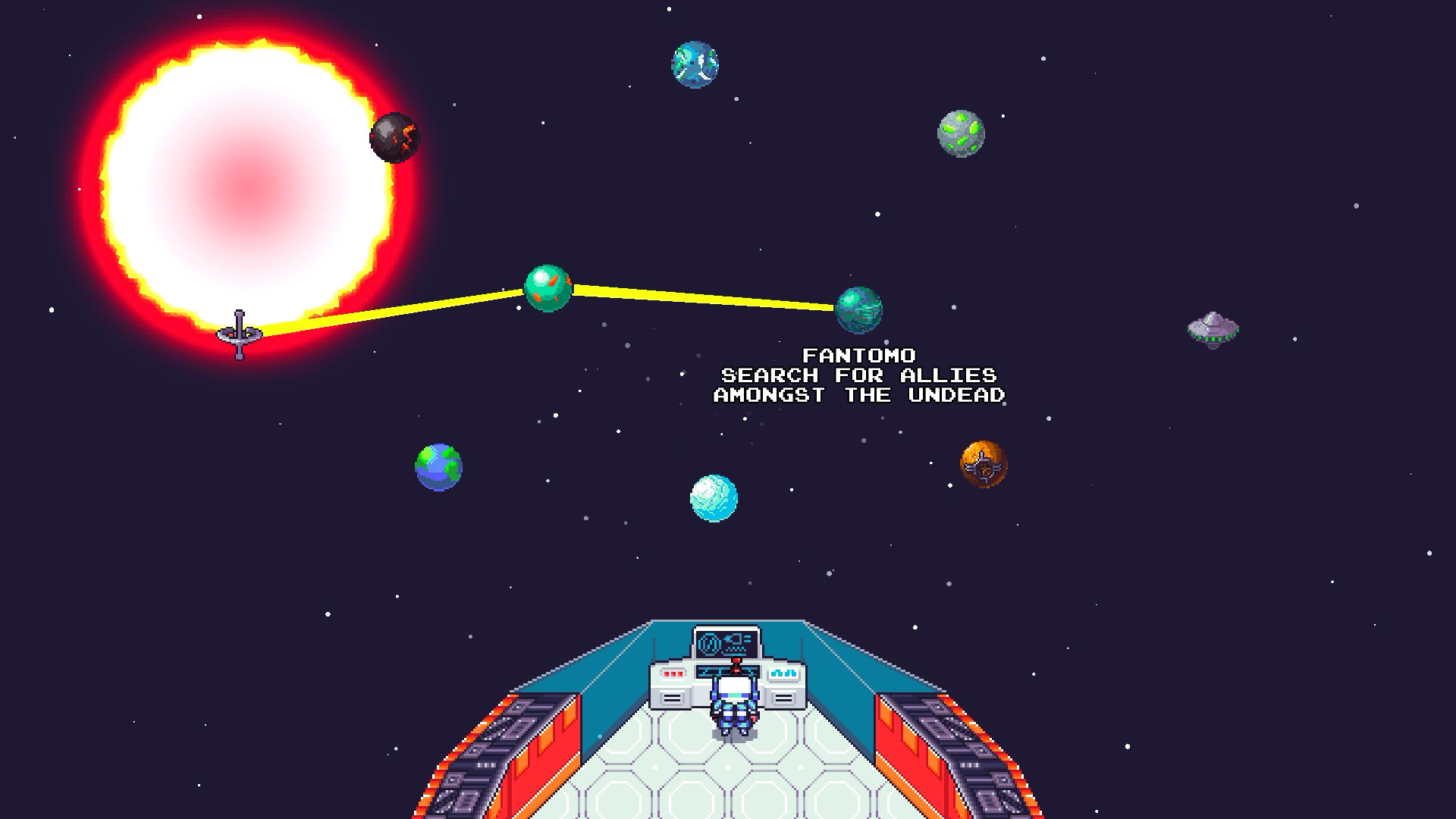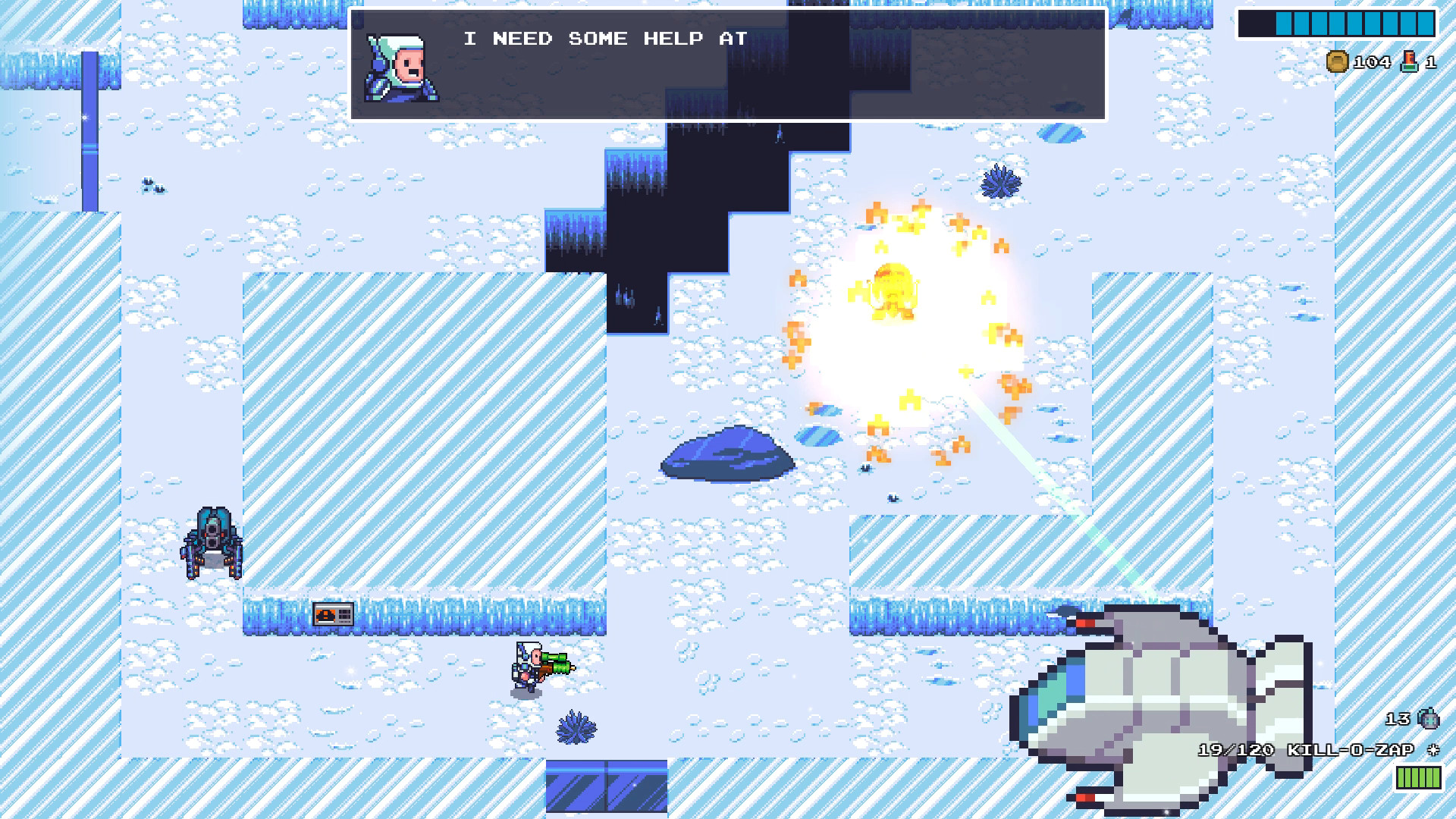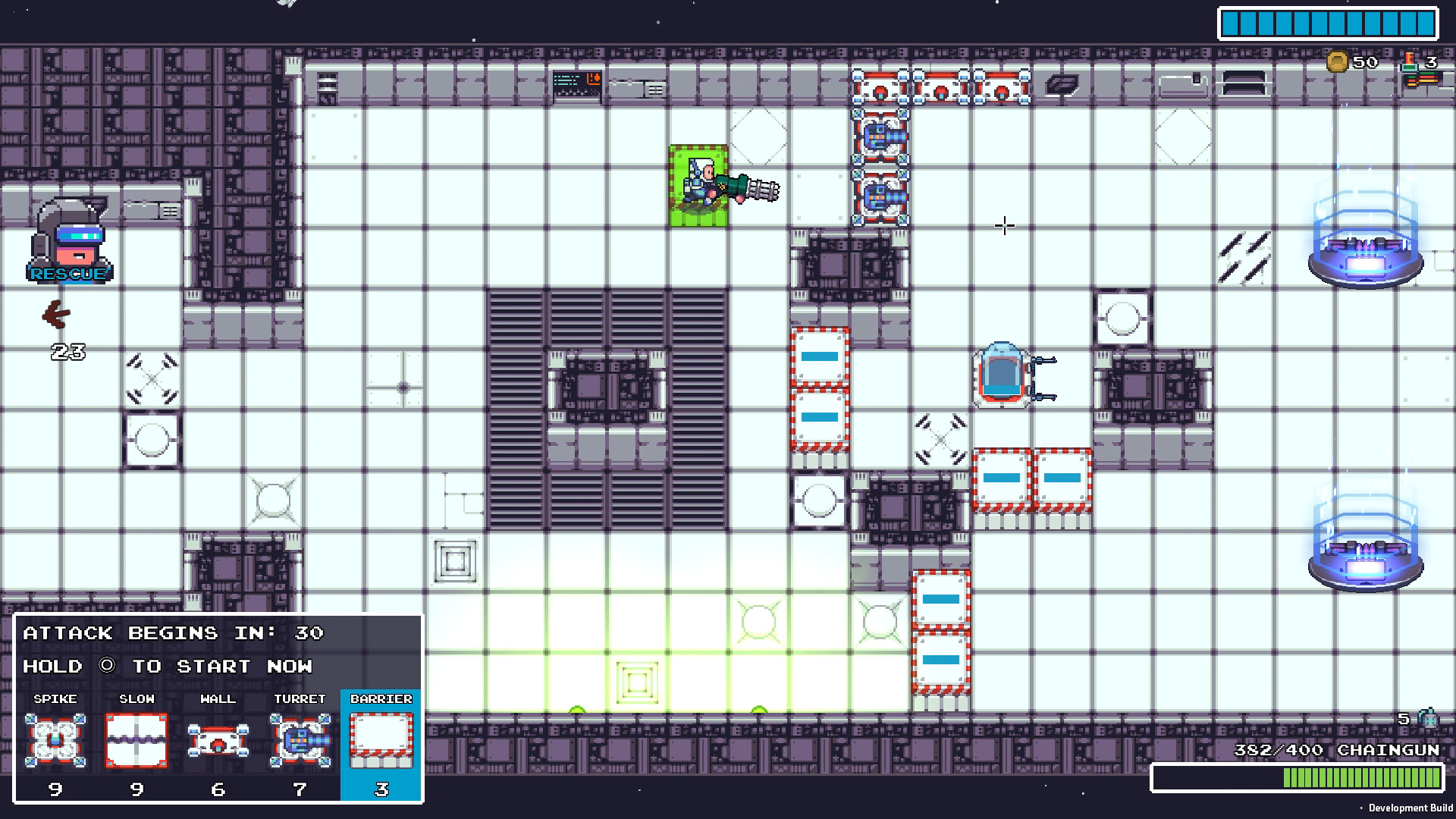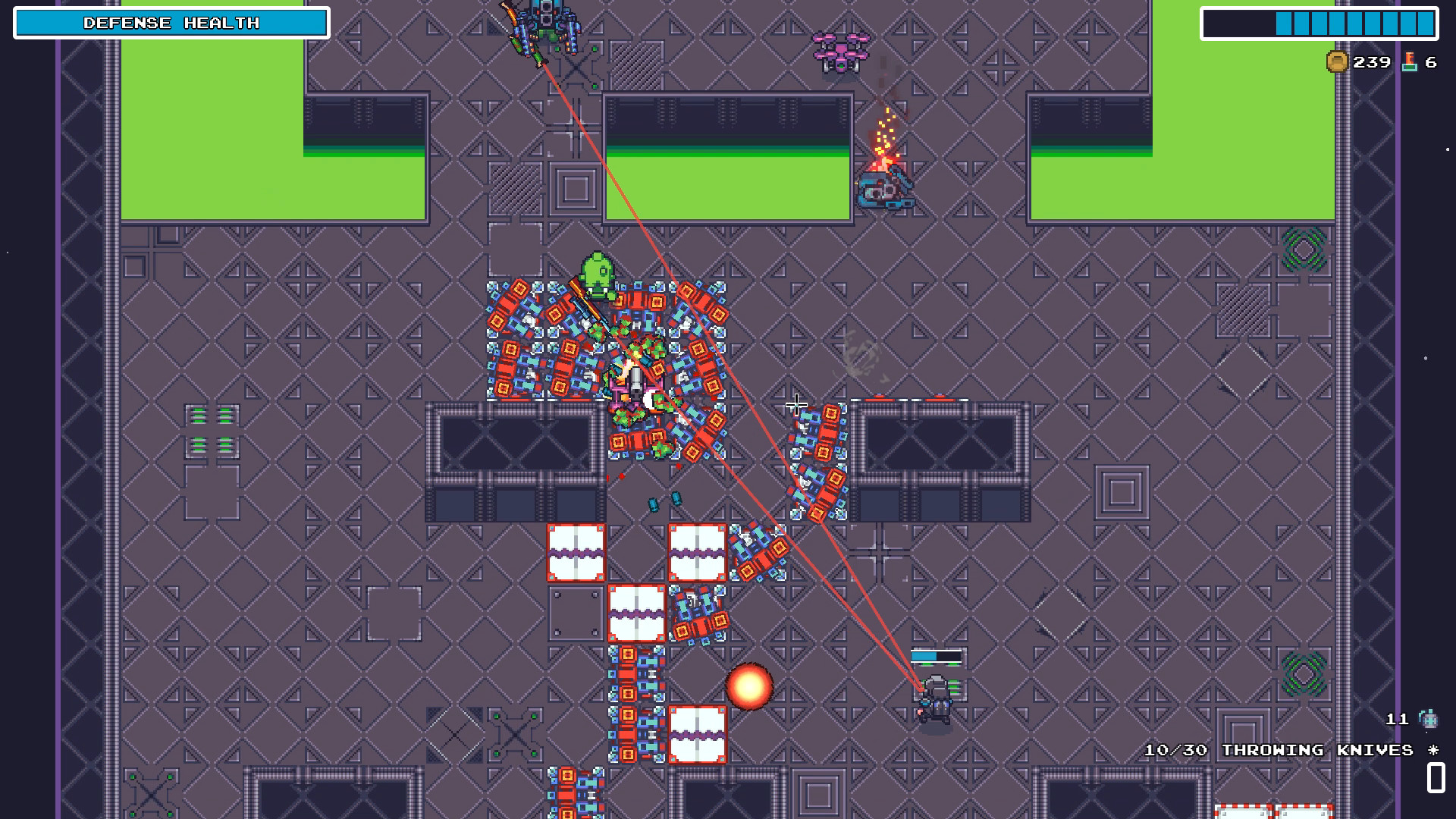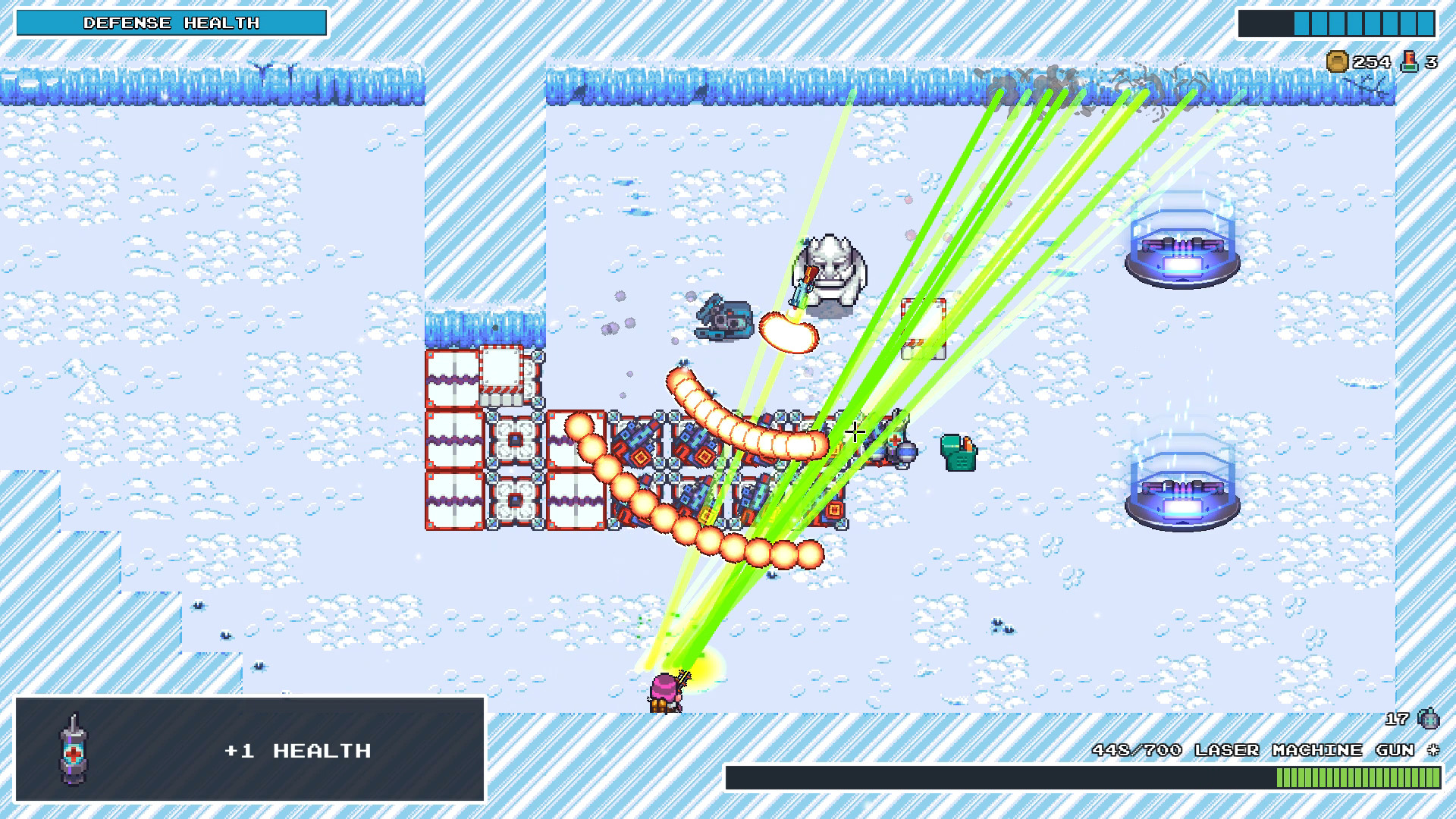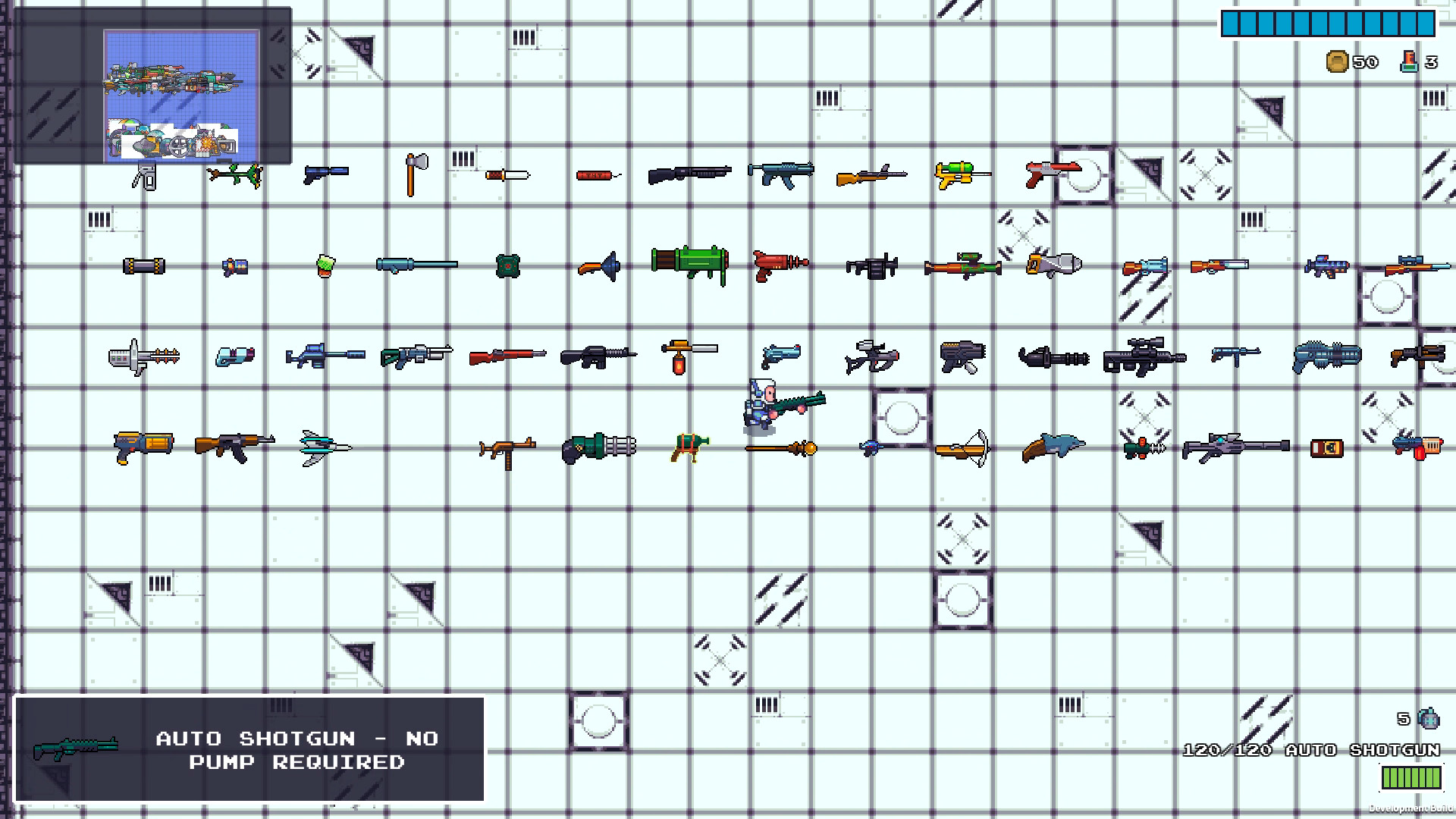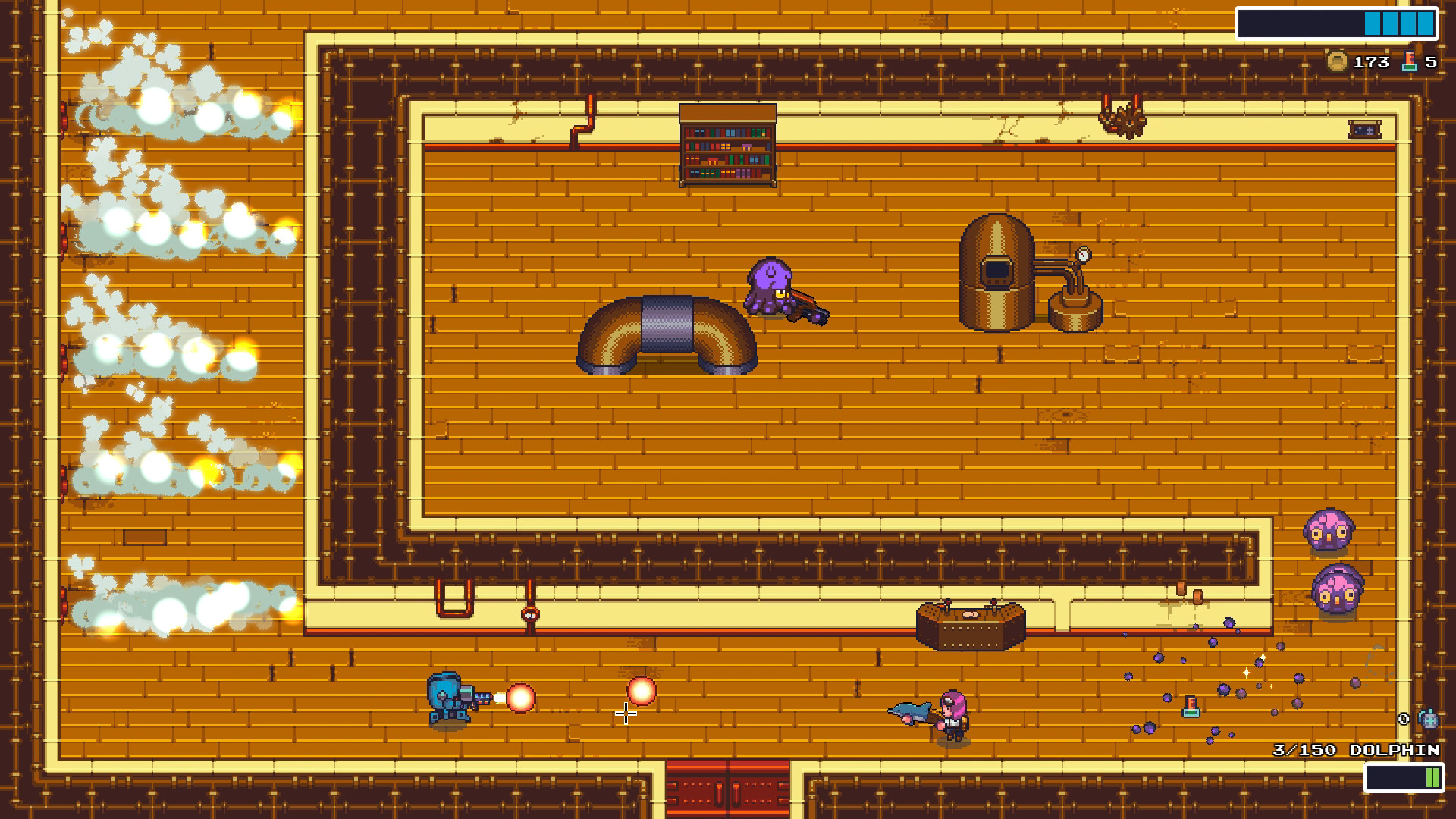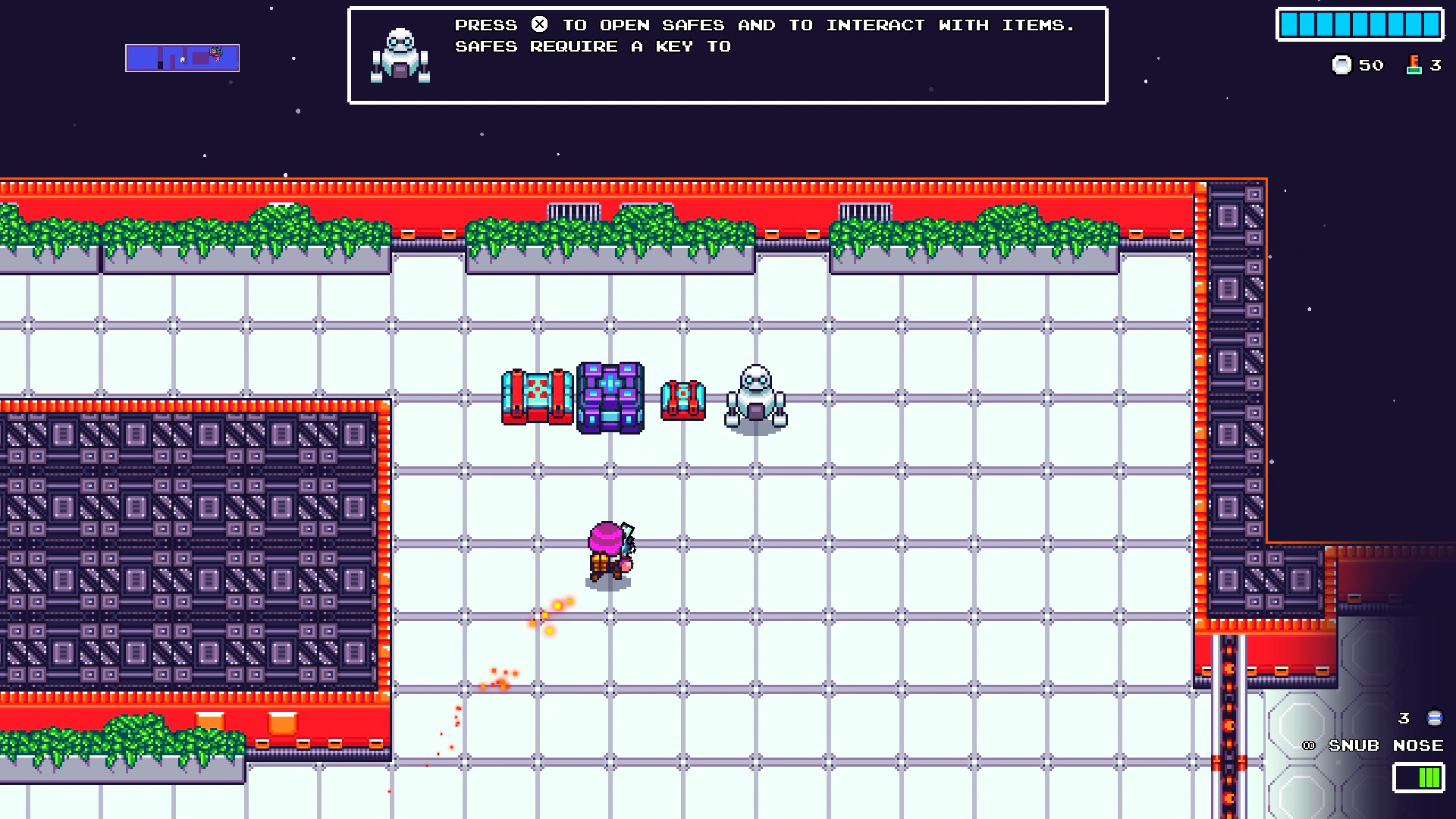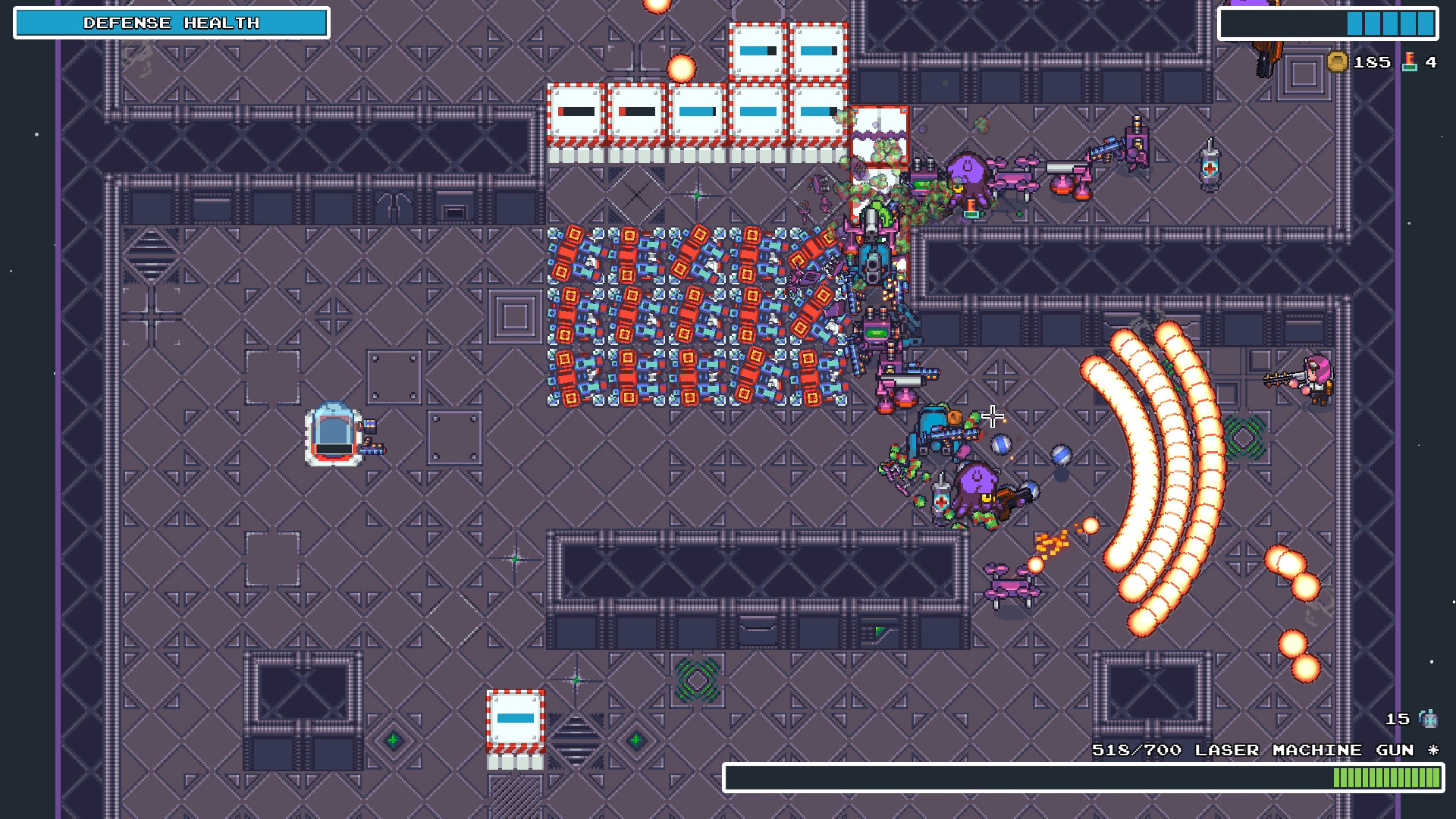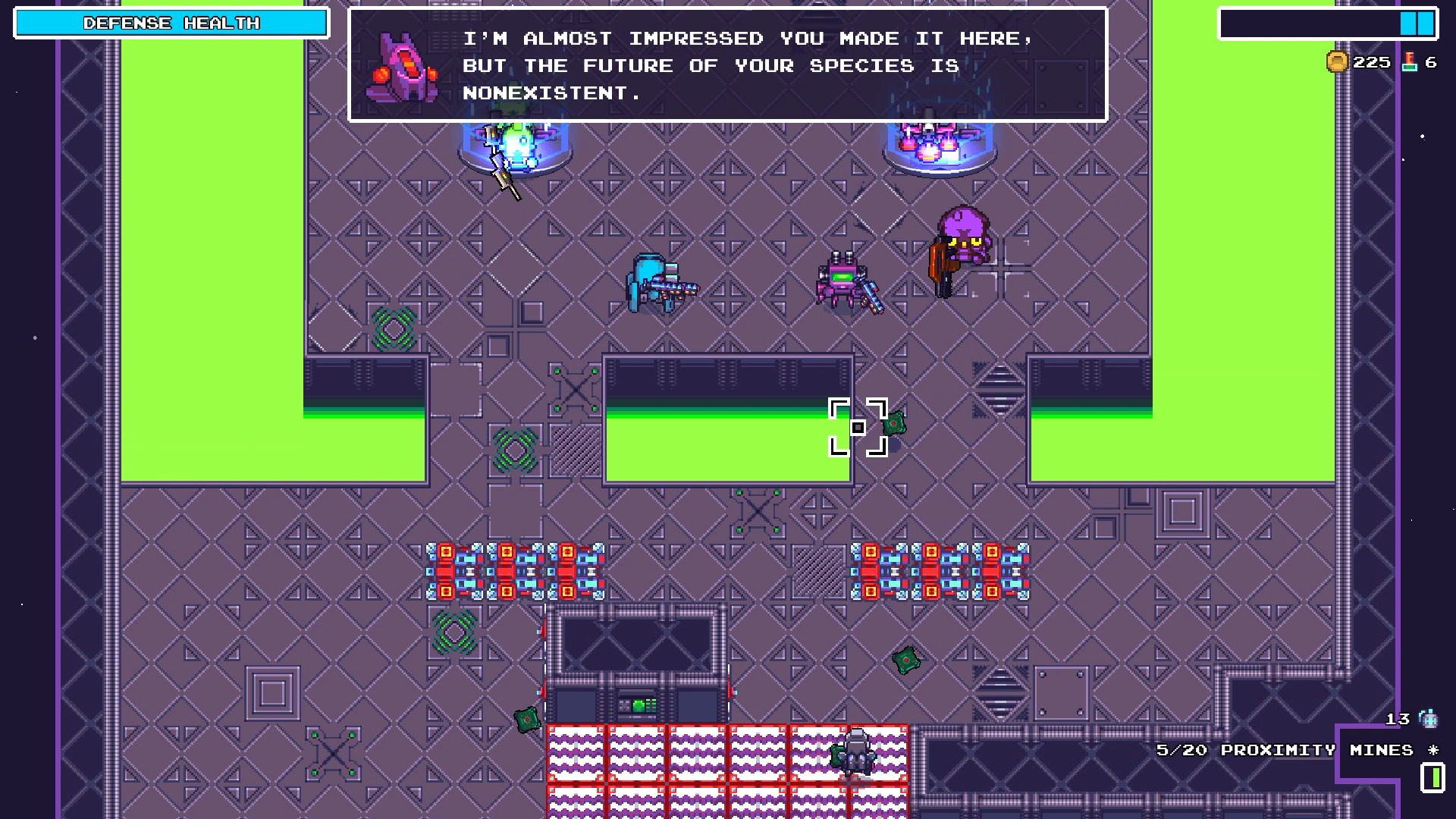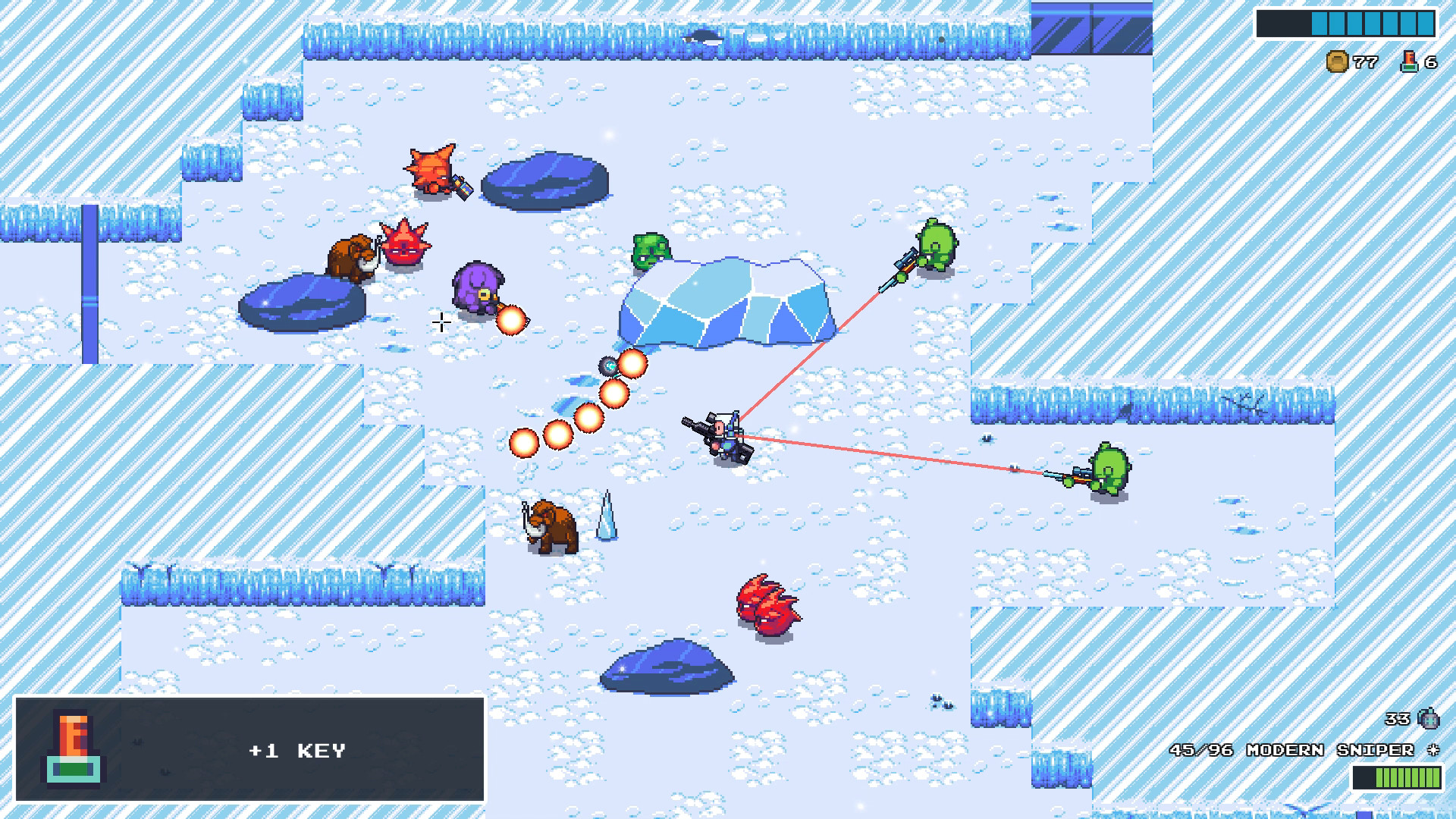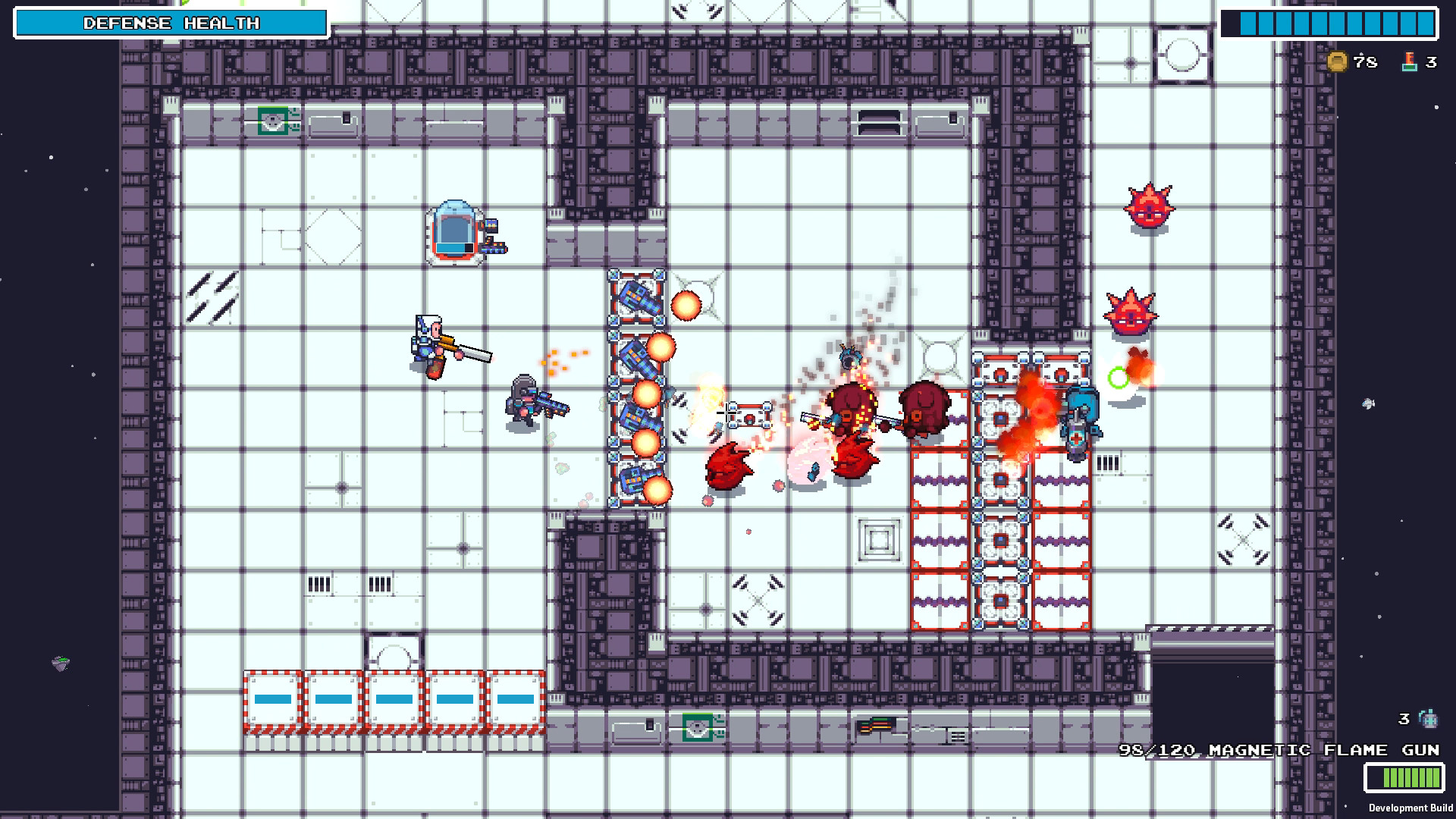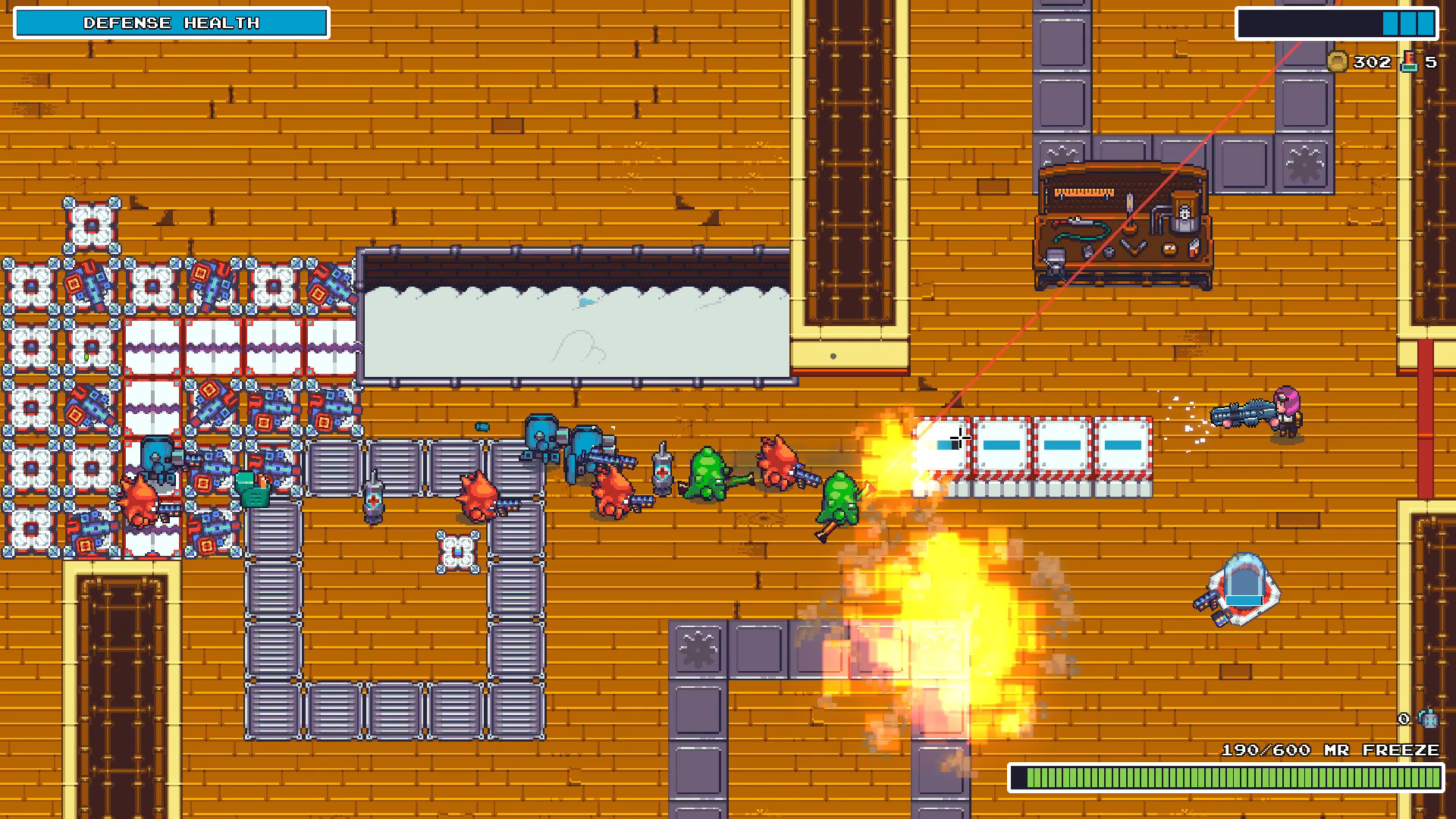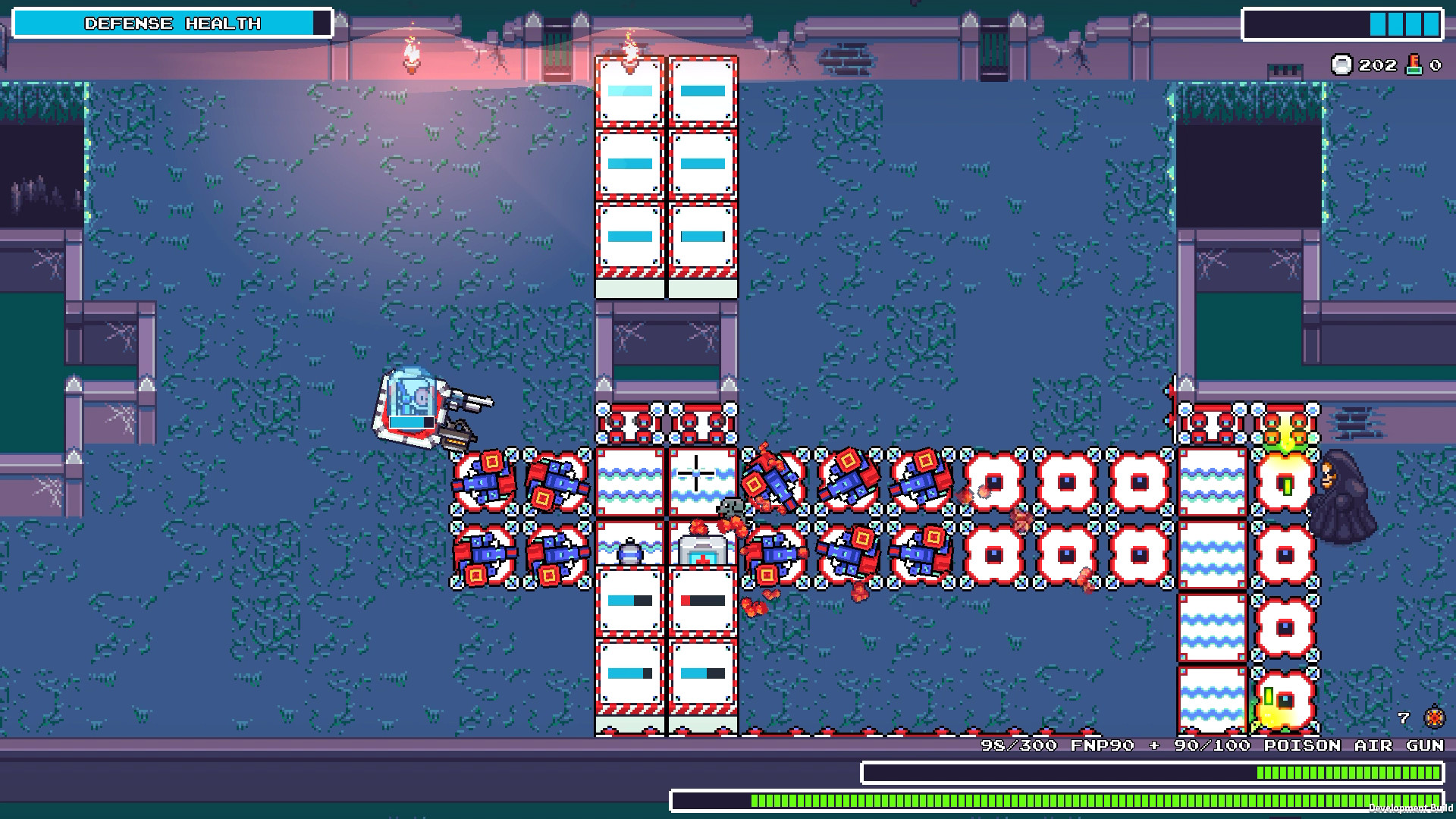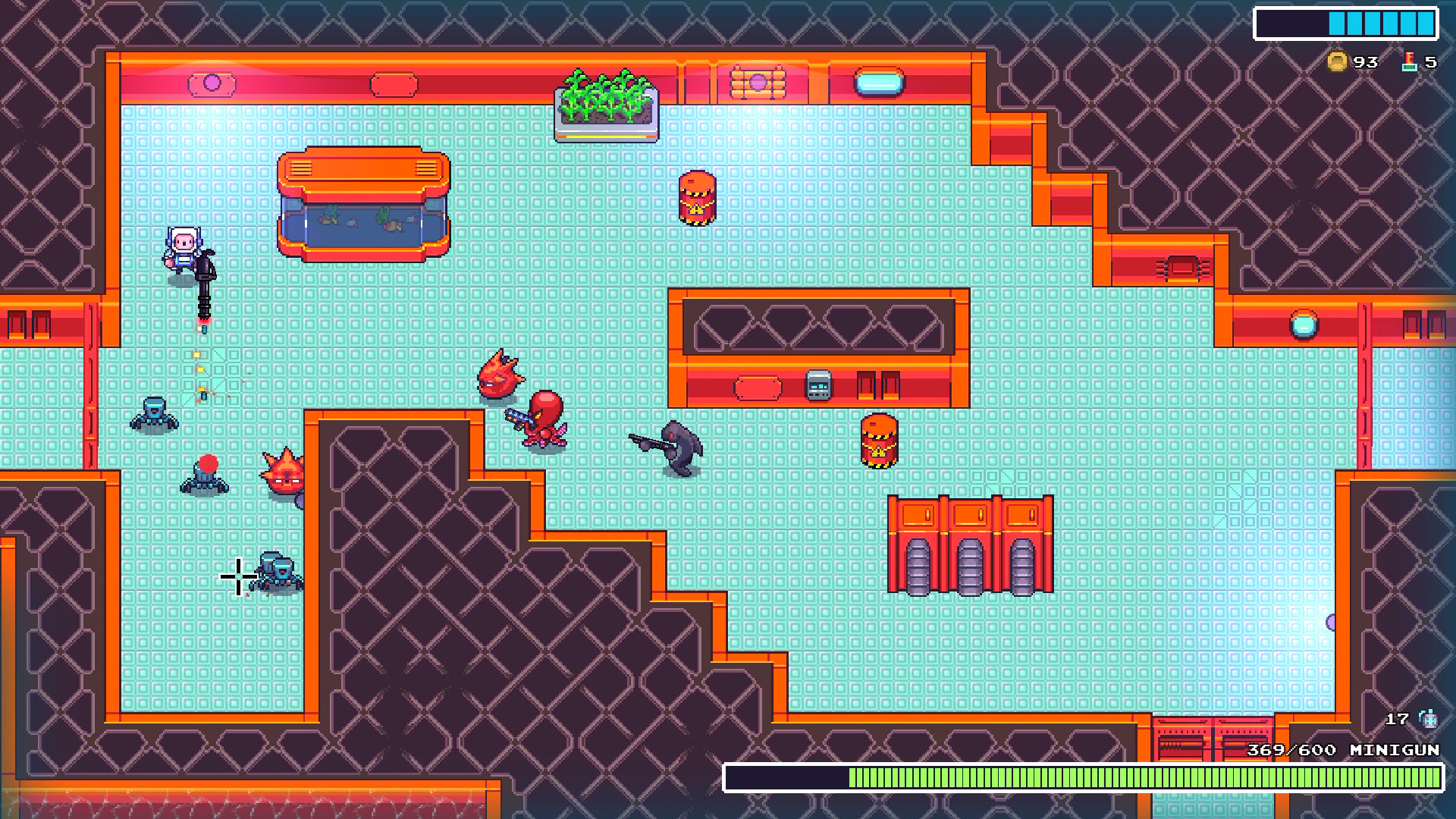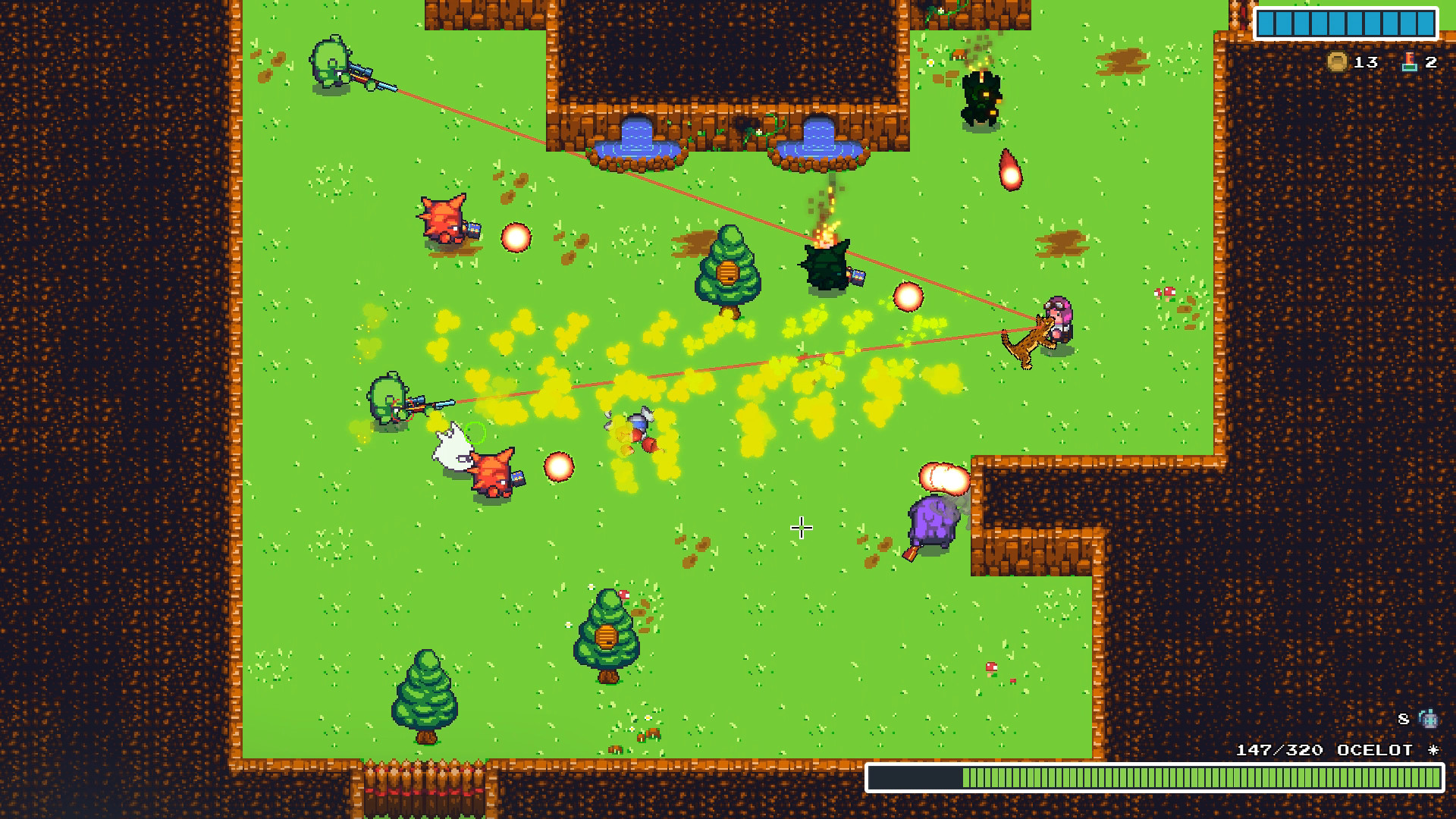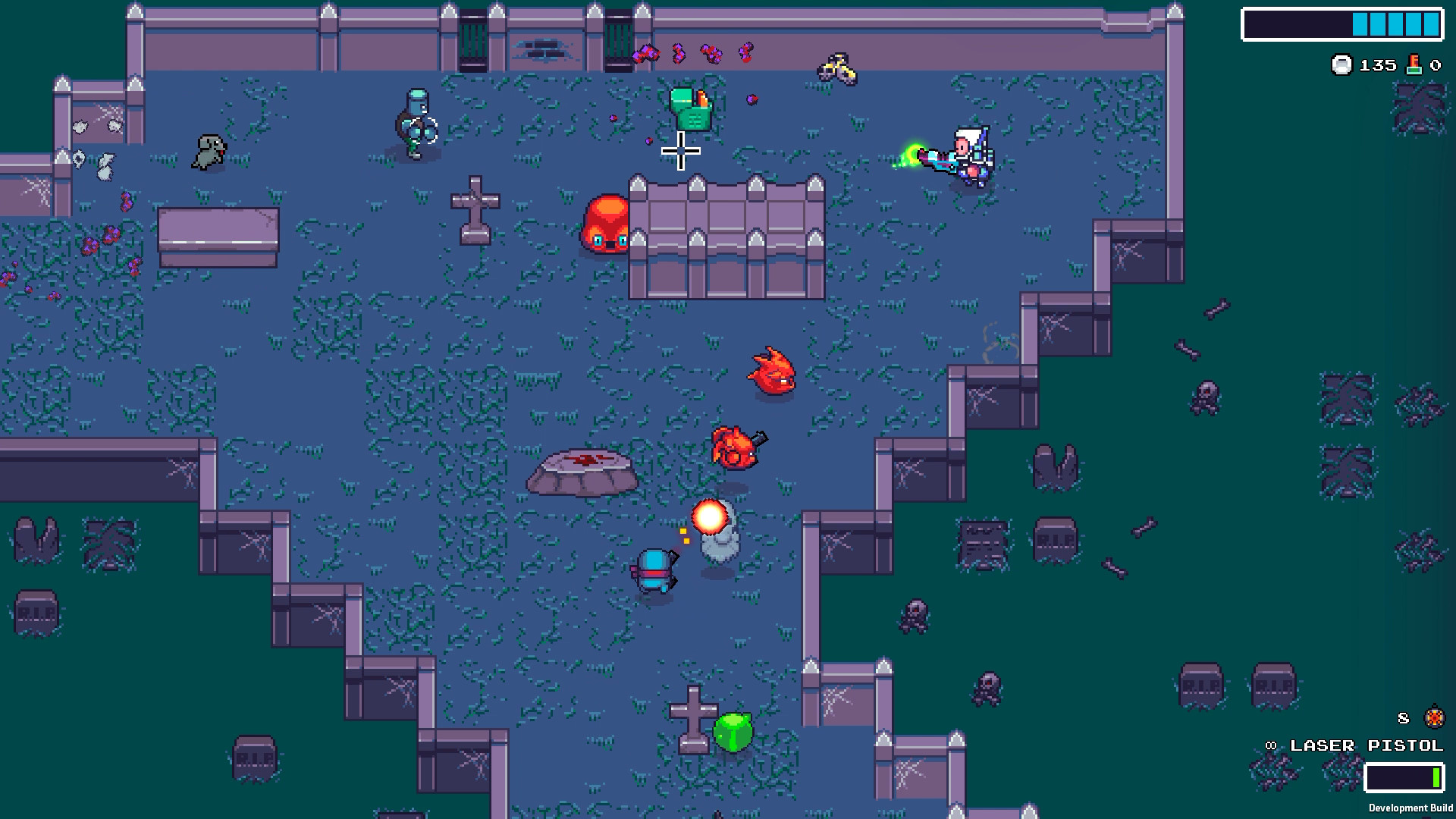 Videos
If screenshots are not enough, you can enjoy creative videos from Chute Apps
No videos
You may also like
If you like Rogue Star Rescue, but you're tired of it and want something new, you can try other games.