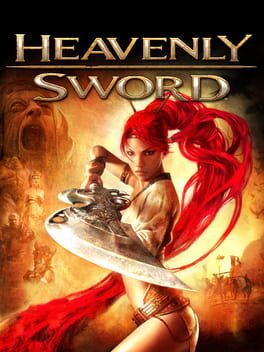 Heavenly Sword
Publisher

Sony Computer Entertainment Europe (SCEE)

Developer

Ninja Theory

Release date

12 Sep 2007
The gameplay of Heavenly Sword resembles a martial arts title focused on melee combat while featuring opportunities for ranged attacks. The main character, Nariko, uses a weapon called the "Heavenly Sword" which changes into one of three forms depending on what attack stance the player uses as part of a unique fighting style. Speed Stance provides an even balance between damage and speed, where the sword takes the form of two separate blades. Range Stance allows fast, long-range, but weaker attacks, with the sword being two blades chained together. Power Stance is the most powerful, but slowest style, where attacks are made with the Sword in the shape of one large, two-handed blade. For exploration and certain battles, the game also makes use of "quick time events" (QTE). During a QTE, a symbol for a certain button or for an action such as moving the analog stick to the right or left appears on screen and the player must match what is shown to successfully complete the scene. In addition to Nariko, a secondary character, Kai, is controlled for some portions of the game. Many of Kai's stages take the form of sniping missions, using her crossbow to pick off enemies, in some cases to protect characters. While Kai cannot perform hand-to-hand combat, in stages that call for her to explore the level she is able to hop over objects and to free herself from an enemy's grasp by temporarily stunning them. Projectiles can be maneuvered to their targets using the motion-sensing capabilities of the SIXAXIS controller through a feature known as Aftertouch. Such projectiles include guiding Kai's arrows after she has launched them, and for Nariko, guiding a cannon or rocket launcher, or picking up and throwing objects.
see all / fold
| AGM score | 75% |
| --- | --- |
| IGN | 7 |
| GameSpot | 8 |
expand / fold
About Heavenly Sword
Heavenly Sword is released by Sony Computer Entertainment Europe (SCEE) in 12 Sep 2007. The game is designed by Ninja Theory. Heavenly Sword is a typical representative of the Adventure genre. Playing Heavenly Sword is a pleasure. It does not matter whether it is the first or a millionth hour in Adventure, there will always be room for something new and interesting. Thrilling levels and gameplay Heavenly Sword will not leave anyone indifferent. The complexity of gameplay increases with each new level and does not let any player get bored.
In addition to it in 12 Sep 2007 released games such as:
In addition to Heavenly Sword, the representatives of Adventure games also belong:
A complete list of games like Heavenly Sword can be found at AllGame here.
Heavenly Sword is versatile and does not stand still, but it is never too late to start playing. The game, like many Adventure games has a full immersion in gaming. AllGame staff continues to play it.
Heavenly Sword is perfect for playing alone or with friends.
At AllGame you can find reviews on Heavenly Sword, gameplay videos, screenshots of the game and other Adventure representatives.
The story
This section tells the history of the world of Heavenly Sword
The game's story and mythos revolves around the titular Heavenly Sword, a blade said to have been wielded by an unnamed Heavenly deity against a demonic warlord called the Raven Lord. After the battle was won and the Raven Lord defeated, the sword was left in the mortal world, becoming the center of wars over its power. The fighting made the sword lust after the life of its users, eventually killing them after a short time. A warrior tribe finally took charge of the sword, ending the wars and pledging to keep it safe and unused for the world's own good. Among the tribe, a legend said that the sword's original wielder would be reborn in the year of the "fire-horse", and that this figure would unite the world's scattered tribes and lead the world to peace.
Screenshots
Screenshots will help you evaluate the graphics and gameplay of Heavenly Sword.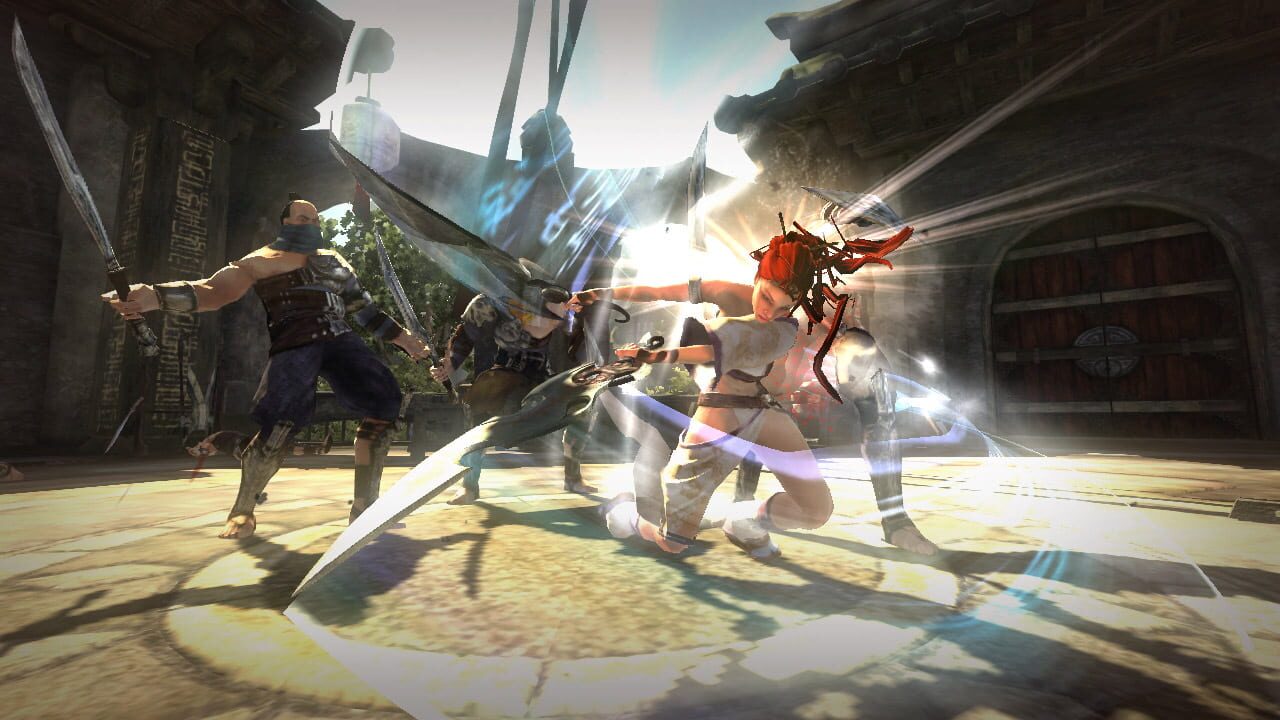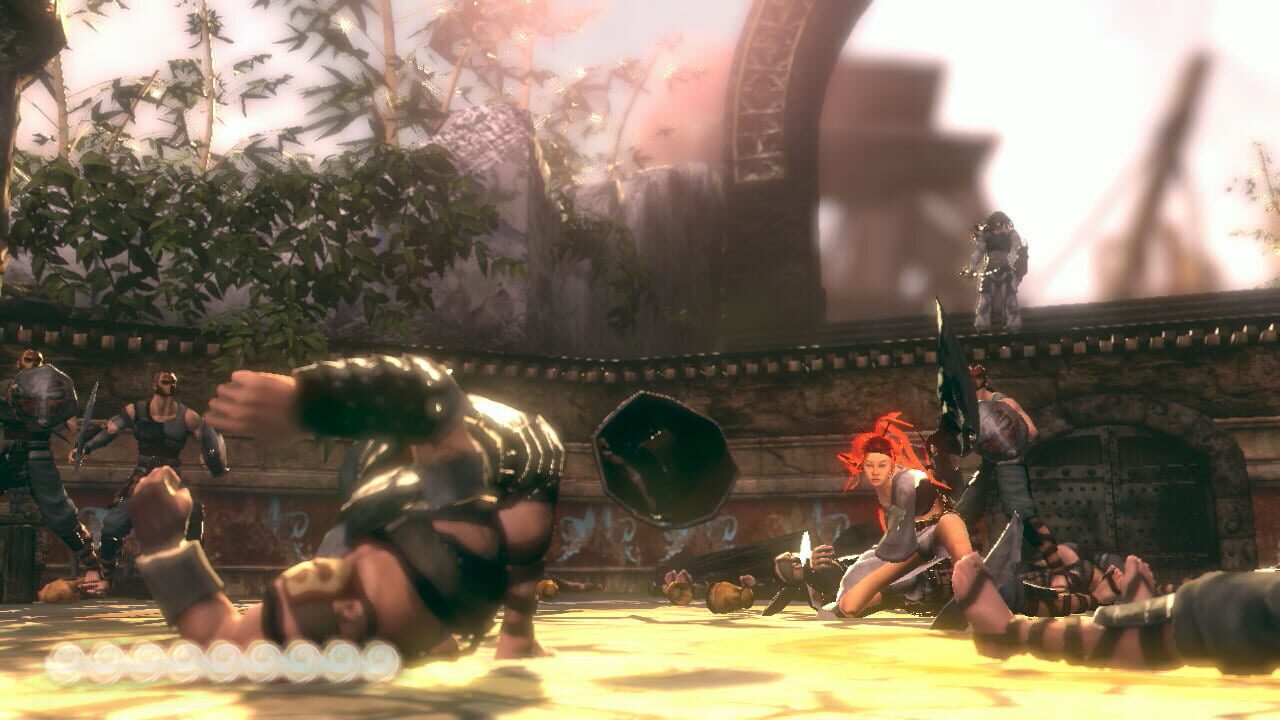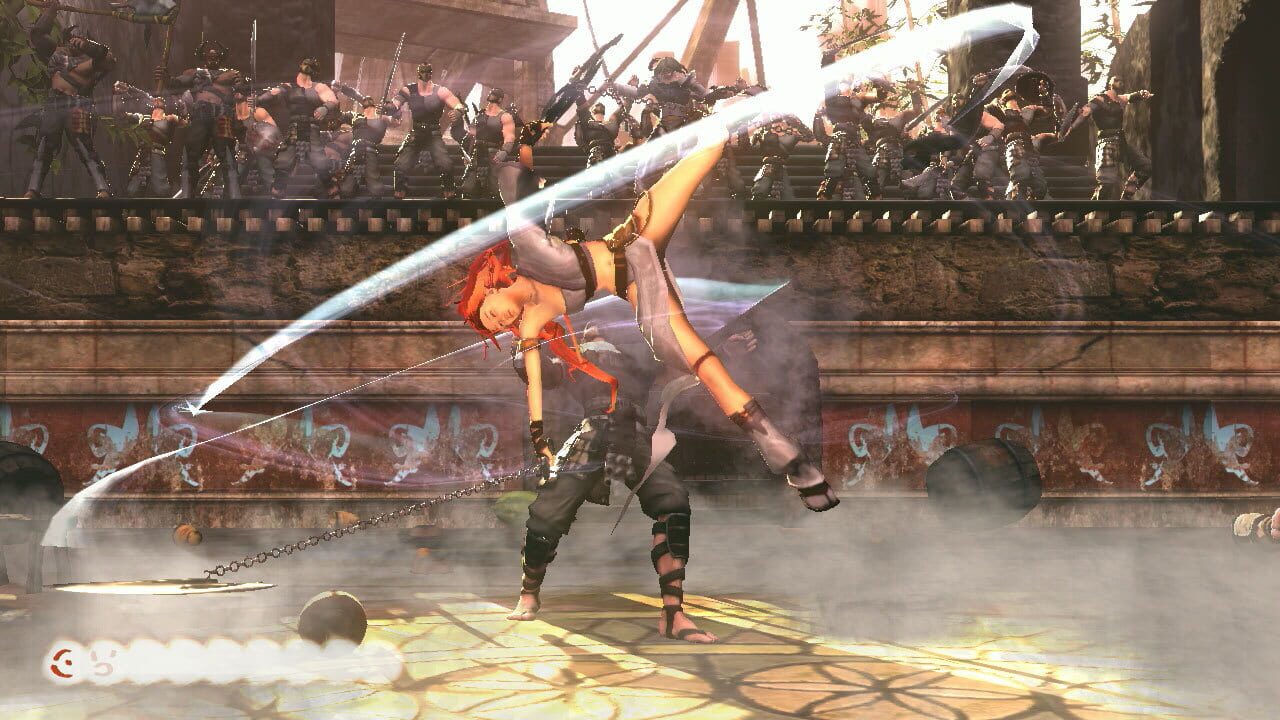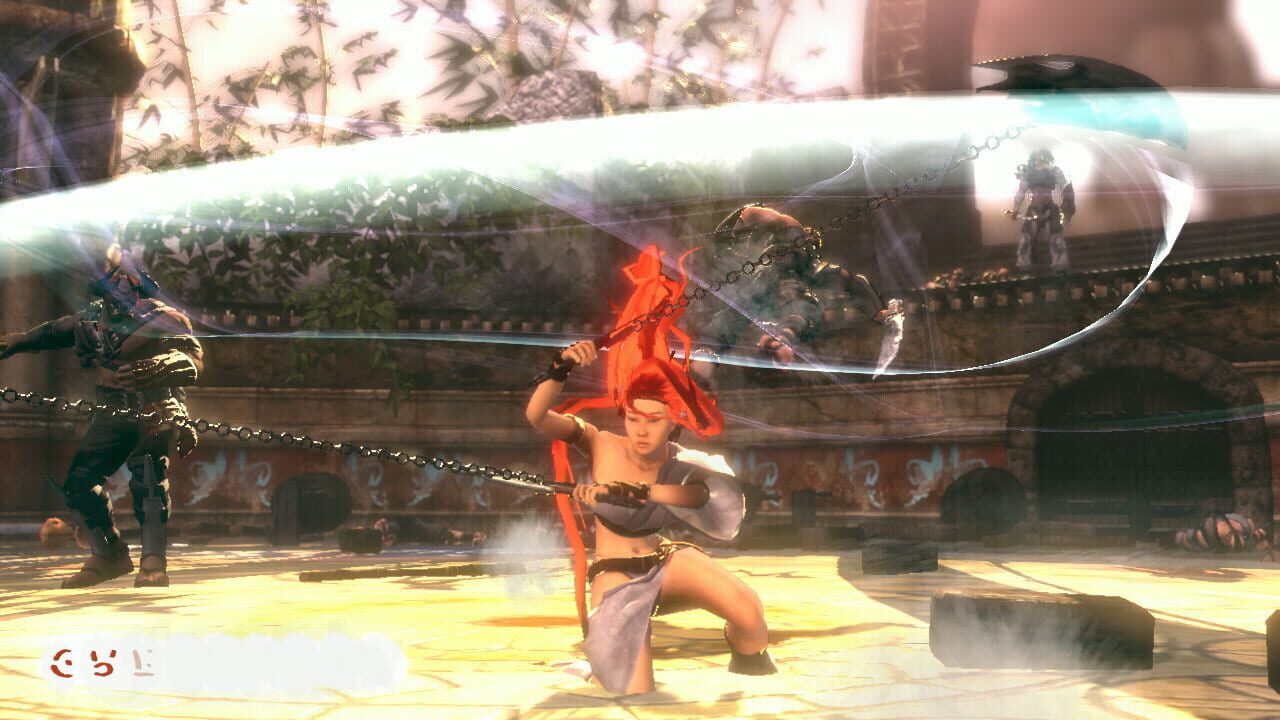 Videos
If screenshots are not enough, you can enjoy creative videos from Sony Computer Entertainment Europe (SCEE)
You may also like
If you like Heavenly Sword, but you're tired of it and want something new, you can try other games.