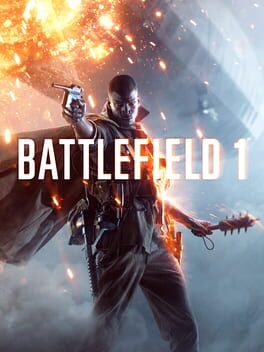 Battlefield 1
Publisher

Electronic Arts

Developer

EA Digital Illusions CE

Release date

21 Oct 2016
Discover classic Battlefield gameplay with epic multiplayer and an adventure-filled campaign. Experience the Dawn of All-Out War, Only in Battlefield 1. Fight your way through epic battles going from tight urban combat in a besieged French city to big open spaces in the Italian Alps or frantic combats in the Arabic sand dunes. Experience large-scale battles as infantry or piloting vehicles on land, air and sea, from the tanks and bikes on the ground, to bi-planes and gigantic battleships. Discover a new world at war through an adventure-filled campaign, or join in epic multiplayer battles with up to 64 players. Adapt your tactics and strategy to the earth-shattering, dynamic environments and destruction.
see all / fold
| AGM score | 90% |
| --- | --- |
| IGN | 9 |
| GameSpot | 9 |
expand / fold
About Battlefield 1
Battlefield 1 is released by Electronic Arts in 21 Oct 2016. The game is designed by EA Digital Illusions CE. Battlefield 1 is a typical representative of the Shooter genre. Playing Battlefield 1 is a pleasure. It does not matter whether it is the first or a millionth hour in Shooter, there will always be room for something new and interesting. Thrilling levels and gameplay Battlefield 1 will not leave anyone indifferent. The complexity of gameplay increases with each new level and does not let any player get bored.
In addition to it in 21 Oct 2016 released games such as:
In addition to Battlefield 1, the representatives of Shooter games also belong:
A complete list of games like Battlefield 1 can be found at AllGame here.
Battlefield 1 is versatile and does not stand still, but it is never too late to start playing. The game, like many Shooter games has a full immersion in gaming. AllGame staff continues to play it.
Battlefield 1 is perfect for playing alone or with friends.
At AllGame you can find reviews on Battlefield 1, gameplay videos, screenshots of the game and other Shooter representatives.
Battlefield 1 - Analysis
Author: Juan García
Date: 2020-07-30 21:59:00
Battlefield 1 has not been, precisely, a game that has gone unnoticed since DICE and Electronic Arts announced it at the beginning of last May. At first it sparked our interest in the change in its setting, which takes us back in time to the beginning of the 20th century, to the First World War. As if this change were not enough, it was accompanied by a graphic overhaul worthy of the series, which has always liked to delight our pupils with a very careful visual aspect. While you had access to the portion of the game available through Origin and EA Access, we have thoroughly played its campaign and multiplayer options. Here you have what we found the Great War of DICE.
Six stories, one war
If we look back, it is clear that the campaign has been the ugly duckling of the Battlefield series. Since Bad Company 2 the series has not managed to hit the key in this part of the proposal. For this reason, in Battlefield 1 we will find something clearly different: one story is not narrated, but six different ones, with different protagonists and fronts of the Great War. They are stories full of heroism and epicity, but they try to show us the human side of some of the participants in that butchery of more than a century ago. A different bet that denies any hint of cohesion, in order to allow us to live the greatest variety of situations possible within the historical context to which Battlefield 1 adheres.
In this way, we will put ourselves in the shoes of a chauffeur recruited as a tank pilot in the French countryside, we will be airplane pilots, companions of Lawrence of Arabia in the middle of the Sahara desert, an Italian Arditi, a hardened Australian war hero ... Each of these little stories, whose length varies from two to four episodes, has its own entity, narrative, and separate development. One is focused on piloting the tanks, another is a sniper, a scout, an airplane pilot, or a brave assault soldier armed with armor. If you count, we have said six, but we have only quoted five heroes. This is because the sixth mini-campaign would be the introduction, much less relevant and dense in terms of narrative, which serves as a simple warm-up to what comes next.
The stories told to us are intended to be human and close, but they lack cohesion with each other, beyond sharing a common historical framework. DICE has sought with them to reach our little heart directly, with multiple emotional and heroic moments, thus offering a distinctly different character than usual in the FPS genre. Beyond being inappropriate, or cloying, this peculiar narrative manages to convey a certain closeness that pairs us with the characters we control, making their stories matter to us, instead of being the simple tools of destruction that star in these types of releases. We would have liked there to be some kind of prologue that would unite these stories, once they are all finished, for that of giving more meaning to what was lived, but this is not the case, this being the only downside that we find in the narrative of Battlefield 1 (which is much to say).
Each of these episodes changes scenery and introduces new mechanics, which add to the usual run'n gun common to the entire DICE war series. This makes the more than 6 hours (if we go straight to the ointment) that last seem like minutes, getting that point just 'one more shooting and going to bed'. As soon as we are assaulting a zeppelin as exploring an open desert in search of our objective, or cleaning a dense and foggy forest from enemy soldiers in the most secretive way possible. All of this, of course, seasoned with various moments of rampant and directed action, in which our only major concern is who the hell is shooting at you and how you can get him killed before he kills you. Anything goes : light or heavy weapons, vehicles (which return to being a constant), melee (which is much more important than in other Battlefields) ...
On the next page we finish talking about the Battlefield 1 campaign and delve into its multiplayer aspect.
Screenshots
Screenshots will help you evaluate the graphics and gameplay of Battlefield 1.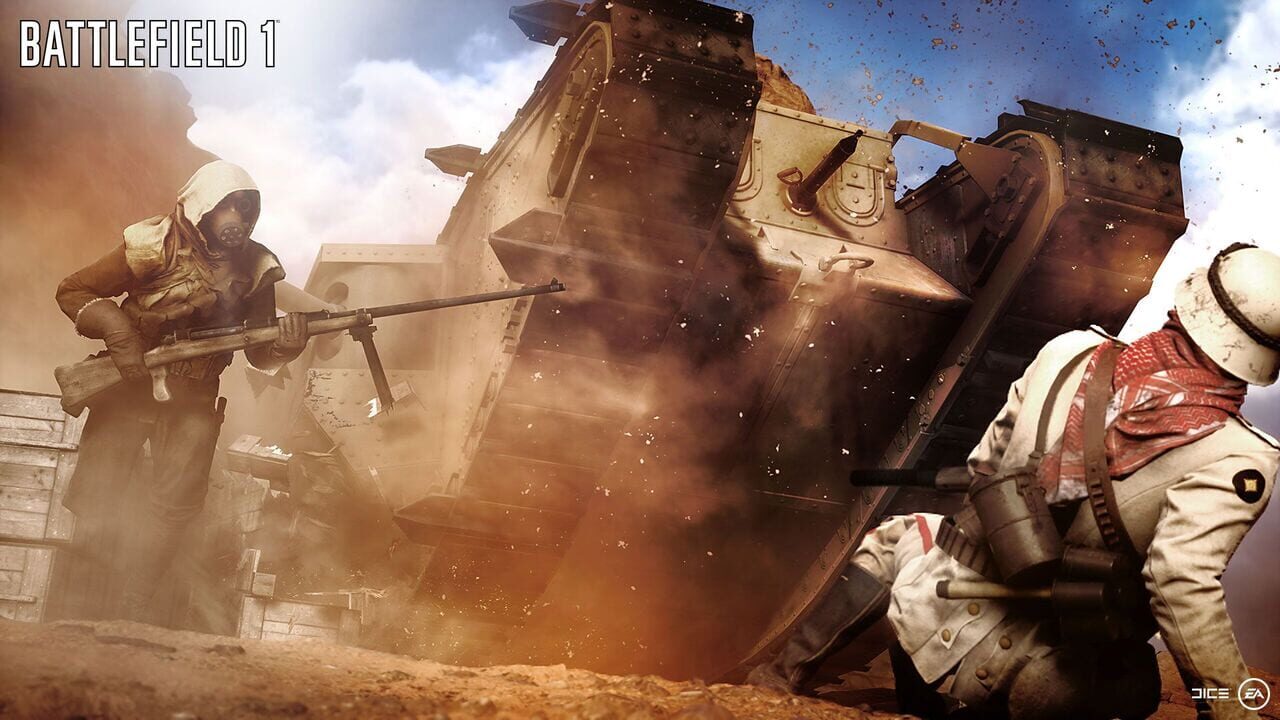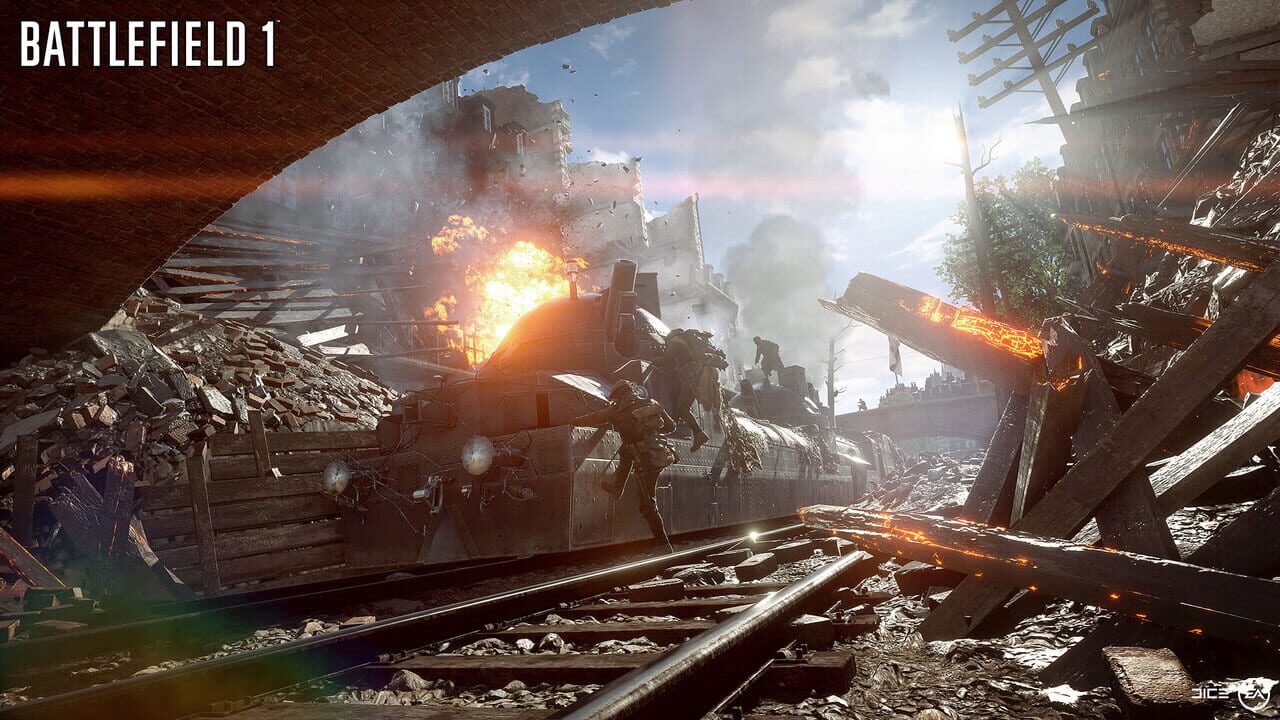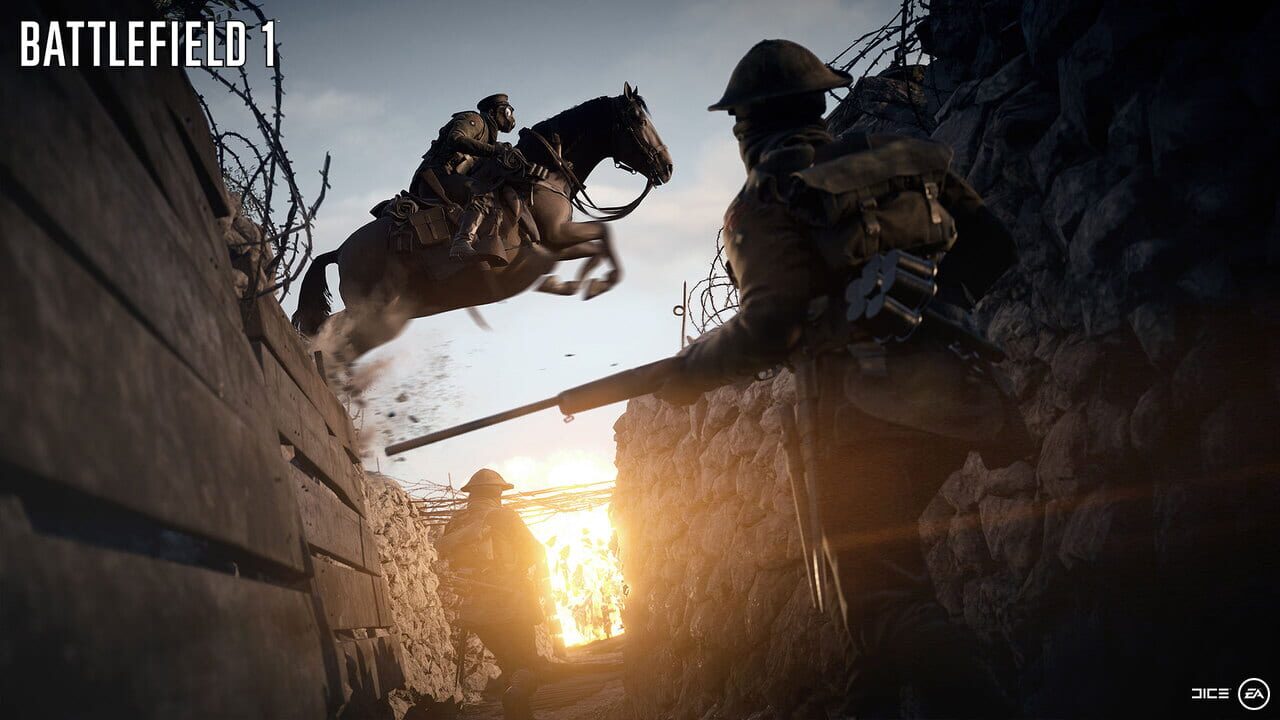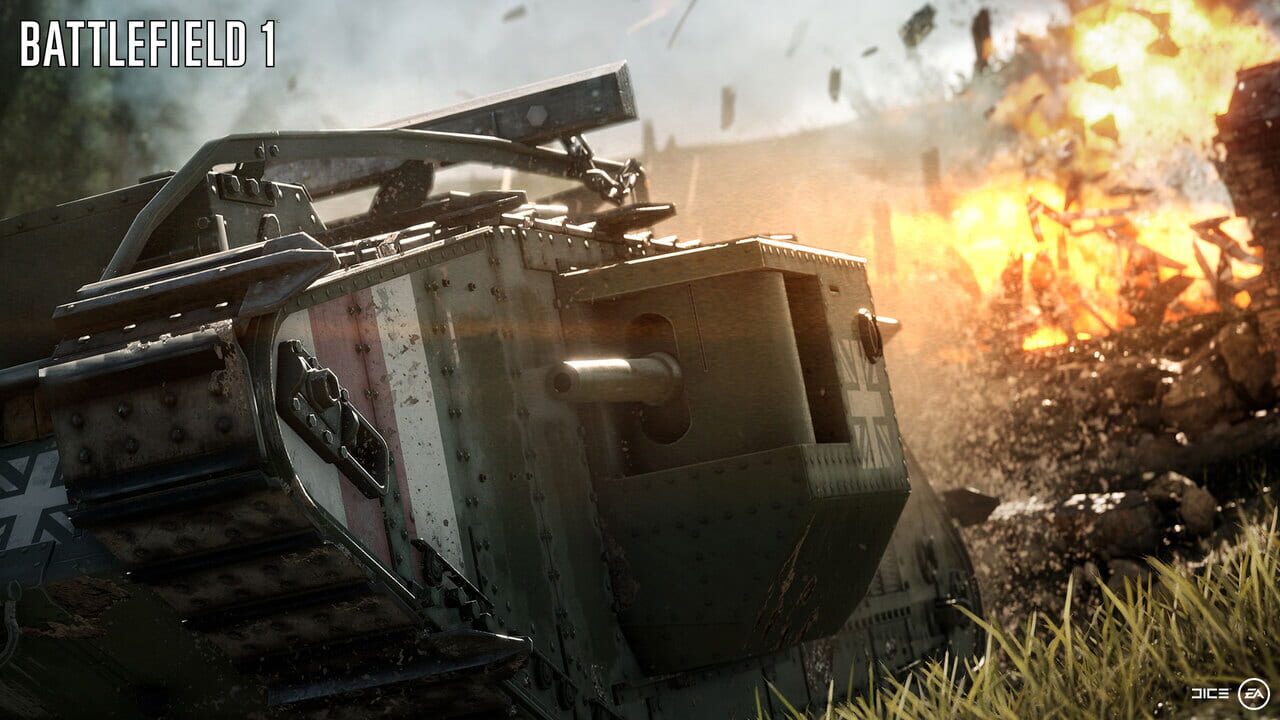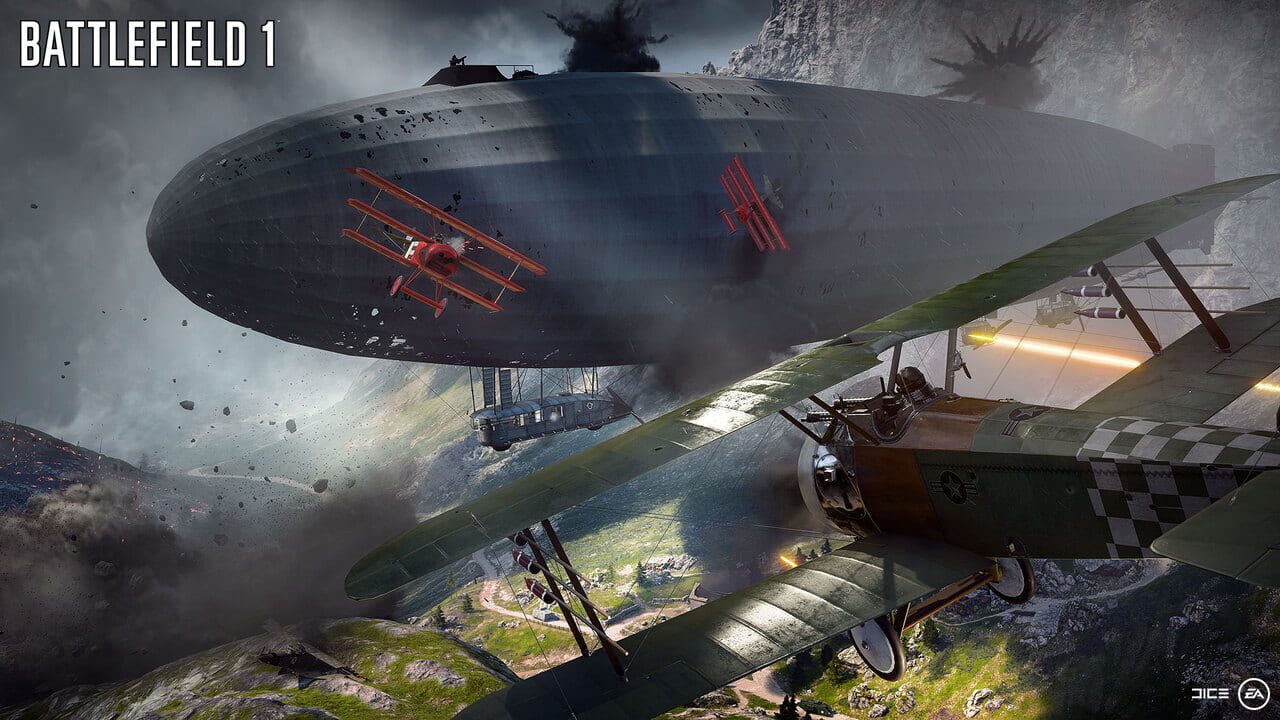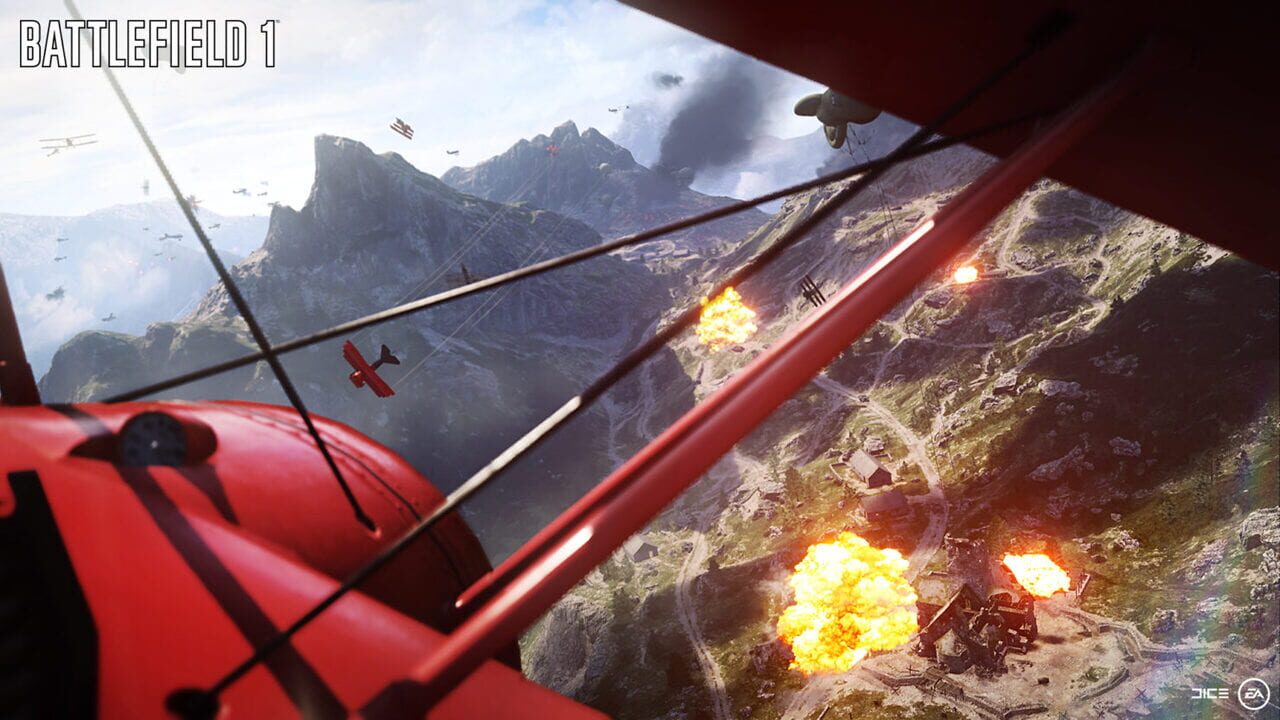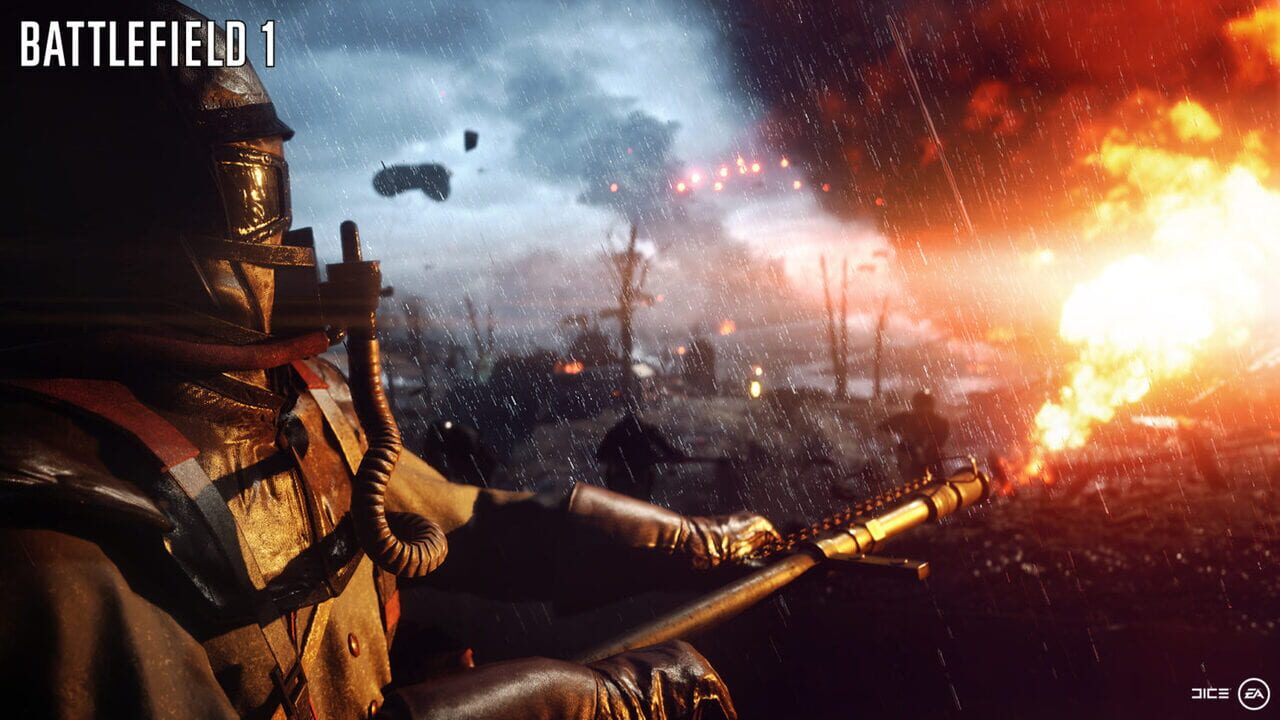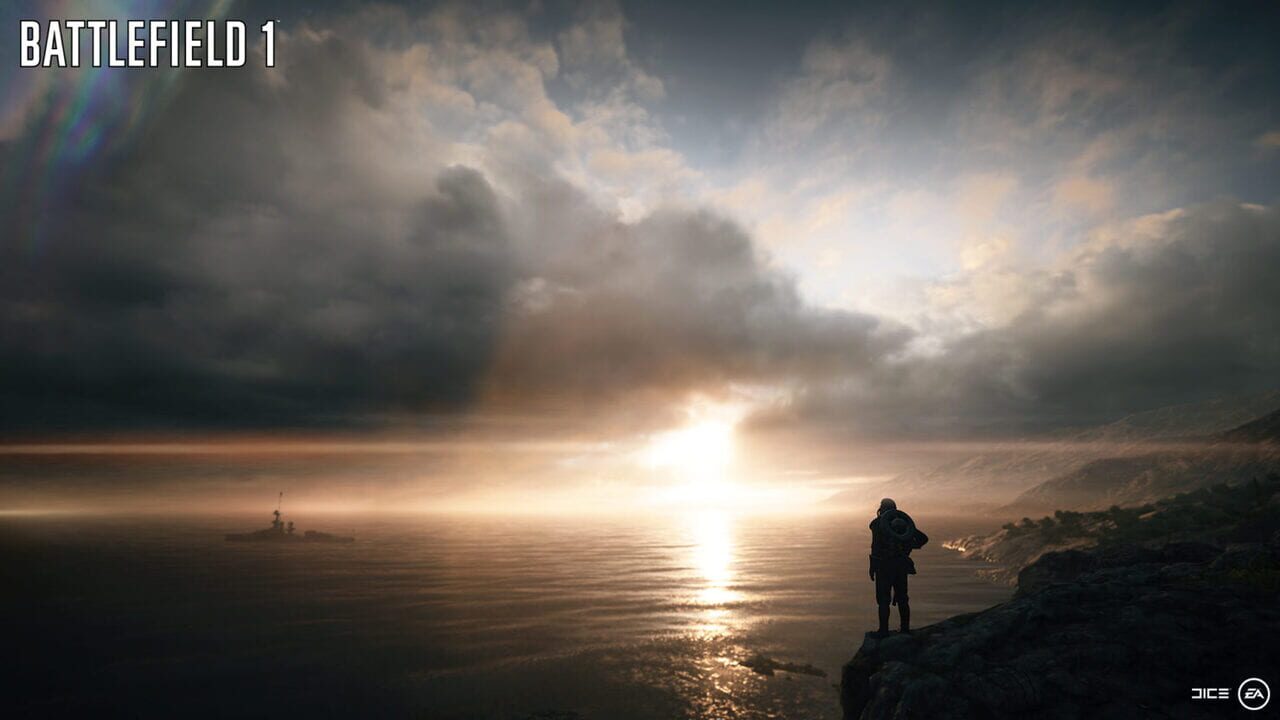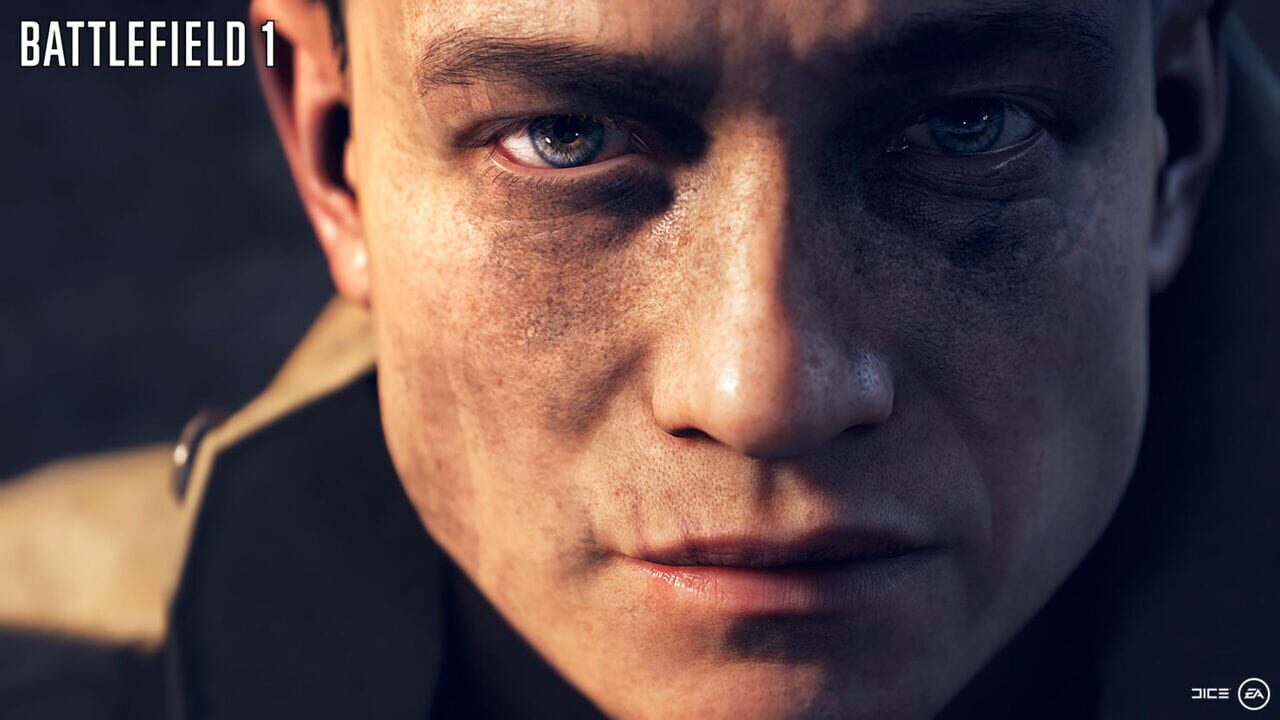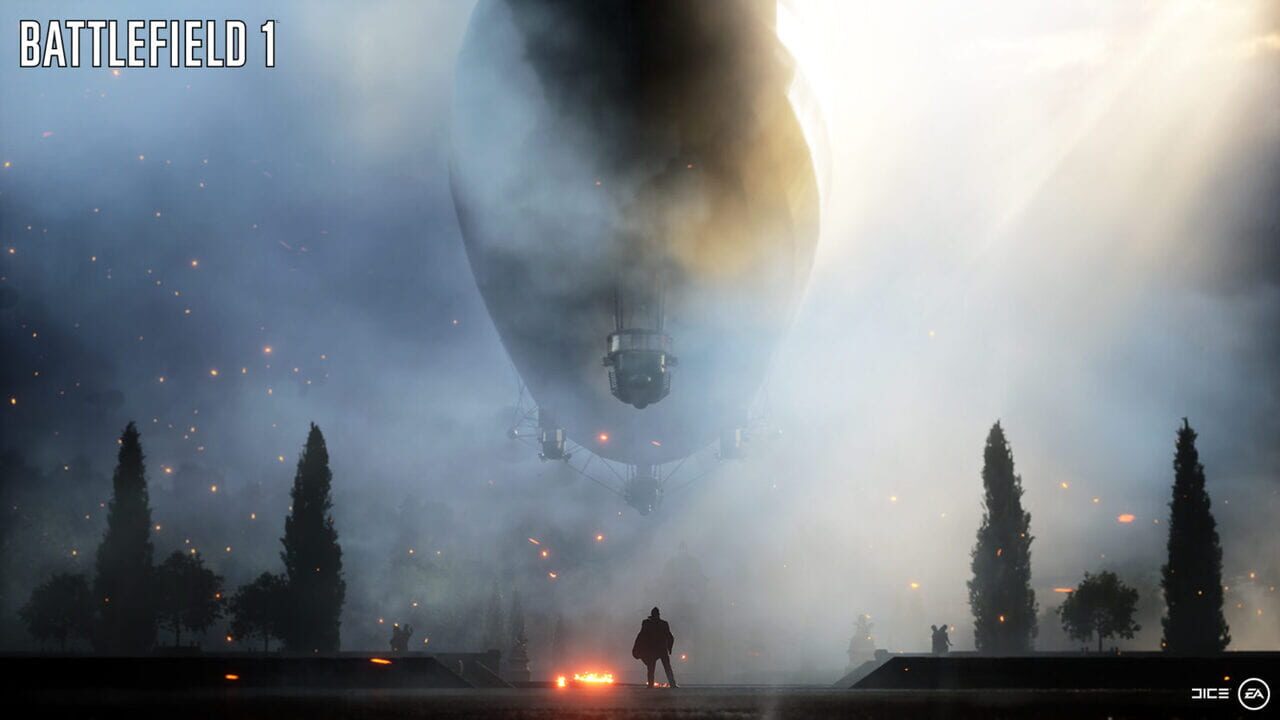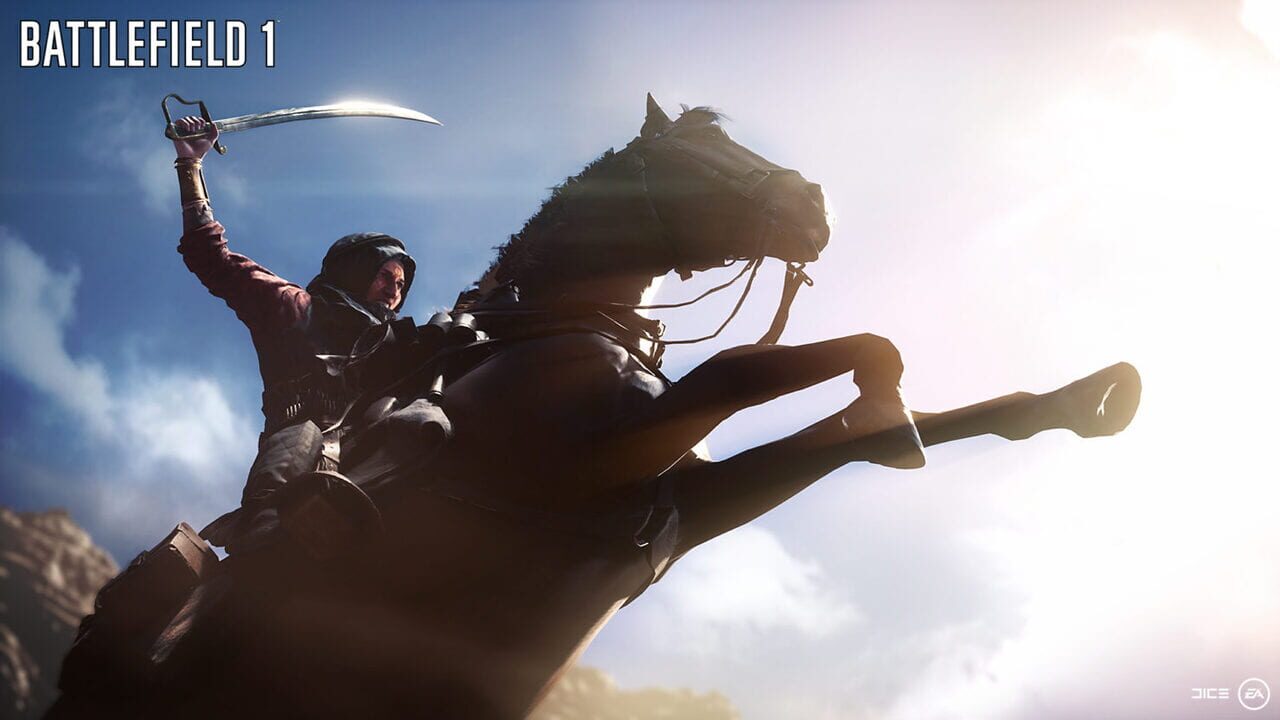 Videos
If screenshots are not enough, you can enjoy creative videos from Electronic Arts
Streams
But that's not all! We also carefully prepared the best strips from Battlefield 1.
You may also like
If you like Battlefield 1, but you're tired of it and want something new, you can try other games.